2021 Skoda Fabia Teased; Likely to Launch In India
Skoda Fabia was released in 1999 for the first time. Twenty-one years later a teaser of the fourth-generation Fabia landed on the Czech automaker. None except the obvious silhouette is evident in the trailer, but the likely improvement in length and wheelbase is enough to suggest that the space within the cabin is increased.
Moreover, it is supported by the multinational MQB-A0 transverse modular toolkit, which shares the framework with the current VW Polo and Seat Ibiza and not only the underpinnings but also the engines, technology, and switchgear.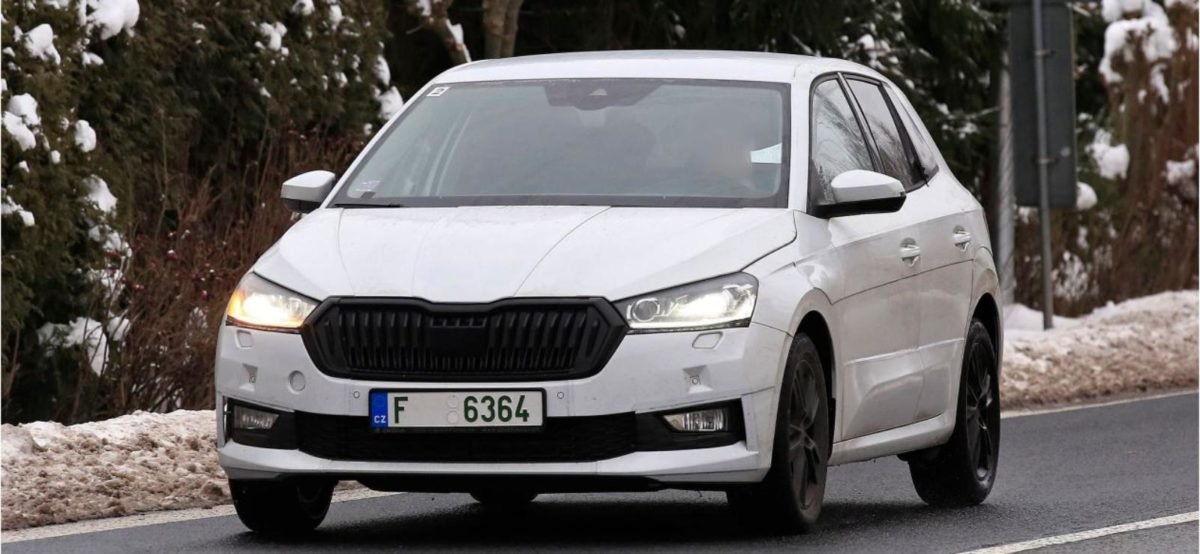 Because of the change to the MQB A0, the column dimensions can be increased. In comparison, Fabia's already amazing booting capability opens up a little more space for up to 50 liters, to be exact. In addition, with the help of a rigid framework such as the MQB A0, general safety can be improved. In terms of engines, the new Skoda Fabia should presumably feature a TSI 1.0L engine that can provide 96PS or 110PS output. Furthermore, VW will sell the 1.5 L 4-cylinder petrol engine with a peak output of approximately 150 horsepower on the higher trims. All engines feature the generation of VW's EVO engine that mixes high performance with low emissions.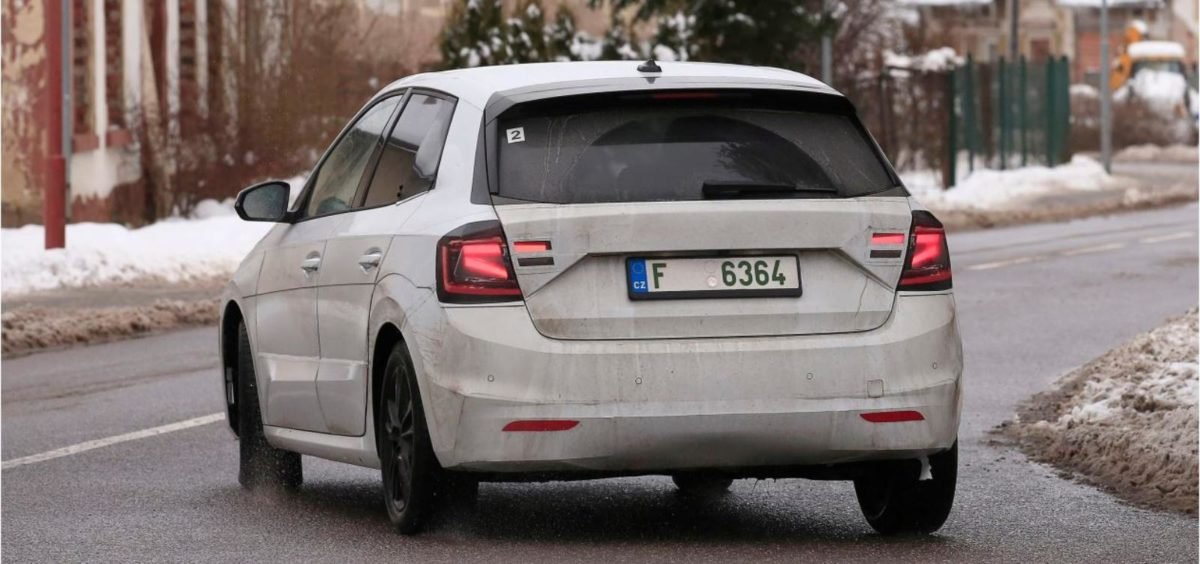 When talking about the 2021 Skoda Fabia in India, it was sold in India before it was discontinued owing to poor sales due to a premium price tag and the growing competition. While, in 2022, Skoda is reported to reintroduce Fabia to rival Hyundai i20, Tata Altroz, and Maruti Suzuki Swift.
Are you excited about the 2021 Skoda Fabia? Comment down below
Also, see
Mercedes Benz AMG-Tuned EQ Electric Models Are On The Way
2021 Royal Enfield Himalayan Launched In India At INR 2.01 Lakh