2022 Ather 450x To Be Launched On 19th July
According to Ather, the debut date for the 450x's next generation is July 19. With the design change, we don't anticipate it to be a fully new generation, but the new 450x will include major changes. To compete with the Ola S1 and TVS iQube, we anticipate the new 450x to acquire a larger battery for a longer range and better performance. Additional features and upgraded software are also anticipated.
The 2022 Ather 450x comes in four colours—Grey, Green, White, and the limited-edition Series 1—and is the fastest and one of the smartest scooters in its class. The scooter has four riding modes and is powered by a 6kW PMSM engine and a 2.9kWh lithium-ion battery. A high-performance mode called "Warp" was added by Ather Energy in addition to Eco, Ride, and Sport. In Wrap mode, the Ather 450X can accelerate from 0 to 40 kph in 3.3 seconds. The 2022 Ather 450x has the fastest charging speed among electric two-wheelers, with a fast-charge rate of 1.5 km per minute.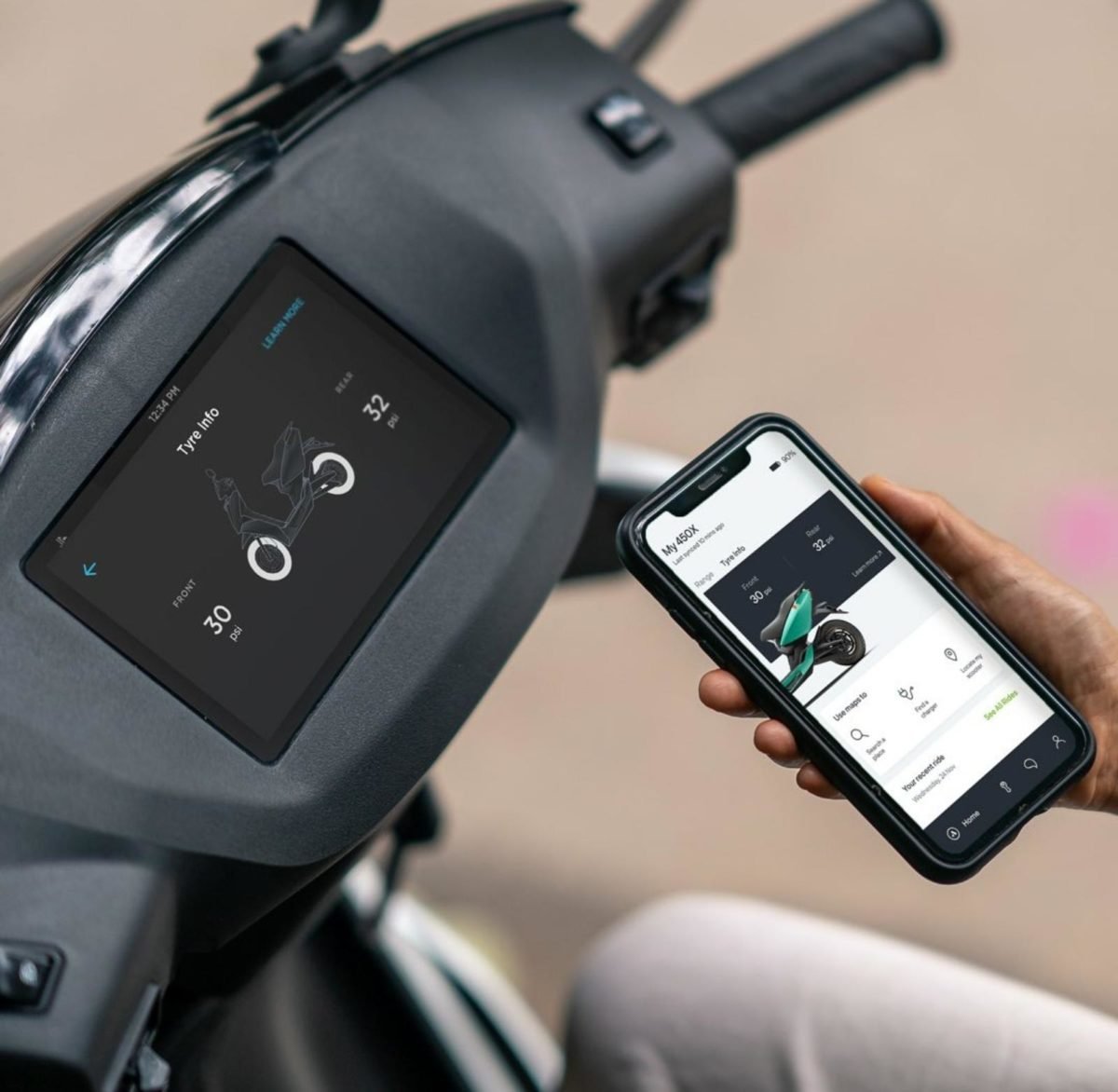 The 4G SIM card and Bluetooth connectivity of the electric scooter also enable users to control music and phone calls from the touchscreen dashboard. The 7-inch touchscreen dashboard has a Snapdragon quad-core processor and a 16M colour depth. Google Map navigation, on-board diagnostics, and other special features like Over-the-Air updates, Auto Indicator off, and Guide-me-home lighting are all provided by the Ather 450X using Android Open Source. Additionally, Ather has been consistently prompt in updating the 450x. The 450 Plus and 450x scooters just received an OTA update from the manufacturer that added a new riding mode dubbed SmartEco.
Between the current Eco and Ride modes lies this new model. This mode does not restrict acceleration or top speed to extend range as Eco mode does. Instead, this mode is adaptive in that it controls the power as necessary, such as during overtaking manoeuvres or ascents. Users may get the most possible range out of the scooter in this way without sacrificing performance. A power metre that displays the efficiency and power available has also been added to the screen. Additionally, it added the optional Tyre Pressure Monitoring System (TPMS) to the 450x electric scooter. This TPMS, which costs 5000, is built inside the tyres and takes the place of the conventional valve stem.
Are you excited about the 2022 Ather 450x? Comment down below
Also, see