2022 BMW X3 Facelift Images Leaked Ahead Of Global Debut
Just a month before the official unveil, the BMW X3 facelift SUV was unveiled through leaked photographs. Both modifications and changes made outside of the SUV are shown in the pictures.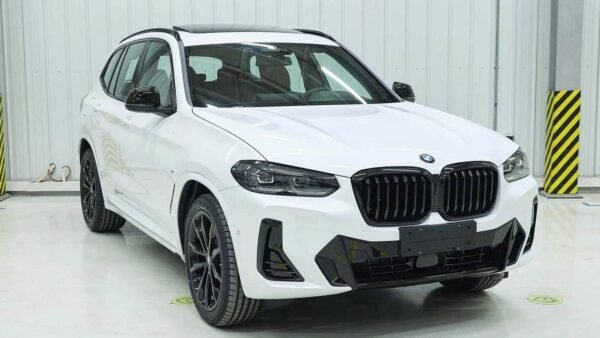 The 2022 BMW X3 comes with an upgraded facelift incorporating a reviewed "kidney grille" that is now combined in the center as seen from the spy photos. The next X3 façelift also includes an improved LED headlamps package and a redesigned front bumper style.
There are now alloy wheels on the sides of the SUV, while the rear is equipped with a revised button with dual exhaust tips. The outgoing model has been kept with three-dimensional LED taillights, but it now has a dark tint that suits the glossy-blank elements seen all over the SUV.
The pictures leaked did not show the inside of the 2022 BMW X3 Facelift. However, a lot of minor upgrades including several new types of equipment are supposed to be included on the SUV.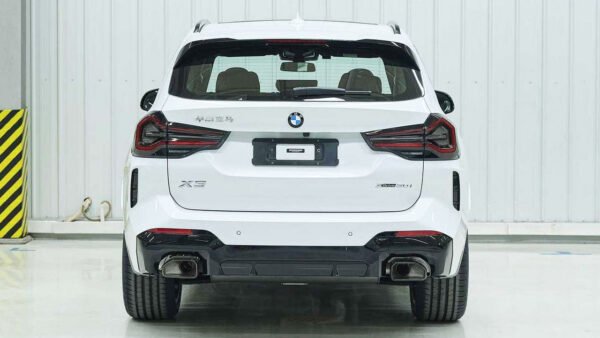 During the SUV's debut next month the technological specifications of the 2022 BMW X3 will be revealed. After the latest X3 is launched, the Mercedes-Benz GLC and Audi Q5 will begin to rival it.
Are you excited about the 2022 BMW X3 Facelift? Comment down below
Also, see
Suzuki Jimny 5-Door To Debut In 2022