2023 Ather 450X Revealed
The 2023 Ather 450X electric scooter has been introduced by Ather Energy. It has four new colors—Cosmic Black, Lunar Grey, Salt Green, and Ravishing Red—as well as a redesigned seat and updated software.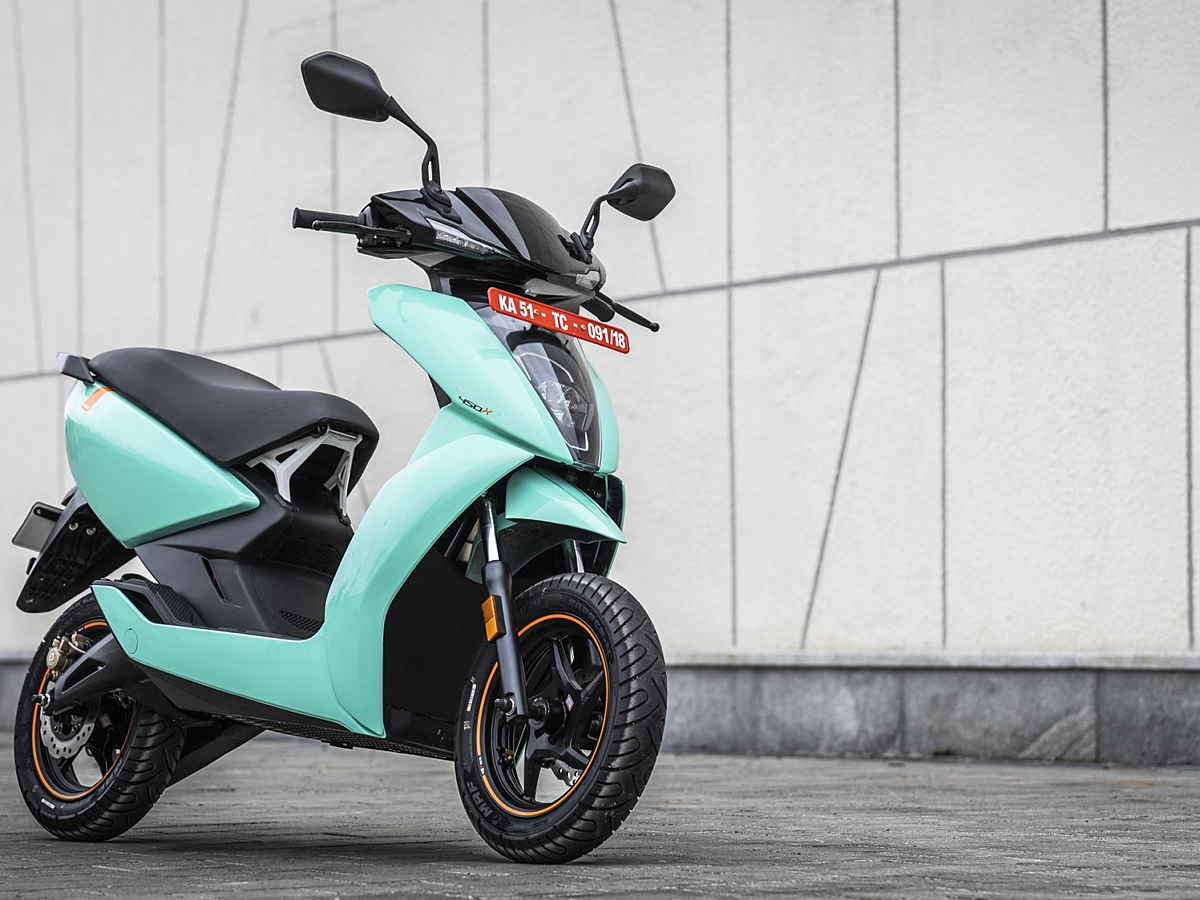 A number of new features, such as a redesigned user interface, a new information layout, and Vector Maps created in collaboration with Google, are included in the Atherstack 5.0 software version. The maps now load more smoothly and have options for layering, showing actual traffic, and changing perspectives. This is comparable to what you see when using Google Maps on a phone.
The Auto hold function, also known as Hill Hold, is another intriguing component of the new software update. It keeps the scooter from rolling back without requiring the user to hold onto the brakes. Additionally, Ather stated that it will soon be releasing Cruise Control, Crawl Control, and Advanced Regen.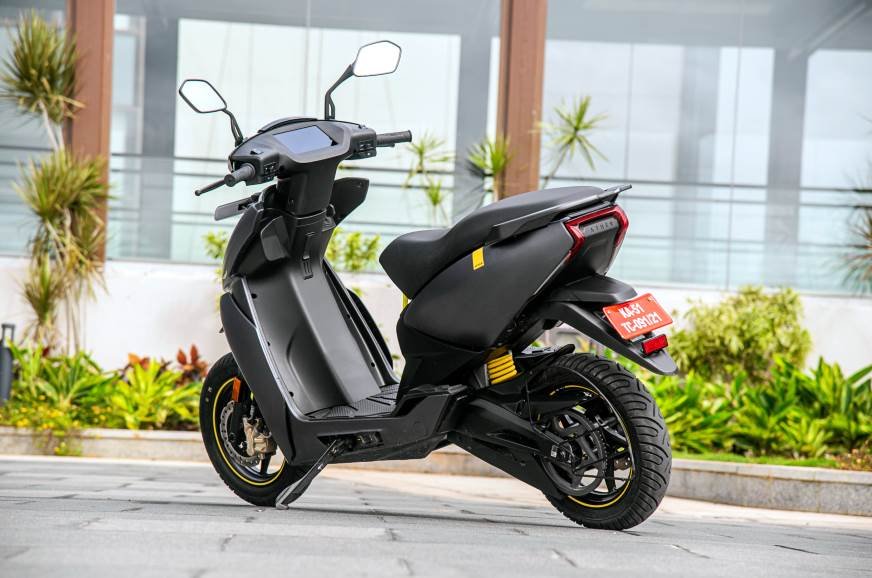 The new seat on the Ather 450 is a great improvement over the previous one, which was a little too small and uncomfortable for tall riders.
Short riders may now comfortably put their feet on the ground thanks to the redesigned seat's narrower front. Because the middle is flatter, tall riders can scoot behind and sit securely. To enhance support for the pillion, the rear part has also been lifted slightly. For enhanced cushioning, the foam's thickness has also been raised by 14%. The fact that this new seat can be installed on current Ather scooters is the nicest feature. Finally, Ather also created the frunk, a device for concealing a piece of luggage under the front apron.
Along with the 2023 Ather 450X, Ather also unveiled the Ather Battery Protect, an extended warranty program that boosts the existing 3-year warranty by 2 years. This guarantees that even five years after purchase, the battery will still work at 70%. While current scooter owners can purchase longer warranties for their vehicles, new Ather 450X buyers will automatically receive a 5-year warranty.
For owners of Gen 1 scooters, Ather has also offered an upgrading program. Owners of scooters older than three years can get a new 450X for Rs 90,000. Those who own scooters that are less than three years old must pay Rs 80,000. A further Rs 10,000 rebate would be given to those who upgrade by March 2023.
A further Rs 10,000 rebate would be given to those who upgrade by March 2023.
Are you excited about the launch of the 2023 Ather 450X? Comment down below
Also, see
New Bike And Scooter Launches In January 2023
Follow us on Instagram – here