2023 Hyundai i20 Spied In Korea
The i20! Who hasn't heard of this name? When it first came out, it was one of the few options available that offered superior quality and luxury to the general public while still being useful and reasonably priced.
In the truest sense, it is a premium hatch. It absolutely dominated the Indian premium-hatchback sector and won over Indian hearts with its value-for-money appeal. But as of right now, it wants to launch a new release—more of a comeback—in its 2023 guise, under intense pressure from its rival, the Maruti-Suzuki Baleno.
It's only a modest refresh if the pictures taken in Korea are to be believed. With newly created creases on its doors, the front appears to have undergone some changes. The fact that this test mule has steel wheels and wheel caps and lacks blackened B and C pillars indicates that it is not the highest-spec variant. Wheel covers do bring to recall the previous design.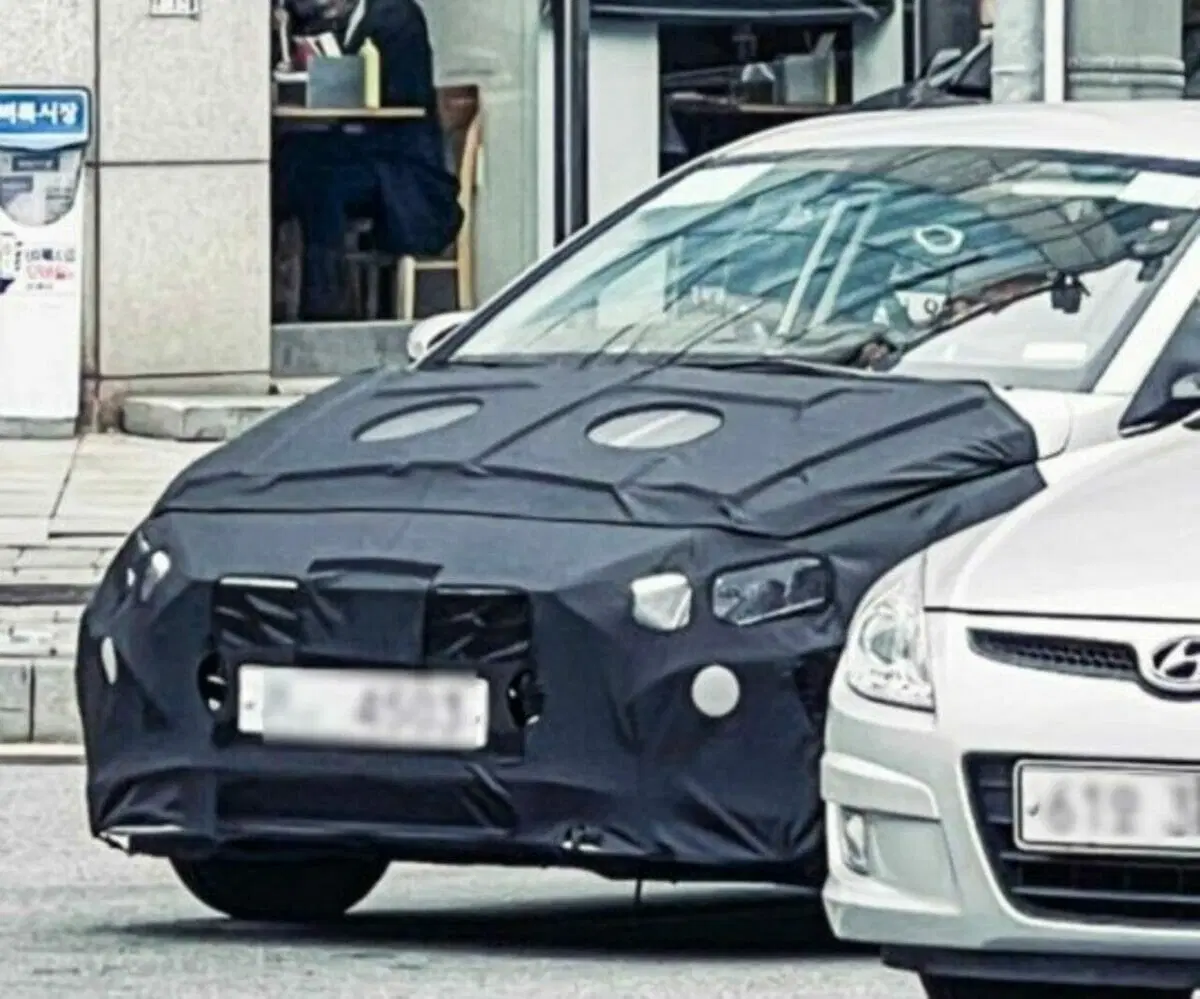 This 2023 Hyundai i20 is anticipated to include a modified front fascia with significantly revised headlights, a sharper bumper, and a grille. Additionally, it might have more obnoxious LED DRLs. It will have modified rear taillights to give it a more aggressive appearance in the back. This might resemble the Venue's LED taillights. It's extremely probable that the i20, which already has a tonne of features, will add ventilated seats as a first for the segment. In the heat of India, that is definitely necessary.
Let's move on to the exciting part, the engines!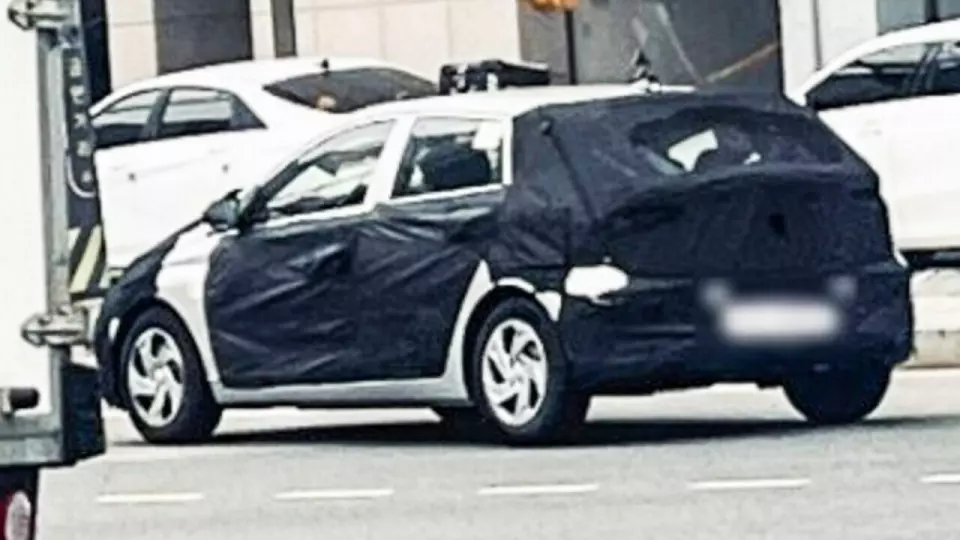 It appears that Hyundai will continue to provide us with the same two gasoline engines. The list is as follows: 1. A 1.2-liter, naturally-aspirated engine known as the "Kappa" workhorse, with 82 horsepower and 115 Nm of torque available with either a 5-speed manual transmission or a 5-speed CVT (Continuously Variable Transmission) 2. A 1.0-liter Turbo-GDi engine with 118 bhp and 172 Nm of torque coupled to a 6-speed iMT (Intelligent Manual Transmission-clutchless Manual) or a 7-speed DCT, which is quite a steamroller (Dual Clutch Transmission).
The 1.5-liter diesel engine, which was quite a nice powerplant, may be retired, which is unfortunate news for diesel enthusiasts. Due to the decline in the popularity of diesel hatchbacks and the impending tightening of emission standards.
In conclusion, the 2023 Hyundai i20 will arrive around India sometime in 2023.
Are you excited about the 2023 Hyundai i20? Comment down below
Also, see
Oben Rorr E-Bike Deliveries Will Start In Q1 2023
Follow us on Instagram – Here