Citroen eC3 EV Revealed Before Its Launch
The all-electric C3 hatchback, which is currently available in India, has finally been unveiled by Citroen. A price will be revealed in the upcoming days. Citroen will raise its sales volumes, which have been disappointingly low, by exporting the eC3 from India.
Beginning on January 22, reservations for the Citroen eC3 will be accepted.
Inside and exterior, the Citroen eC3 is a carbon copy of its petrol-powered sibling. The absence of an exhaust and a new charging outlet on the front fender are the only cosmetic changes. The center console in the inside has been somewhat modified, and a new drive controller has been installed in place of the manual gear lever. Other outer body panels, the interior, and the C3's mechanical components—all of which have previously been localized for the C3 with a petrol engine—remain the same.
This was done to reduce the eC3's costs, and sharing parts and components with the ICE version will improve economies of scale.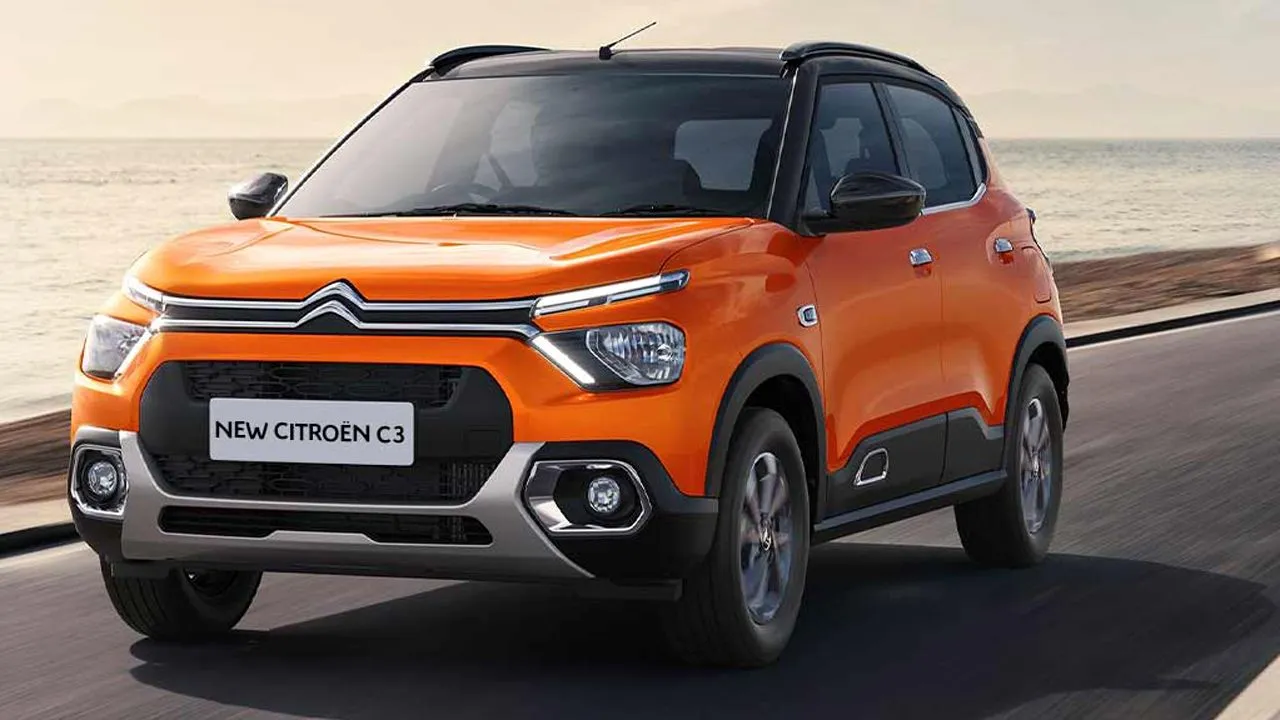 The 29.2kWh battery pack for the Citroen eC3 is coming from the Chinese company Svolt, however, Citroen plans to localize it in the future. The Citroen EV has a 3.3kW onboard AC charger and CCS2 rapid charging capability. The eC3's front-axle mounted electric motor cranks out 57 horsepower and a maximum torque of 143 Nm. The eC3 has a 320km range that has been ARAI approved. There are two driving modes available to it: eco and standard, as well as regenerative braking.
Citroen claims that the eC3 has a peak speed of 107 kph and can accelerate from 0 to 60 kph in 6.8 seconds. It is compatible with DC Fast Charging, which allows it to charge from 0 to 80 percent in 57 minutes. The battery can be recharged from 10 to 100 percent at home in 10.5 hours.
The Tata Tiago EV, which has a 24kWh battery pack in its higher-spec model and an ARAI-rated range of 315km, is directly targeted by the eC3.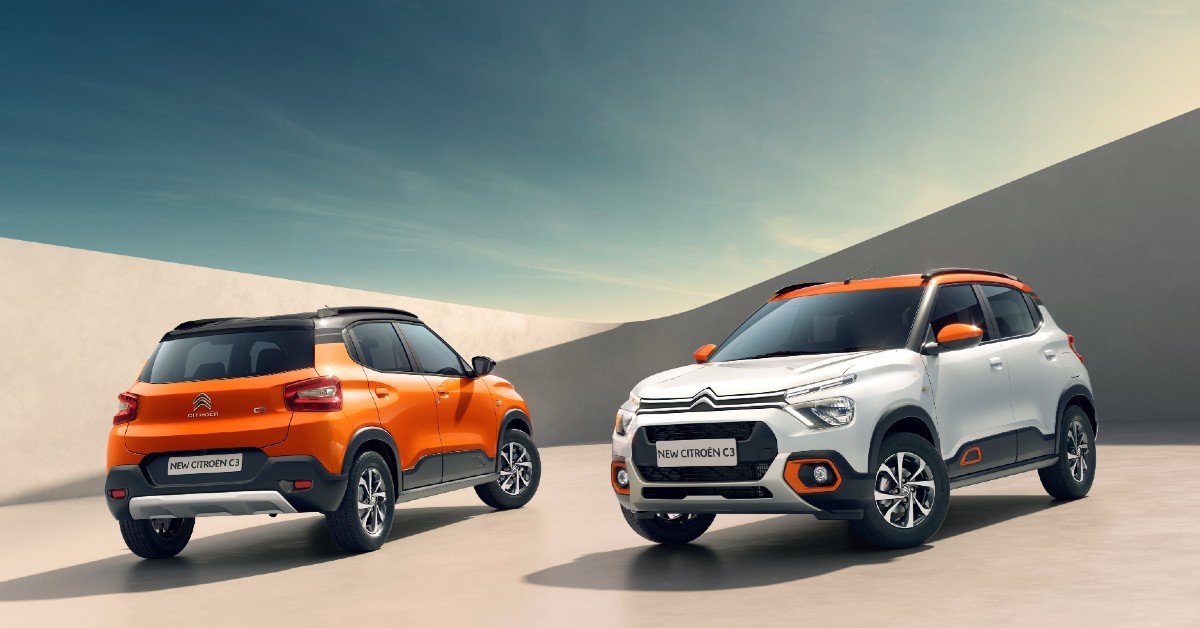 The Citroen eC3 is offered in two variations, Live and Feel, just like its gasoline-powered sibling. The eC3's features are comparable to those of the ICE model, with the addition of a 10.2-inch touchscreen, wireless Apple CarPlay, and Android Auto, a four-speaker music system, and a height-adjustable driver's seat in the higher-spec Feel variant. The MyCitroen Connect app, which has 35 capabilities, is another connected car feature available on the eC3. It allows you to locate the car, view its location, and find the closest charging station. It comes equipped with twin airbags and ABS with EBD for safety.
The battery pack is covered by a 7-year/1,40,000 km guarantee from Citroen, the electric motor by a 5-year/1,00,000 km warranty from Citroen, and the vehicle itself by a 3 year/1,25,000 km warranty from Citroen.
Are you excited about the Citroen eC3? Comment down below
Also, see
2023 BMW X7 Launched At A Price Of Rs 1.22 Crore
Follow us on Instagram – here