Fiat Abarth EV 500 To Unveiled By 2023
Prior to its unveiling next year, Fiat will confirm an Abarth performance variant of its Fiat Abarth EV 500. Since the Abarth 124 GT debuted in 2018, this will be the company's first hot model.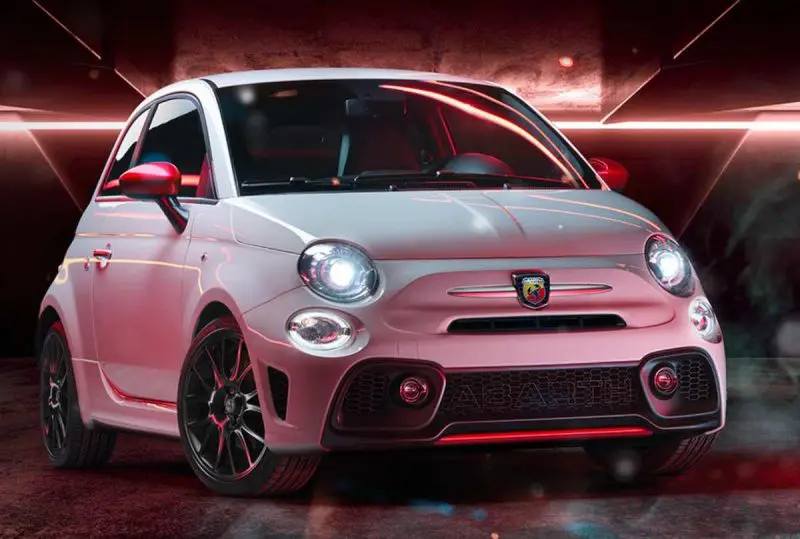 The model will mark the start of Fiat's Abarth division as an electric go-faster. On a case-by-case basis, other models will be given the Abarth treatment.
"I said a year and a half ago that it couldn't be that difficult [to make an Abarth version of the Fiat Abarth EV 500]," Francois explained. "Electric cars are already a lot of fun to drive. The good news is that we're working on it right now, and once it's confirmed, it'll happen quickly. The bad news is that delivering it is more difficult than I anticipated. It's not the same electric powertrain if you want to do a real Abarth. It's no longer the same drivetrain, transmission, or brakes once it has the power and torque you want… "Everything has to be tweaked."
Final test drives are underway, he added, ahead of the car's official confirmation. "It's going to be incredible." The sound is going to be a lot of fun. "You will have the option of being silent or not," he said.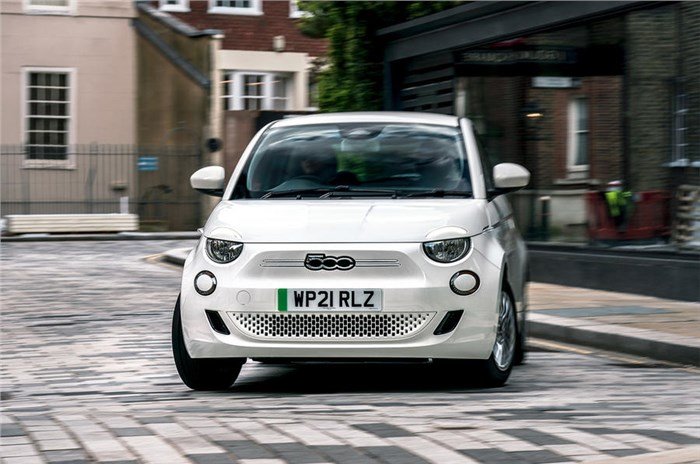 According to Francois, the Abarth fan community will play a critical role in the development of future models. "It's a completely different brand than Fiat in terms of marketing." These [Abarth fans] would never buy a Fiat, and the other way around. It's essentially one car [the 500] with two completely different goals. We'll use the community to our advantage, involving them in the development process. That's where social media comes in handy."
The Fiat Abarth EV 500 has a 9.0 second 0-100kph time, a top speed of around 150kph, and a range of about 320 kilometers. The upcoming Abarth version is expected to aim for a sprint time of fewer than 7.0 seconds and a top speed of more than 160 kph, but at the expense of range.
The Fiat brand has a long history in India, and the Abarth brand, thanks to the now-discontinued Abarth Punto, still has a cult following. While parent company Stellantis is present in India, there are currently no plans to bring Fiat or Abarth back to the country. In India, Stellantis is currently focusing on Jeep and Citroen, both of which are set to release new products this year.
Are you excited about the launch of Fiat Abarth EV 500? Comment down below
Also, see