Ford Capri To Be Relaunch In 2024
With its second-generation born-EV SUV on the MEB platform developed by Volkswagen, Ford will revive the storied Capri nameplate. The Explorer EV SUV, which will debut on sale in Europe in the coming months, is the first born-electric product on the Volkswagen MEB platform.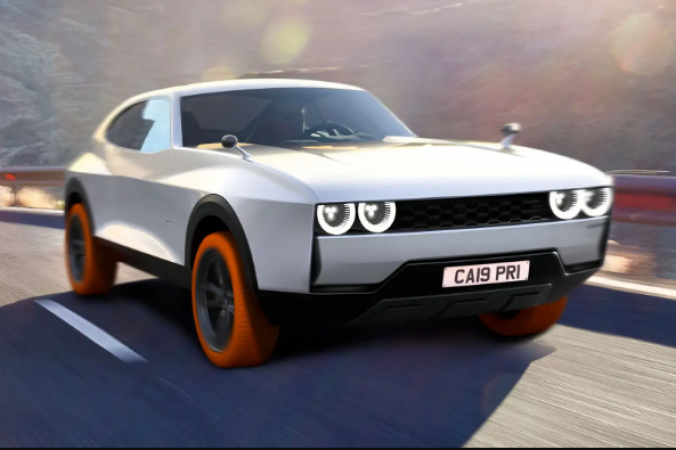 The brand-new Ford Capri EV SUV is scheduled to be introduced in 2019. Popular two-door sports coupe, the original Ford Capri was sold in Europe from 1968 until 1986.
While the names may be recognizable, the designs most likely won't be. The Explorer sets the standard for all custom EVs that will come after it over the next few years as the first of a new generation of Fords created under the Adventure Spirit name. There are very few exterior and interior details that directly link to earlier Ford vehicles.
Similar to the previous generation, the new Capri will ride higher and get two more doors in keeping with its family crossover designation. The Explorer, which delivers up to 339hp and a maximum range of more than 482km, will likely have similar specs.
As the new Ford Capri nears its worldwide debut early in the next year, additional information should start to emerge.
Ford left India in 2022 as a result of weak sales. Although completely imported EVs like the Mustang Mach E were evaluated for market releases, there is currently no information on when they will arrive in India.
Are you excited about the Ford Capri? Comment down below
Also, see
2023 Toyota Fortuner Unveiled In Bangkok Motor Show Thailand
Follow us on Instagram – here