Hyundai Alcazar(Three-Row Creta) To Debut On April 6, 2021
The Hyundai Alcazar will make its public debut on April 6, 2021. This upcoming Hyundai Creta-based SUV will be one of the first Hyundai 3-row SUVs after a long time.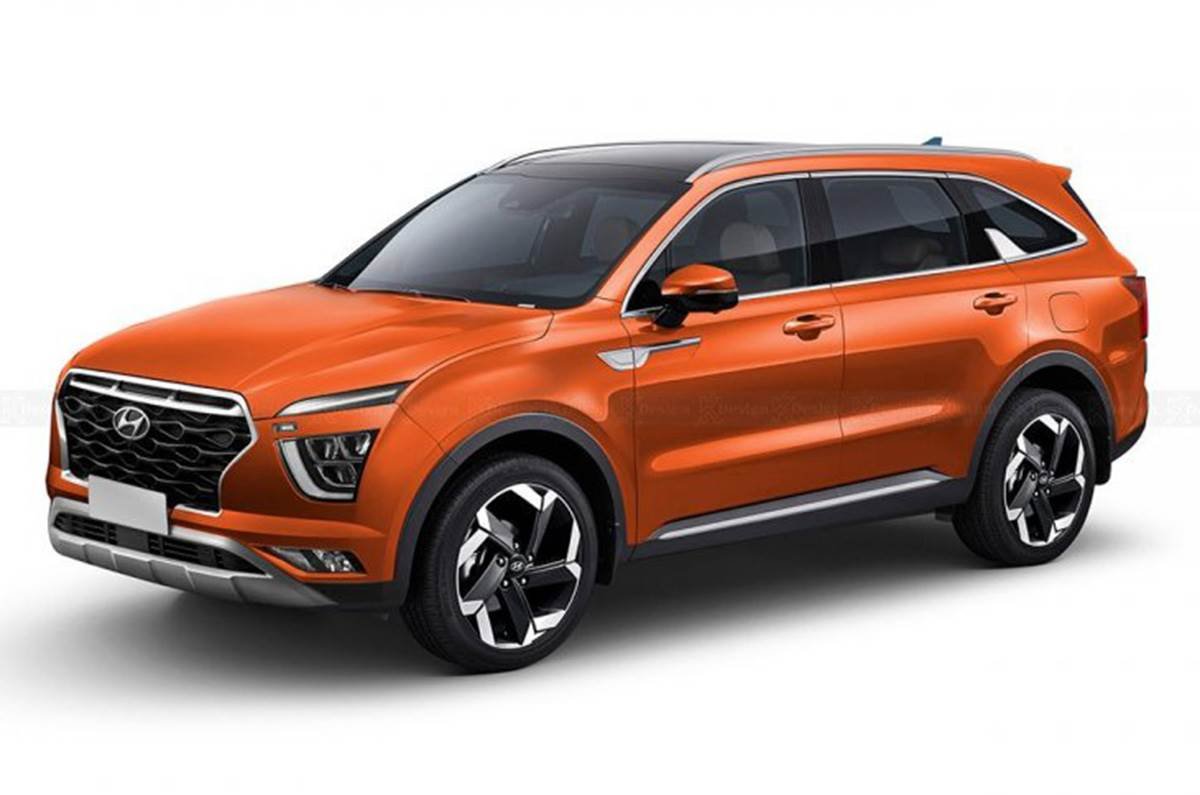 The next three-row Hyundai SUV was always seen on-road trials, the specifics led us to conclude that it would share some elements with the Crete. To the best of its kind, the Alcazar would have a tweaked version, a new style, and a few other aesthetic differences, of the Creta's front bumper and grille. However, to fit the third row of seats, the SUV would have added extra length to its rear overhang.
Whilst the current Hyundai Alcazar does not have many external changes, the central point of conversation is the interior. Six and seven-seat configurations will be offered to the Alcazar. Recently, we have given you the first and only spy shots from the interior of the SUV that feature two-tone commander seats, a fairly special floor-mounted central armrest with cupholder, and an underlying storage console. For the second row, Hyundai also offers an ISOFIX mountain wireless charging pad.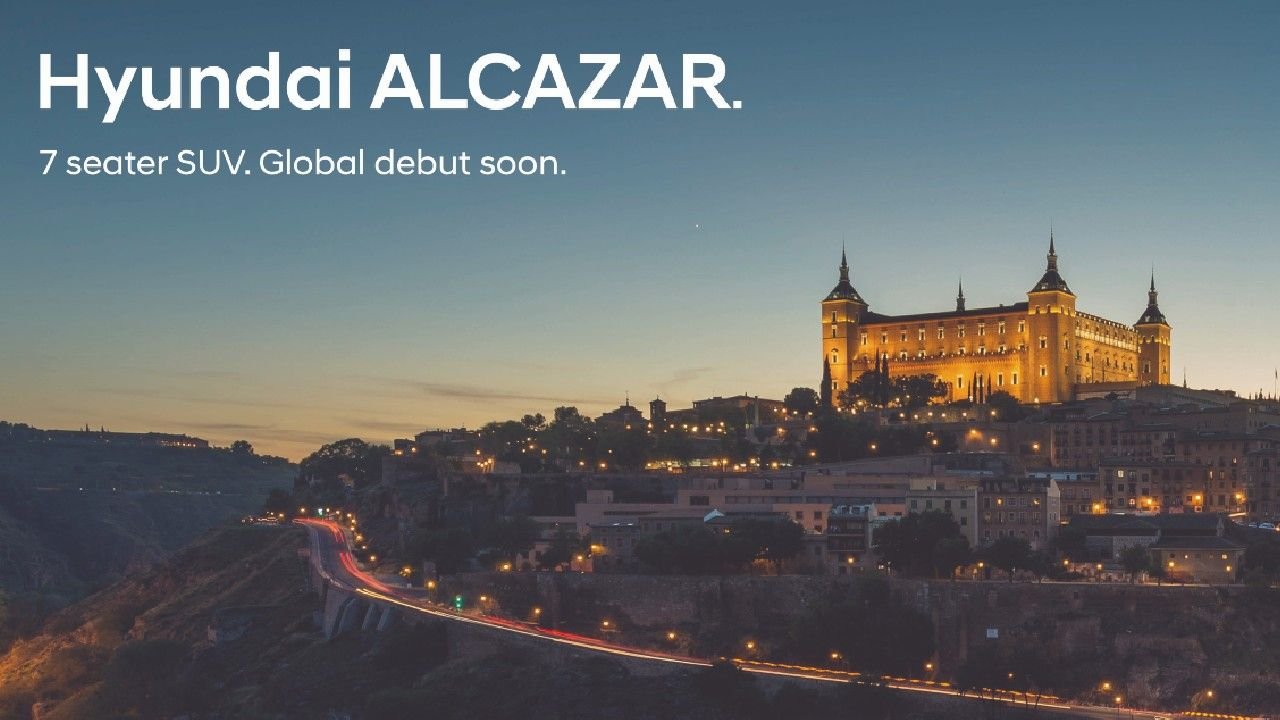 The new Hyundai Alcazar will be offered in India with the same diesel and petrol engine options as on the Crete. That would allow Hyundai to give customers more choice than direct competitors, namely the MG Hector Plus, the Mahindra XUV500, and Tata Safari, with a wide variety of motor and gearbox options.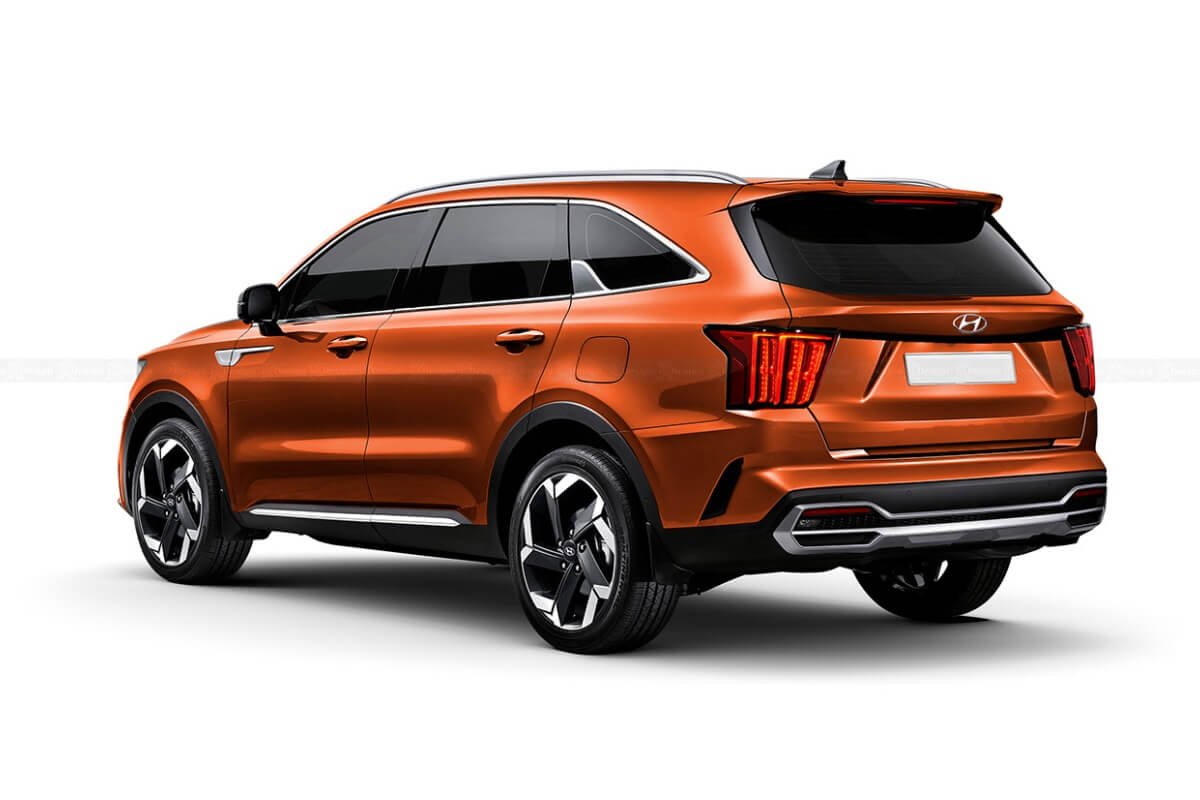 ADAS technology, which is known as Hyundai SmartSense, could come from Hyundai Alcazar's three-row SUV. We suspect that the SUV will have the equipment, such as front crash assistance, including automatic emergency braking technology, blind spot collision prevention aid, driver focus warning, and automatic reverse-traffic emergency braking, as well as rear cross-trunk alert, but specifics are scarce. In addition, Hyundai Alcazar can also be required to include functions such as smart cruise control, Highway driving assistance, and lane departure warning.
Are you excited about the launch of Hyundai Alcazar? Comment down below
Also, see
2022 Jeep Wagoneer & Grand Wagoneer Revealed- priced At INR 42.16 Lakhs