Lamborghini Aventador SVJ Roadster Xago Edition unveiled
Lamborghini has announced an ultra-exclusive version of its Xago Series supercar, the Aventador SVJ. The Xago Edition is limited to only 10 units, available to customers who configure the Aventador SVJ using a new virtual personalization program.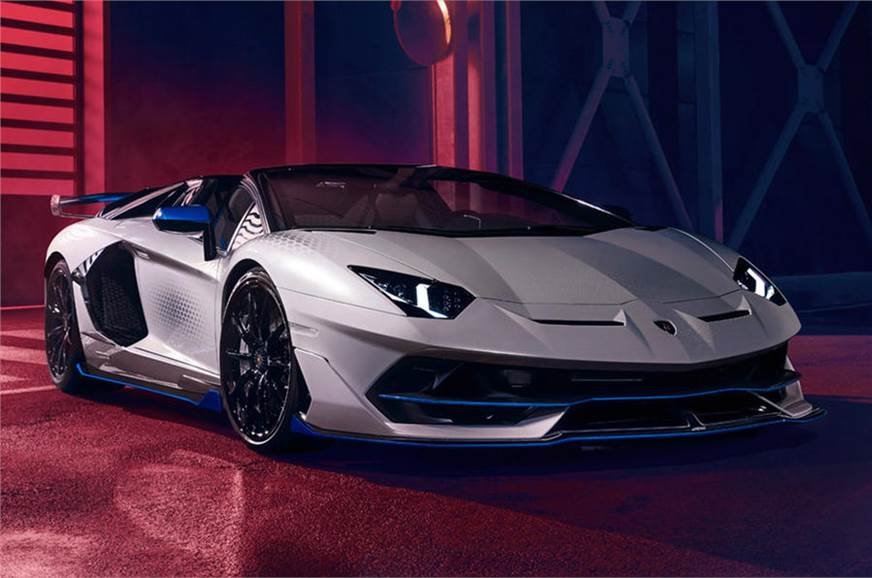 Each model of the Xago Edition is said to be influenced by natural hexagonal types such as the hexagonal clouds at the North Pole of Saturn and "the power of the hexagon in nature"
The hexagon theme is most visible on the car's exterior, which receives fading hexagonal designs on its door panels as well as arches and glosses black rims on the front and back wheels.
Whereas the six-sided form pattern on the inside applies to the seats of the Lamborghini Aventador SVJ Roadster Xago. These are embroidered with hexagons, even sporting what Lamborghini defines as a matching "special contrast color" to the outside.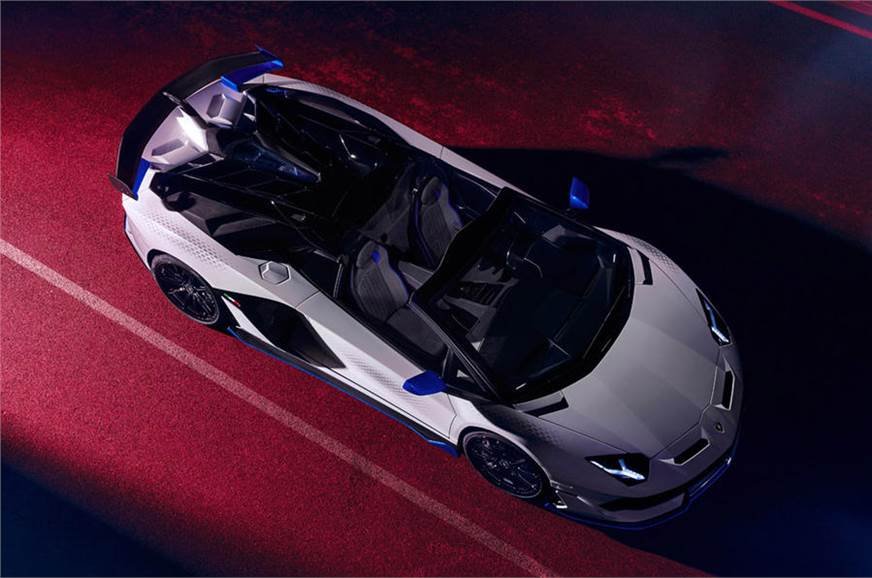 The models, each marked by a special number plate, are produced by Lamborghini 's new virtual Ad Personam system, which enables consumers to take advantage of the brand's personalization program (started in 2013) and workshop (started in 2016) remotely.
Despite the Lamborghini Aventador SVJ Roadster Xago sharing the car's 6.5-liter V12 engine, technical specifications are unchanged from the regular Aventador SVJ. It produces 770hp, propelling it in 2.9sec from 0 to 96kph and on at a peak speed of 349kph.
The price of the Lamborghini Aventador SVJ Roadster Xago has yet to be revealed but expect it to command a premium over the stock Aventador SVJ supercar.
Customers can book digital appointments with the company's executives via Lamborghini's dealerships starting July 2020. This involves a video call with the personalization experts of the luxury brand where consumers can experience live walkarounds of cars and feedback from the Ad Personam team, accompanied by ideas including renderings and samples of materials.
Lamborghini commercial chief Giovanni Perosino said: "We are still looking forward to welcoming customers to Sant'Agata Bolognese in the future, but we expect more than 150 Ad Personam consultations to be held digitally within this year and to continue as a choice for the future.""With the help of our dealers around the world, who also have tremendous personalization expertise and, of course, prototypes and products in their dealerships, we have the exciting ability to digitally build one-off Lamborghini models in an increasingly digital age."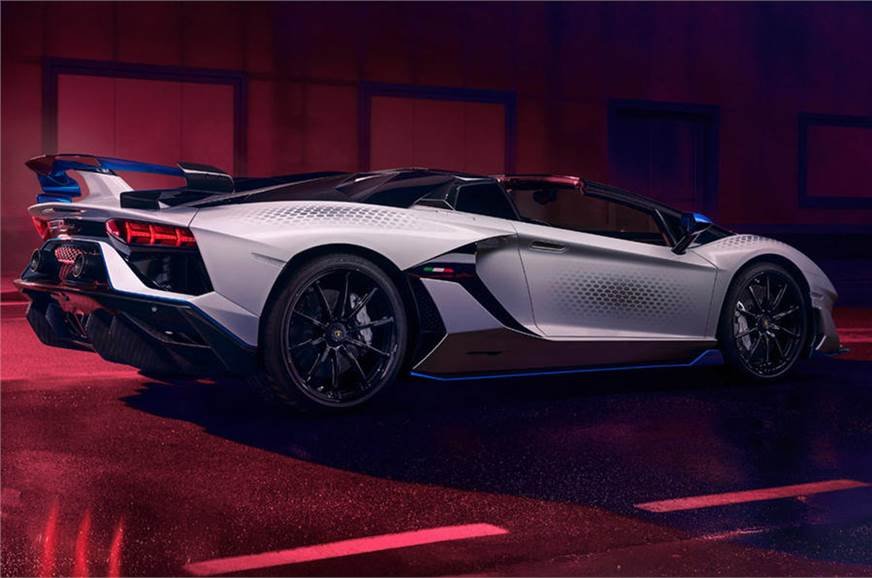 Coming to India, the Huracan Evo RWD Coupe earlier this year was the latest launch on the market by Lamborghini. Lamborghini has taken the covers off several models on the world stage in recent months, including the Sian hypercar roadster variant and the Huracan Evo RWD Spyder. What new model the exotic carmaker wants to bring to India next remains to be seen though.
Tell us what you think about the Lamborghini Aventador SVJ Roadster Xago? Comment down below
Also, see
Renault Duster 1.3 Turbo Petrol variant launch details revealed
Kia Sonet will make its global debut on 7th August 2020