SsangYong E100 (Tivoli EV) teased
Mahindra-owned SsangYong has just launched its first all-electric model-the E100 (Tivoli EV) teaser image. The EV appears to be similar from the picture to the Mahindra eXUV300 electric SUV design seen at the 2020 Auto Expo earlier this year. The SsangYong Tivoli and the Mahindra XUV300 are based upon the same framework for those who don't learn. Although we can't confirm whether the SUV in international markets will be a sub-four-meter model like the XUV300 or larger like the Tivoli.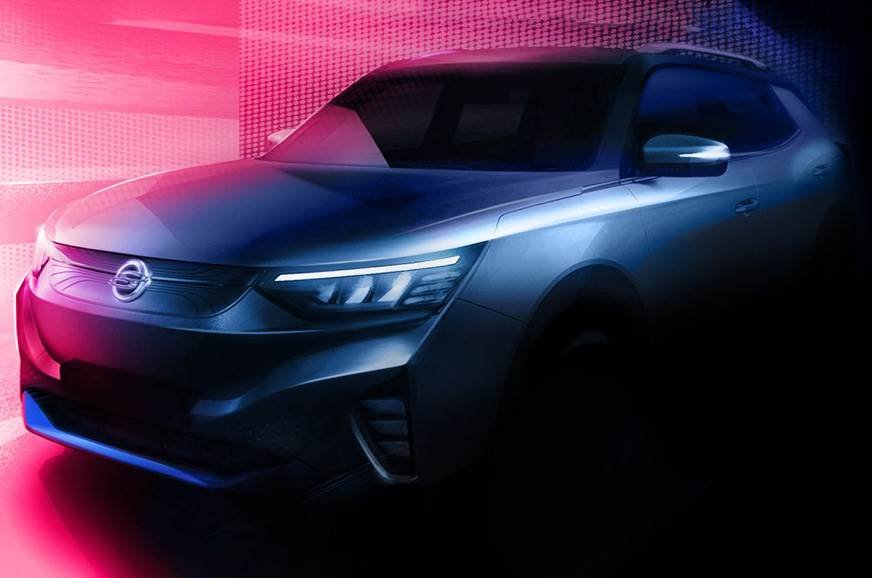 From the teaser image, the similarities between the SsangYong E100 and the eXUV300 concept are very obvious in terms of design. The only big difference on the SsangYong E100 of SsangYong is the modified, closed-off grille, headlight, and light fog feature.
The Korean carmaker has not released any further technical details barring the teaser image. We had previously reported, though, that the all-electric Tivoli would use the same platform as the eXUV300 SUV for Mahindra Electric Scalable and Modular Architecture (MESMA). It is also worth noting that because SsangYong will market the E100 in Korea, it will be a left-hand drive model, as opposed to the right-hand-drive configuration of the Mahindra eXUV300.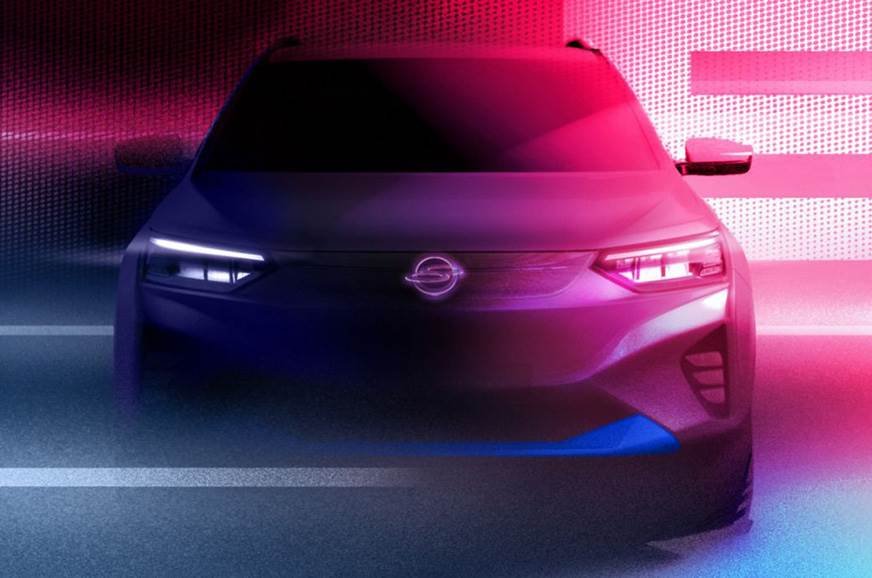 There have been no official details listed, although we expect the SsangYong EV SUV to share their powertrain with the Mahindra eXUV300. Upon launch, the latter will come with a 350V electric powertrain, with a more robust 380V model later entering the list. Though the battery size and planned range are yet to be announced by Mahindra, the eXUV300 is likely to come with two options for battery packaging.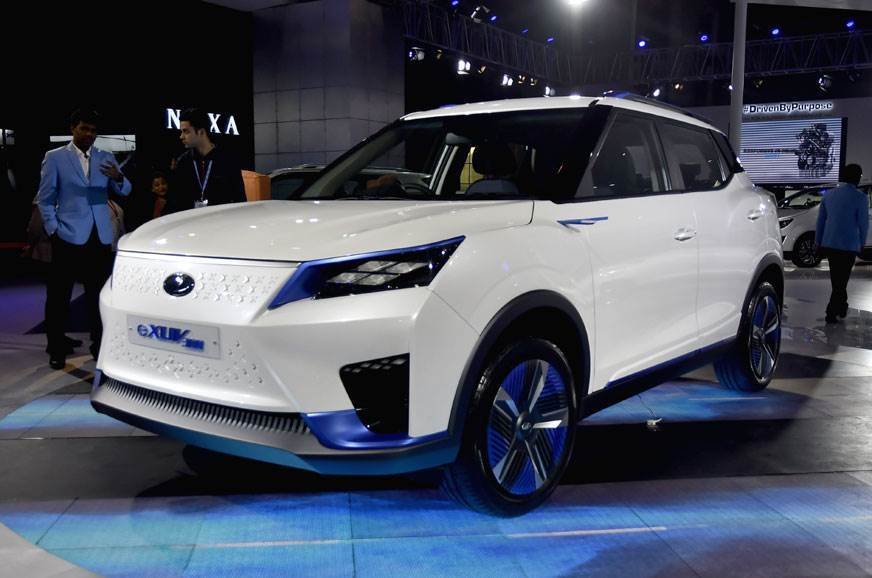 Mahindra 's relationship with the Korean carmaker has also recently suffered, owing to the losses it's making abroad. Mahindra & Mahindra (M&M) has therefore decided to stop any further investments in SsangYong Motors. The company is also said to be aggressively looking for an investor and has not ruled out completely exiting from its South Korean subsidiary.
Are you excite about the SsangYong E100? comment down below
Also, see
KTM RC 250 modified into a neo-retro Cafe Racer
"Ghibli Hybrid" is the first electrified car made by Maserati