Mahindra 5 electric SUVs Teased, To Be revealed On August 5
Mahindra has been hinting at its impending line of SUVs that are all electric for some time. Mahindra 5 electric SUVs that will be launched on August 15 are now shown in a new teaser film.
Four of the five SUVs shown in the teaser appear to be coupe-style SUVs. The fifth one resembles an electric variant of Mahindra's existing top-of-the-line vehicle, the XUV700. The video reveals the shapes of the five future electric SUVs in profile.
The Mahindra 5 electric SUVs will be displayed at the Pratap Bose, principal designer of Mahindra Advanced Design Europe (MADE) office in Oxfordshire, United Kingdom. The slogan "born electric" implies that each and every SUV has been built from the ground up to be an electric vehicle.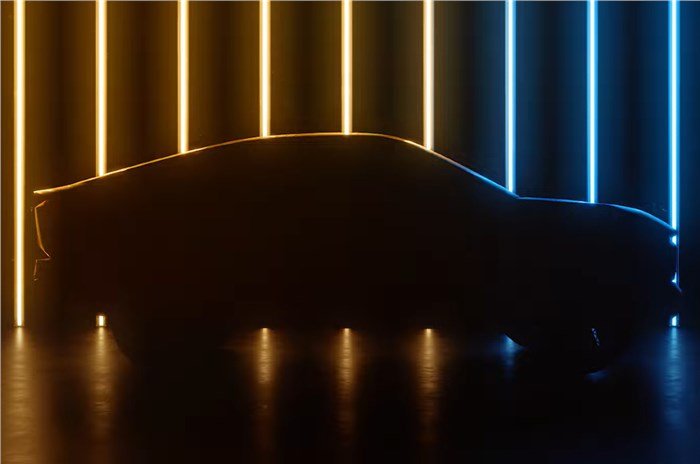 Three SUVs were also depicted as silhouettes in a prior teaser that also referenced the reveal date of August 15. The C-shaped LED trademark lamps at the front and back were visible in them, nevertheless. However, this is not apparent in the most recent teaser.
In the past, Mahindra offered the e2o, e2o Plus, and eVerito for sale in the nation.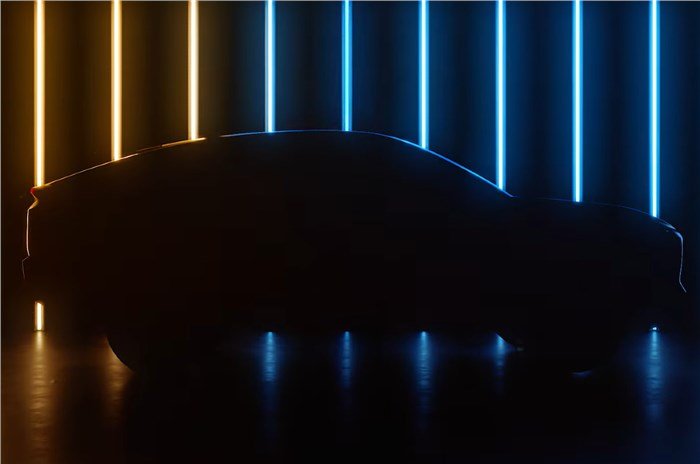 These five electric SUVs are still mostly unknown, but Mahindra is anticipated to reveal additional information leading up to their July 4th, 2022 debut.
Are you excited about the Mahindra 5 electric SUV? Comment down below
Also, see
Ford India Production Ends, Last Ecosport Production In Chennai Factory