Mahindra XUV700 Set To Unveil On 15th August
The much-anticipated SUV from Mahindra has been given a release date. All of the rumors about the XUV700 will be put to rest on August 15th when it is finally introduced. Mahindra's Thar, if you recall, was also unveiled on August 15th of last year. On several occasions, Mahindra teased the XUV700 and its characteristics. The XUV700 will be unveiled on August 15th, and it will be released at a later date.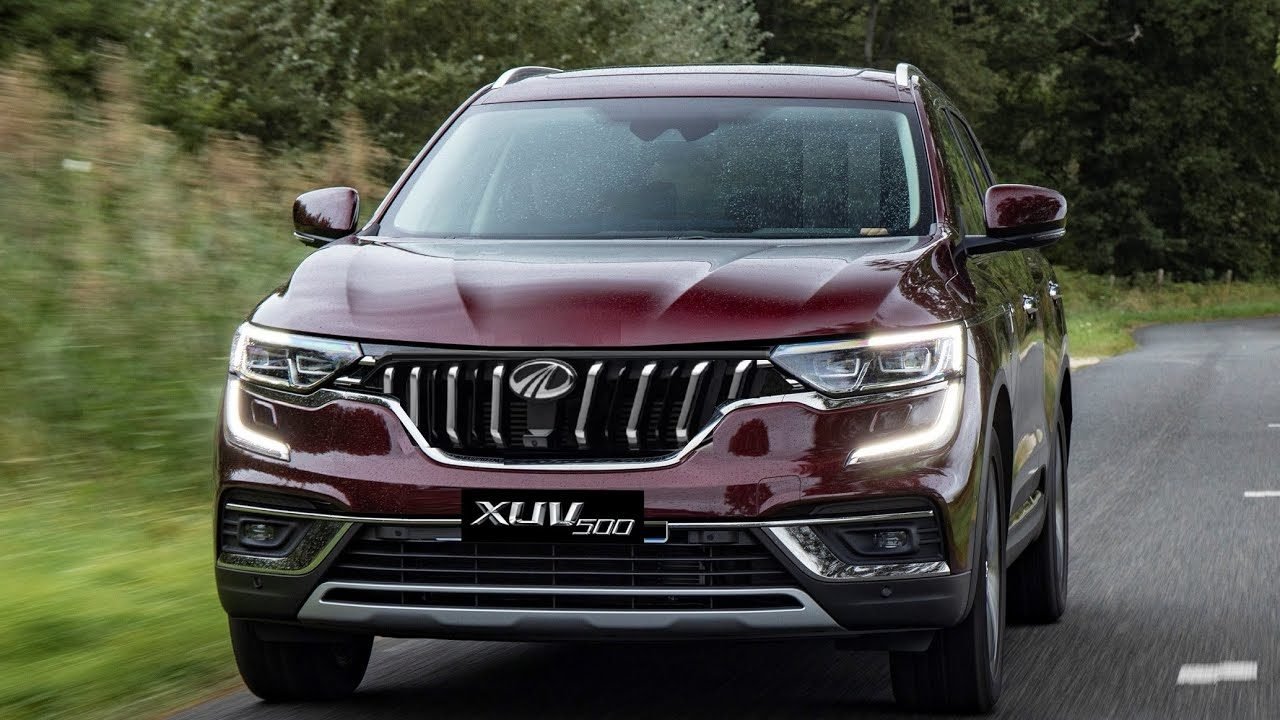 Clear view LED headlights with DRLs will be installed in the front. They will also have a booster function, which will automatically switch on the high beams if the car moves faster than 80 km/h in the dark. LED taillamps with arrowheads may be found on the back. A panoramic sunroof, multi-spoke alloy wheels, and smart door handles will also be included. The Mahindra XUV700s interior will include two HD screens side by side.
The instrument cluster will be on the right, containing drive-related information, and the infotainment system will be on the left. The AdrenoX system and interface will be used in the infotainment system. It will have Amazon Alexa voice controls for climate control, opening and closing the panoramic sunroof, and other infotainment functions.
It will also come with an integrated e-Sim that can be utilized for connected apps and real-time weather information. The Mahindra XUV700 will also have three drive modes: Zip, Zap, and Zoom, which correspond to Eco, Comfort, and Sports modes, respectively.
These drive modes, however, will only be available in diesel models, not petrol. A Sony 3D music system with roof-mounted speakers is also shown in the teaser. The speakers will include a wide range of equalizer and sound settings to accommodate a wide range of musical tastes.
A rotary dial on the center console can be used to manage the infotainment system, among other features. The Mahindra XUV700 will be available with both petrol and diesel engines and manual and automatic transmissions. The petrol engine will be a 2.0-liter Mstallion turbocharged engine with 200 horsepower.
A 2.2-liter Mhawk 185-horsepower diesel engine will be used. Both will be equipped with a 6-speed manual transmission and a 6-speed torque converter automatic transmission developed by Aisin.
Are you excited about Mahindra XUV700 launch? Comment down eblow
Also, see
McLaren Speedtail Albert Unveiled