Maruti Suzuki Innova HyCross Based Premium MPV To Launch Soon
The debut of Maruti Suzuki's future flagship vehicle, a high-end MPV based on the Toyota Innova HyCross, has been officially announced. By July 2023, the new car will be available for purchase in India.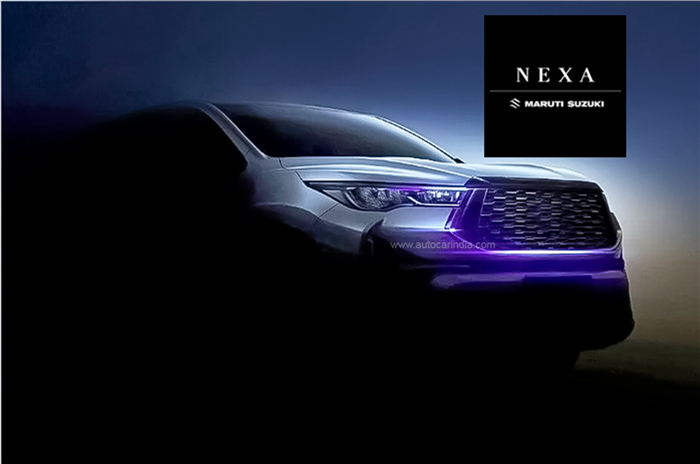 Since a long time ago, there have been rumors that Maruti Suzuki will release a rebadged version of the Innova HyCross. Now that the launch has been confirmed, a lot of attention has been paid to it because it will be the automaker's most expensive vehicle.
Up to this point, Maruti Suzuki was the supplier of rebadged vehicles to Toyota following the Toyota-Suzuki agreement, including the Vitara Brezza, Baleno, and Grand Vitara as Urban Cruiser, Glanza, and Urban Cruiser Hyryder. However, the Innova HyCross will be the first Toyota vehicle Maruti Suzuki receives that has been rebadged.
Compared to the HyCross, only minor visual changes are anticipated. Of course, the name will be different, to begin with. The Maruti Suzuki logo will then be visible on the entire vehicle. Along with the bumper, a change to the grille is anticipated.
Some colour changes are anticipated for the interior. However, it is anticipated that the features will be identical to those found in the Innova HyCross.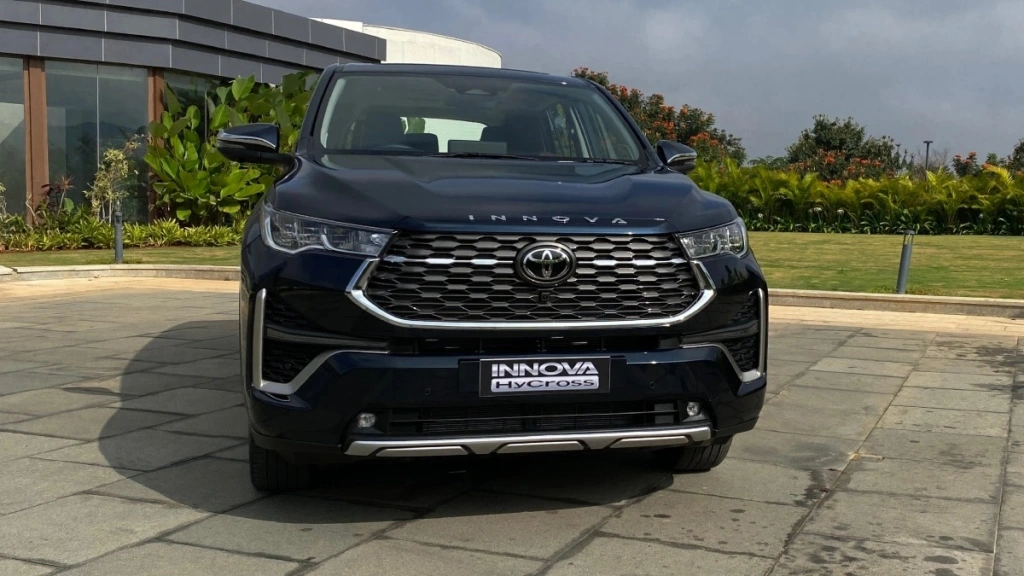 It will be produced and provided to Maruti Suzuki by Toyota's Bidadi facility in Karnataka. The Nexa network will be used for retail sales of the upscale MPV.
According to Maruti Suzuki Chairman RC Bhargava, it won't be a vehicle that sells well. With the MPV, Maruti will provide the same petrol and powerful hybrid powertrain options.
Are you excited about the Maruti Suzuki Innova HyCross? Comment down below
Also, see
2023 Toyota Innova Crysta Pricing Unveiled
Follow us on Instagram – here