MV Agusta extends warranty for all of its bikes by 3 months due to the ongoing Covid-19 crisis.
In a press statement recently, MV Agusta said that the Covid-19 pandemic has resulted in riders not being able to ride their bikes, in such a time a warranty has very little use case and that's why they are providing this 3-Month extension, the warranties which were going to end during this period have also been given the 3-month extension.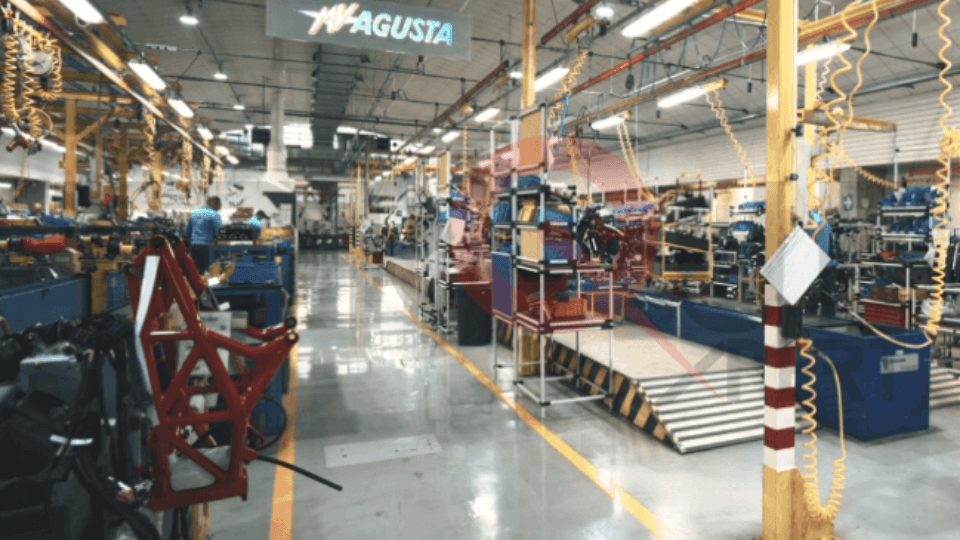 As the pandemic is slowing down in Italy, the home of MV Agusta. They are trying to start production in a graded manner to meet export demands and the status of lockdown in other countries are also very crucial as this will lead to a delay in deliveries of motorcycles to customers.
What Do You Think? – Comment Below! 
Also See
Ducati Restarts Operations In It's Factory
Vespa, Aprilia Extend Warranty Due To Covid-19 Pandemic
Honda Restructures Management. Hires Atsushi Ogata