Next-gen Mahindra XUV 500 Spied On Mumbai-Pune Expressway
After the launch of the new Thar, Mahindra had a celebration for some time. The Thar was a big success as expected and has watched more and more reservations every day. Mahindra will launch the next-gen XUV500 this year. Mahindra XUV500 has not been updated for a long time but its enormous success has shown how much we are fond of it.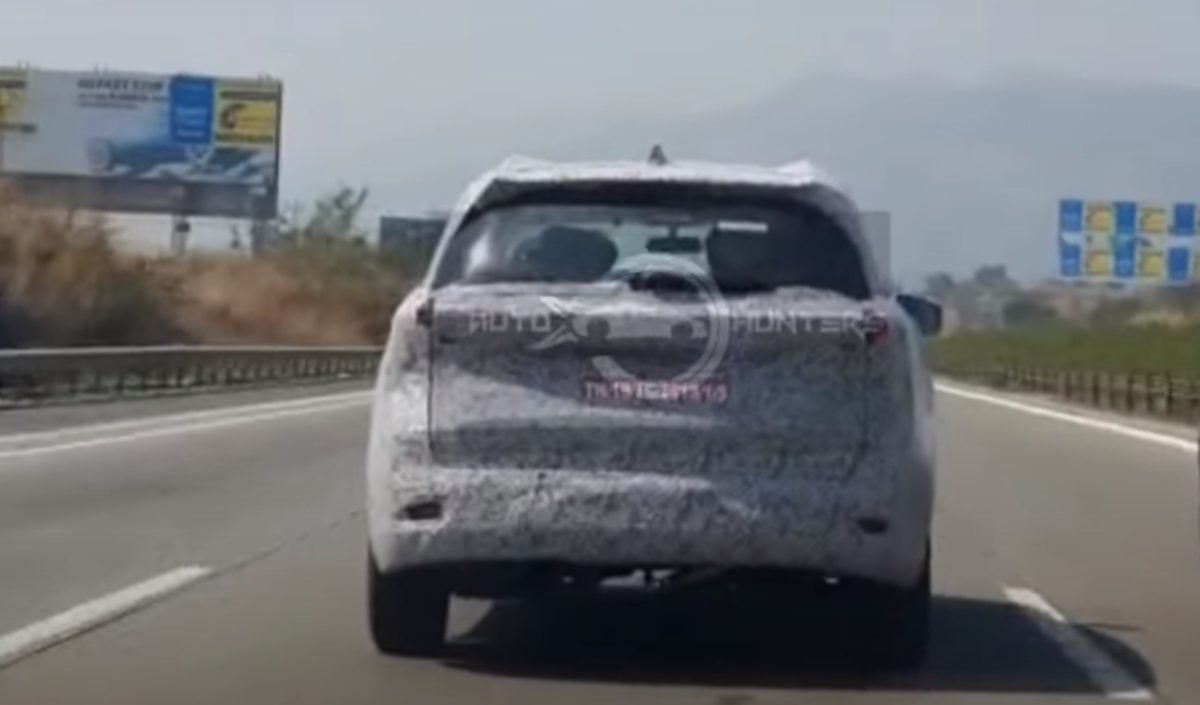 The Next-gen Mahindra XUV 500 is already one of the most awaited vehicles and its frequent presence in the spy circles means it stays in the news.
The next-generation Mahindra XUV 500 was again spied. The video by AutoHunters India shows the Mahindra XUV500 on the Mumbai-Pune expressway, which runs at high speed. It was first spied in the Himalayas testing the XUV 500. Somehow, the Mojo reminds us of Mahindra's attempt to make a cost-effective motorcycle.
While heavily camouflaged, it appears to be in production-ready shape in all body parts, such as headlights, drag lights, and beige interiors. It will also have new alloy wheels, a built-in spoiler with a high-fitted stop lamp, new L-shaped LED taillights, a rear washer, and a recessed number plate mounted on the tailgate.
Tell us what you think bout the Next-gen Mahindra XUV 500. Comment down below
Also, see
2021 Suzuki Hayabusa Web Edition Sold Out In Just 3 Days!