Nissan R32 Skyline-Based EV Unveiled
The darkly illuminated Nissan R32 Skyline-Based EV, seen in a brief video on Nissan's Japanese website, will be the company's first electric sports vehicle, albeit it won't be produced in large quantities.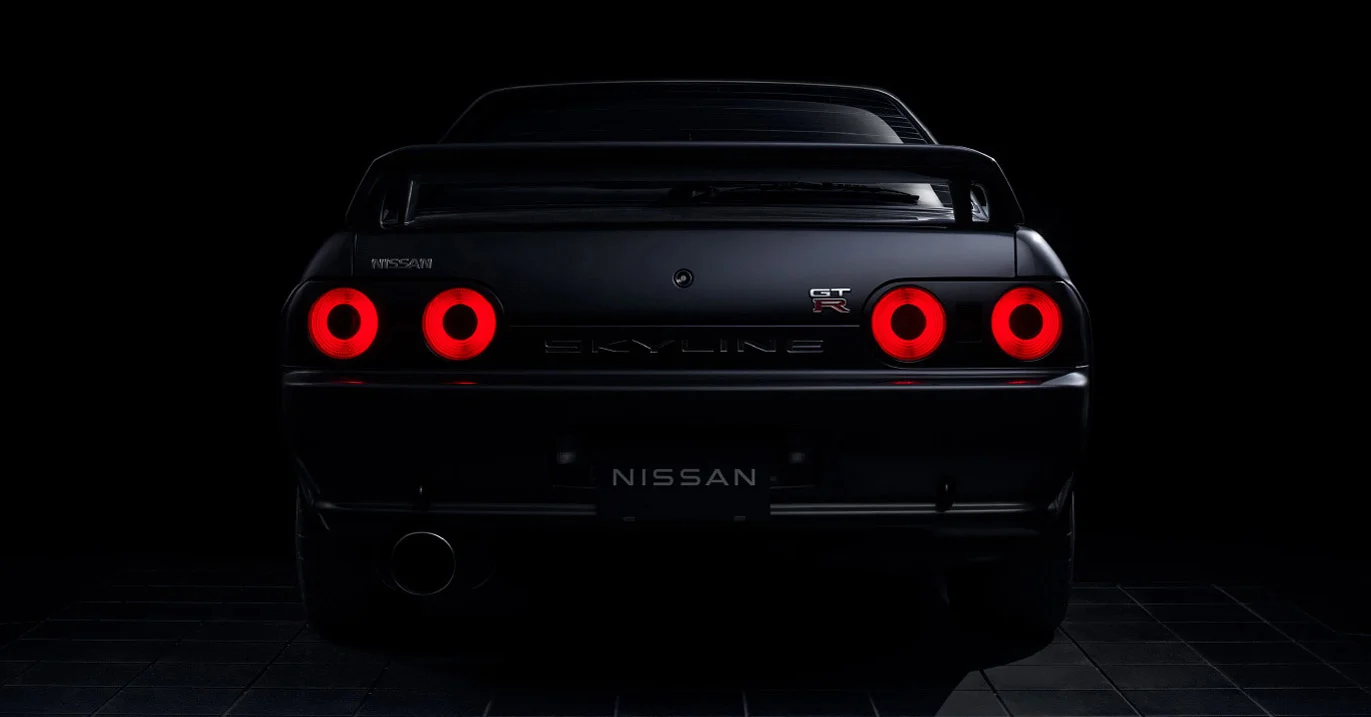 One engineer who joined the firm out of college came up with the idea for Nissan R32 Skyline EV "I want to make a more thrilling automobile by merging the newest electrification technology that I am involved in into my favorite car," he said, referring to the original 1989 Nissan R32 Skyline. We can make an automobile that people all around the globe will be more thrilled about by fusing the vehicle that I adore the most with the technology that I believe is the finest."
The car's back is depicted in the movie to have a big exhaust system and to have undergone no obvious alterations from the combustion model, which is well-known for its distinctive twin-turbocharged straight-six engine. It's probable that the car will have outside speakers, similar to the Maserati GranTurismo Folgore and Abarth 500e, as the video contains the 2.6-liter engine's exhaust noise.
The Nissan Ariya e4orce electric crossover may have provided the chassis for the R32 EV. The Attesta ET-S system, the mechanical drivetrain used in the R35 Nissan GT-R, which was discontinued in early 2022 after 13 years, is said to have the same software and hardware setup as this all-wheel drive system, according to Nissan.
The Ariya and Leaf, which were introduced in 2022 and 2010, respectively, are the Japanese company's current electric models. As part of the company's shift away from its well-liked e-Power hybrid engine, the Qashqai, Juke, and X-Trail are also scheduled to be electrified starting in 2025.
Are you excited about the Nissan R32 Skyline? comment down below
Also, see
Mercedes Maybach EQS 680 To Unveil On April 17
Follow us on KooApp – Here