Okaya Faast F3 Ev To Launch On 10th Feb
On their social media platforms, Okaya EV has teased the release of an Okaya Faast F3. The scooter will debut on February 10 under the name Faast F3. It is the company's fourth electric scooter. The scooter has a 1200 W motor that has a 2500 W peak output.
The scooter has two battery packs. These 3.5 KWH li-ion LFP batteries are used. Additionally, switchable technology exists to increase battery life. Not much is known at this time about the Laya Fast F3.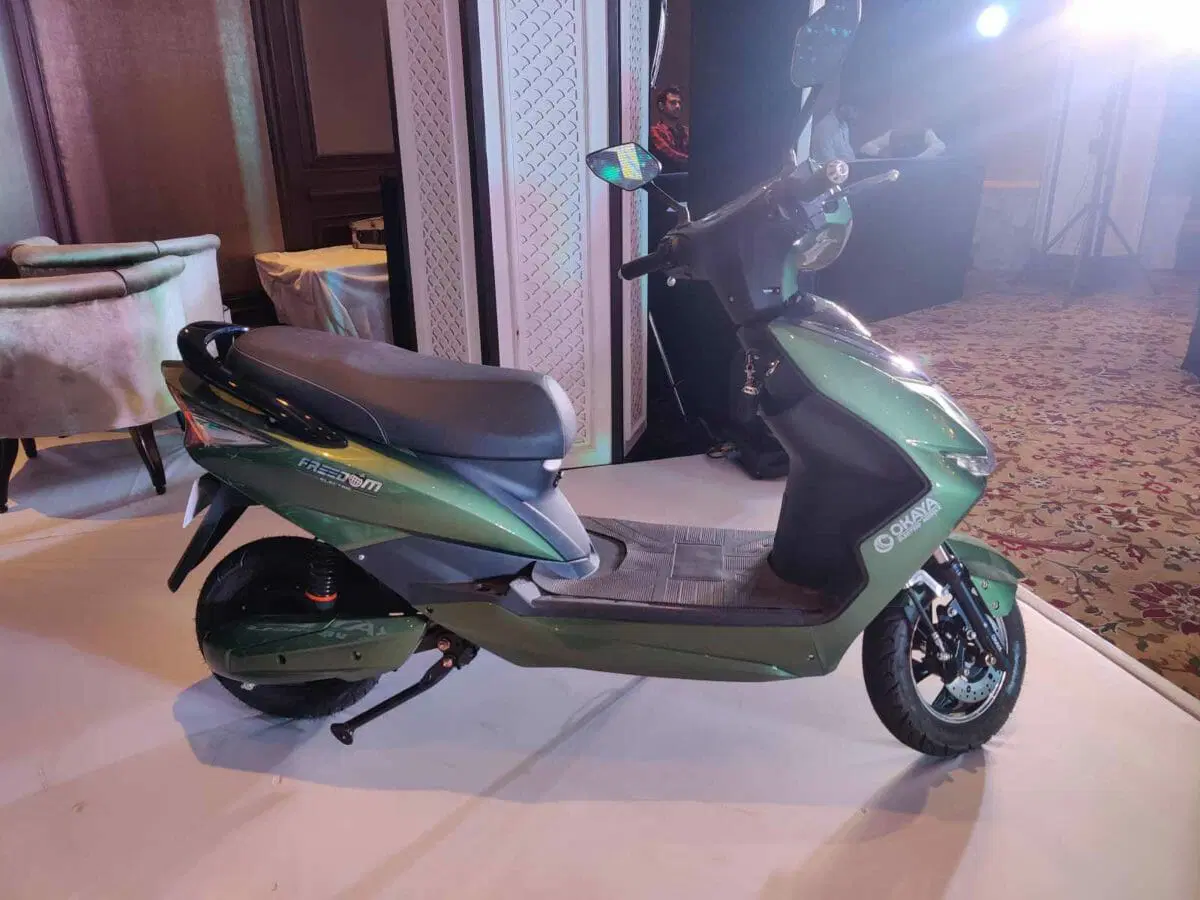 The Okaya company also makes the Faast F4, Freedum, and classicIQ electric scooters. There are two 72V 30Ah LFP batteries in the Faast F4. A riding range of between 140 and 160 kilometers is claimed by the business. Fast charging is supported by the battery pack. The charging process takes between five and six hours. Additionally, it has three riding modes: Eco, City, and Sports, with a top speed of 60 to 70 kph. Both the braking system and the illumination are completely LED. Costs Rs 10.9 Lakh for the Okaya Faast F4 (Ex-Showroom).
Are you excited about the Okaya Faast F3? Comment down below
Also, see
Kawasaki ZX-4R Revealed Now comes With 80hp
Follow us on Instagram – here