Ola Electric Car To Launch On 15th August
On August 15th, the 75th anniversary of India's independence, Ola India will introduce the eagerly anticipated electric vehicle. The CEO of Ola was the source of the information. Ola Electric Car will have significantly more cutting-edge capabilities and a futuristic look.
Ola's ideas have been evolving for some time. The CEO of Ola India, Bhavish Agrawal, recently tweeted a tease about the New Electric car. "Superly pleased to announce a new product on August 15th!" stated the tweet. Will also discuss our HUGE future goals in more detail!! Although Ola previously teased the car, describing it as the sportier car ever produced in India, this tweet doesn't provide many details about the vehicle.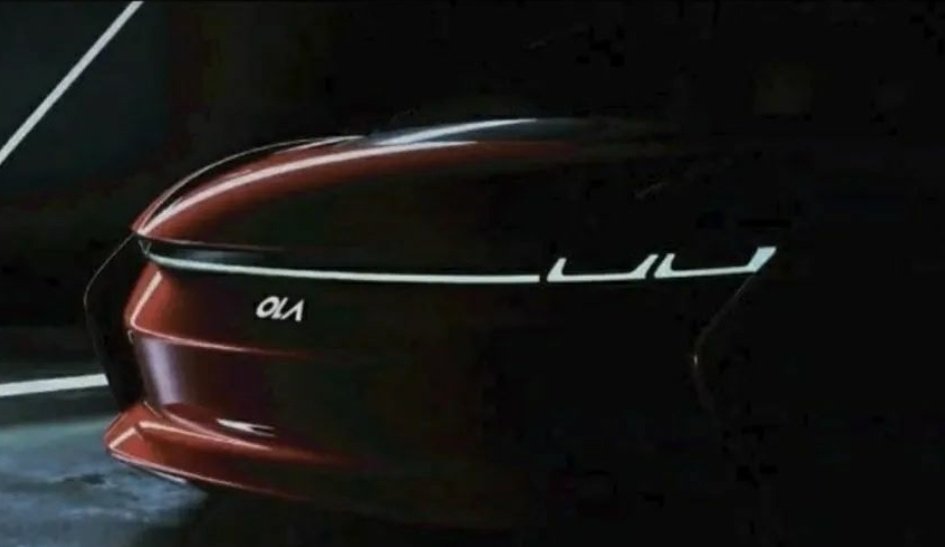 A sedan with three possible designs was depicted in the previous teaser for the vehicle. The car is given a wedge-shaped design with numerous cuts and aerodynamically beneficial features. A slim LED strip connects the sleek LED headlamps on the front of the automobile. A red accent is added to the LED DRLs, and the front is decorated with the Ola emblem. An LED light bar is present at the back. The huge glass roof and distinctive tires of this electric automobile are also anticipated features. A sloping roof is also seen.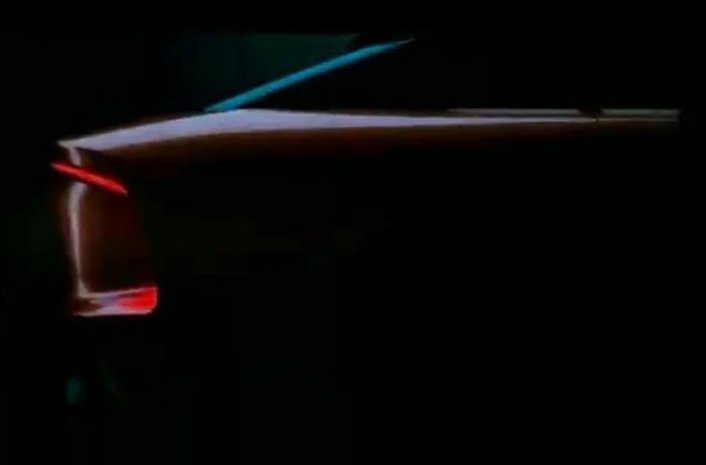 This vehicle should have a 400 km range on a single charge. Details on the battery pack and charge time have not yet been disclosed. Ola electric automobiles will gain a tonne of innovative technology and industry-first features to distinguish them apart from the competition, just like its scooter. After the popularity of electric two-wheelers, the company also has ambitions to construct a larger plant than the one it now has. The 1,000 acres of land dedicated to the manufacturing factory will be used to create electric four-wheelers.
Are you excited about the launch of Ola Electric Car? Comment down below
Also, see