Ola Mega Factory To Commence In Tamil Nadu
Ola India has begun the construction of a 500-acre project of the largest two-wheel mega plant in the world. In December 2020, the company declared a Rs 2400 Crore MoU with the government of Tamil Nadu and in January of this year, it quickly completed its land acquisition. In the next few months, the company will start to run the plant. It has been scheduled to raise the factory to a record time by an estimated 10 million man-hours, with its first phase in the coming months running.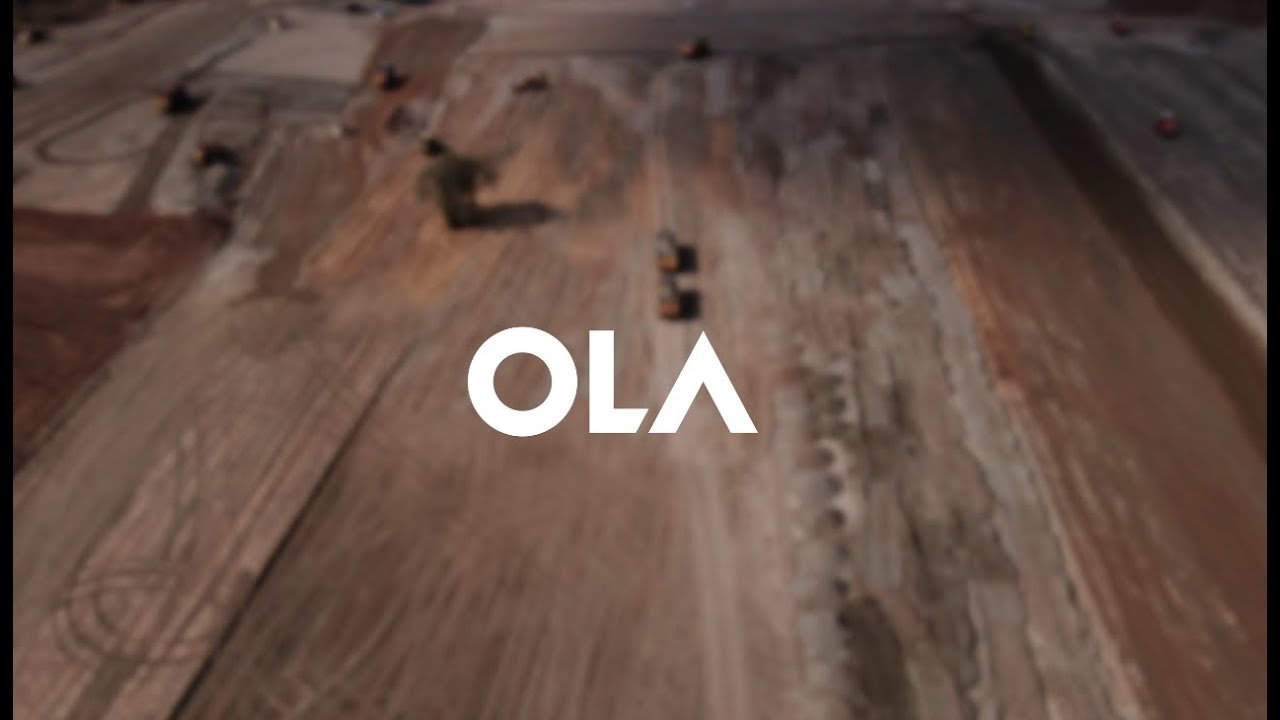 Ola retains its firm emphasis on sustainability during this whole process. By retaining and transplanting the local trees, the company has ensured the survival of the green belt in the city.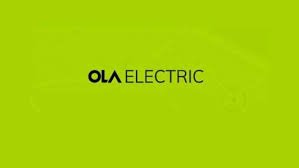 Ola plans to have a large forest area on the site and reuse the soils and rocks that have been excavated inside the farm. The Ola Mega Factory will have an initial 2M capacity in Phase I each year and will operate in India and foreign markets like Europe, UK, Latin America, Asia Pacifica, Australia, and New Zealand as the world's largest manufacturing hub for its electric-powered two-wheelers and scooters.
It is projected to generate 10,000 jobs. It is also estimated that the plant will be the most advanced organization in the world, with about 5,000 robots and automated guides in use when it is fully operational.
In the coming months, Ola will be launching the first of its scooters. The scooter is supposed to have an outstanding design, removable battery, high performance, and a large variety of features in the industry. A variety of prestigious product and innovation awards have also been awarded to the scooter including the CES Markit Innovation Awards and the German Design Award.
Ola Mega Factory has also recently announced that it has chosen ABB for its in India, which is to build the long-awaited Ola electric scooter as one of its main partners for robotic and automation solutions.
Tell us what you think about the Ola Mega Factory To Commence In Tamil Nadu. Comment down below
Also, see
2021 Kawasaki Ninja 300 Breaks Cover-To Launch Soon