Range Rover Sport SVR Introduced In India At Rs 2.19 Crore
Jaguar Land Rover India announced today the launch of the Range Rover Sport SUV high-performance version in India. The Range Rover Sport SVR is a premium performance SUV that is also one of the world's quickest SUVs. The SVR was designed and started at a price of Rs 2.19 crore (ex-showroom). The JLRs Special Vehicle Operations Division (SVO).
"Range Rover SVR defines & further enhances performance and elegance in an SUV by using the finest of British design and engineering in the greatest way possible," stated Rohit Suri, president, and managing director, Jaguar Land Rover, India. I am certain that aficionados and admirers of Range Rover Sport SUV will absolutely adore this latest offering combining outstanding British engineering with top-class luxury."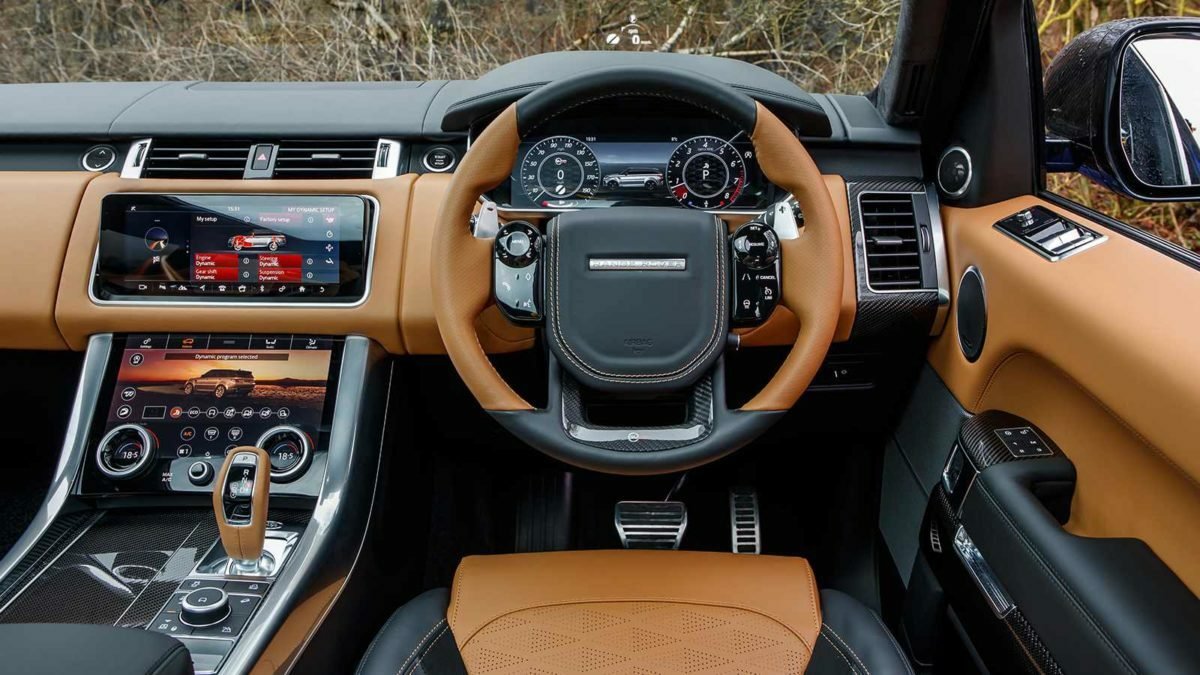 The 5.0L supercharged V8 petrol engine, which delivers 567 HP of energy and an impressive 700Nm torque is provided by the Range Rover Sport SVR. This means that in just 4.5 seconds the SUV can accomplish between 0 and 100 kph. This strong motor has an automated transmission that can accelerate to 283 km/h. How is performance like that?
The Range Rover Sport was an amazing looker and it is no distinction. But it receives a refurbished bumper to give it a slight appearance. The button contains shocks designed to assist the cooling of the brakes. The SVR provides specific performance brake pads and disks for improved performance at higher temperatures. The back is equipped with a big SVR logo which distinguishes it from the standard Range Rover Sport.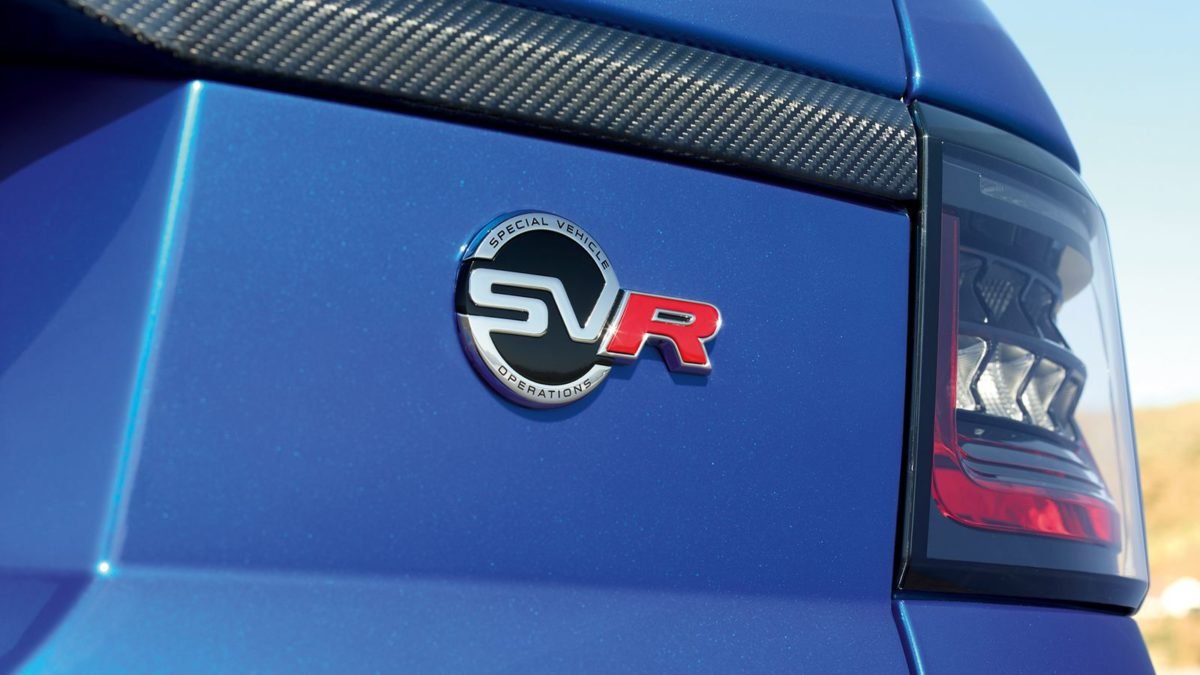 The Range Rover Sport SVR interiors are luxurious and include the high-quality Windsor perforated leather seats which offer great comfort for extended trips. The SVR printing on the headrests is another detail that makes the SVR unique. The rear legroom is also supported, which allows a cozy, four-seater interior to be impressed while preserving five-seater flexibility. JLR has endowed the SVR with a 19-speaker Meridian sound system combining 825 watts, a two-channel subwoofer, and Trifield technology for a wonderful experience for each passenger to keep you amused on your long travels.
Are you excited about the Range Rover Sport SVR? Comment down below
Also, see
Tata Tiago XT(O) Launched At INR 5.48 Lakh