Royal Enfield Himalayan 650 To Launch In 2024
The much-anticipated Royal Enfield Himalayan 650 is still a long way off, as the motorcycle manufacturer plans to release it in 2024, in the fourth quarter.
However, there are a few additional features about the bike that reveal how it will fit into RE's portfolio.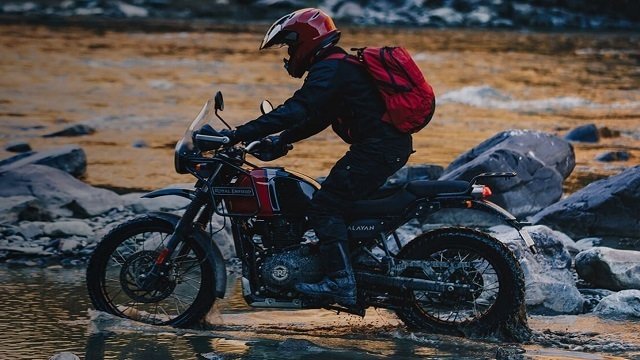 Initially, the Himalayan was not going to have a twin-cylinder 650cc engine since the bike creator thought it would be impossible to use on such an adventure motorcycle.
However, Royal Enfield only recently began work on this project due to significant demand for a larger capacity Himalayan, as many owners are dissatisfied with the present model's cruising speed.
Now, with a fresh marketing plan, the future bike will have a new positioning. The price of the more road-oriented high-capacity bike is expected to be around Rs. 4 lakhs (ex-showroom).
RE will emphasize its touring nature rather than a tough ADV positioning like the present model, therefore the production bike may not be dubbed the Himalayan.
The 650cc motorbike will be available in two versions: one with alloy wheels, which will be known as a sports tourer, and another with spoked wheels, which will be known as an adventure tourer.
The Royal Enfield Himalayan 650 will get a 19-inch front wheel instead of the present 21-inch wheel. The bike's seat height will be taller than the present model, and it will have good ground clearance.
It will keep the rugged look and will have 80-85% of the Himalayan's styling. For the more powerful bike, it will also have a higher positioned exhaust and enhanced braking setup.
RE is expected to include a traction control system as well as several riding modes.
Are you excited about the Royal Enfield Himalayan 650 launch?  Comment down below
Also, see
Bajaj Dominar 400 With Touring Accessories Launched At INR 2.17 Lakh