Skoda India Strengthens Its Online Touchpoints
The way we purchase other products has improved and cars are no different. Industries have channeled their money to improve their networks of online sales and knowledge and Skoda India is no different.
Having launched its new automobile purchasing environment earlier this year in the form of its unified booking portal [https:/www.buyskodaonline.co.in/], the Czech company has recently widened the reach of its contactless and wireless activities.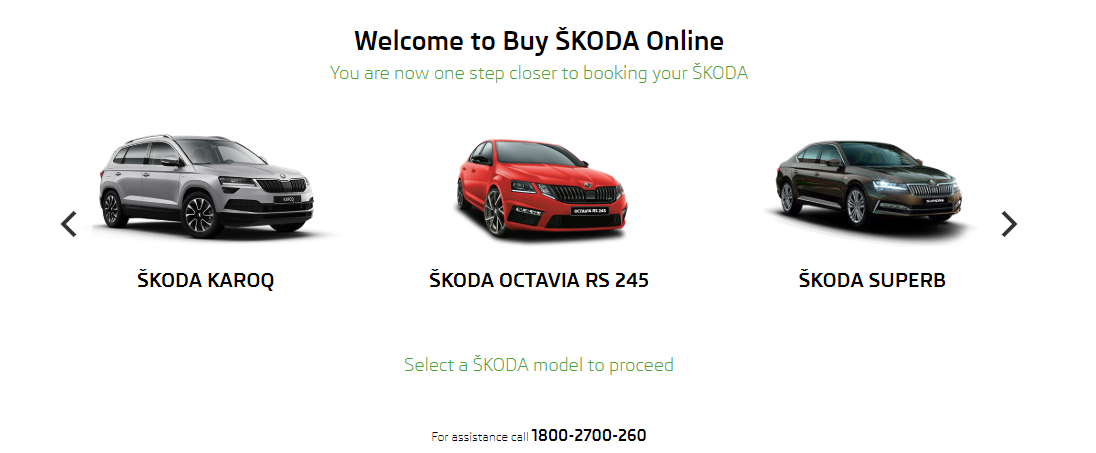 The second phase of the system is planned and produced in line with consumer standards by Skoda India. This seeks to deliver a straightforward and contactless interface in the aftermath of the coronavirus pandemic – while protecting its staff and consumers' health and protection. The interface provides the convenience of selecting a Skoda car at the comfort of one's abode in a trouble-free and comfortable manner.
The company supports a live consulting suite and a virtual product presentation platform that can be accessed through smartphones, tablets, and personal computers through video conferencing. The Czech automaker combines their 80 plus dealership touchpoints pan India in doing so. This is enabled by the mobile application MyŠKODA which provides a single-window interface between a current or prospective consumer and the brand.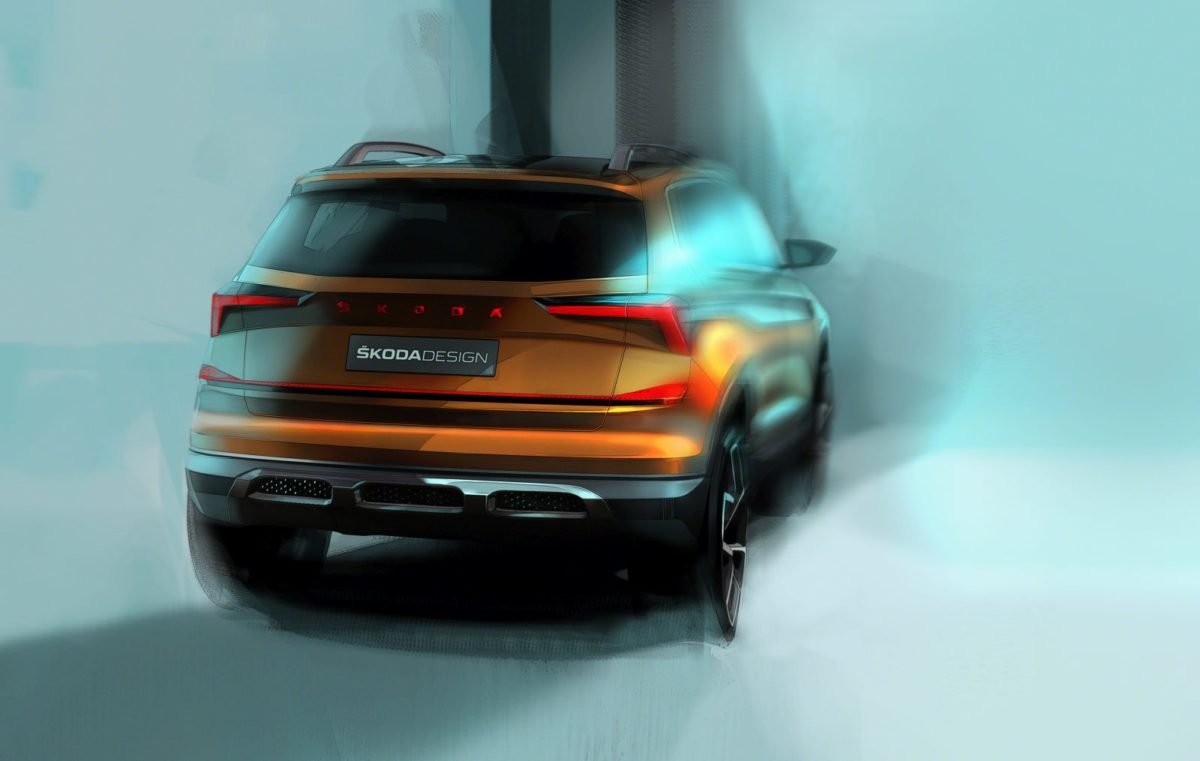 Digitizing the whole ownership experience, the application allows Skoda customers to find the closest dealership location, book a convenient time-frame service appointment, access service background, cost tracker, accessories shop, and itemized billing database, as well as link to Skoda customer support. The Software can be downloaded for Android smartphones from the iTunes App Store for iPhone and Google Play store.
Commenting on this affirmation, Mr. Zac Hollis, Brand Manager, ŠKODA AUTO India said, "The contactless ŠKODA AUTO platform bears witness to our dedication to using technology as a resource to remain linked to our customers and provide an uncompromising sales and service experience, especially in these unparalleled circumstances. The current campaign offers consumers a chance to sample and encounter our innovative new product collection from the safety of their homes.
Tell us what you think about the Skoda India. Comment down below
Also, see
2021 Rolls-Royce Ghost to debut soon
Volkswagen Tiguan X SUV-coupe leaked before its debut
Tata Altroz XT variant gets fresh update with automatic climate control