SsangYong To Be Acquired By HAAH A US Firm
Mahindra has been said to be looking for a buyer for its interest in SsangYong on several occasions. Mahindra acquired a 70% stake in the Korean company in 2013. SsangYong's Indian Parent, Mahindra & Mahindra Ltd, had been in talks with HAAH since last year to sell its majority stake in the Korean firm as part of its global reorganization plan following the Covid-19 outbreak. In the United States, HAAH Car Holdings is an import automotive distribution company.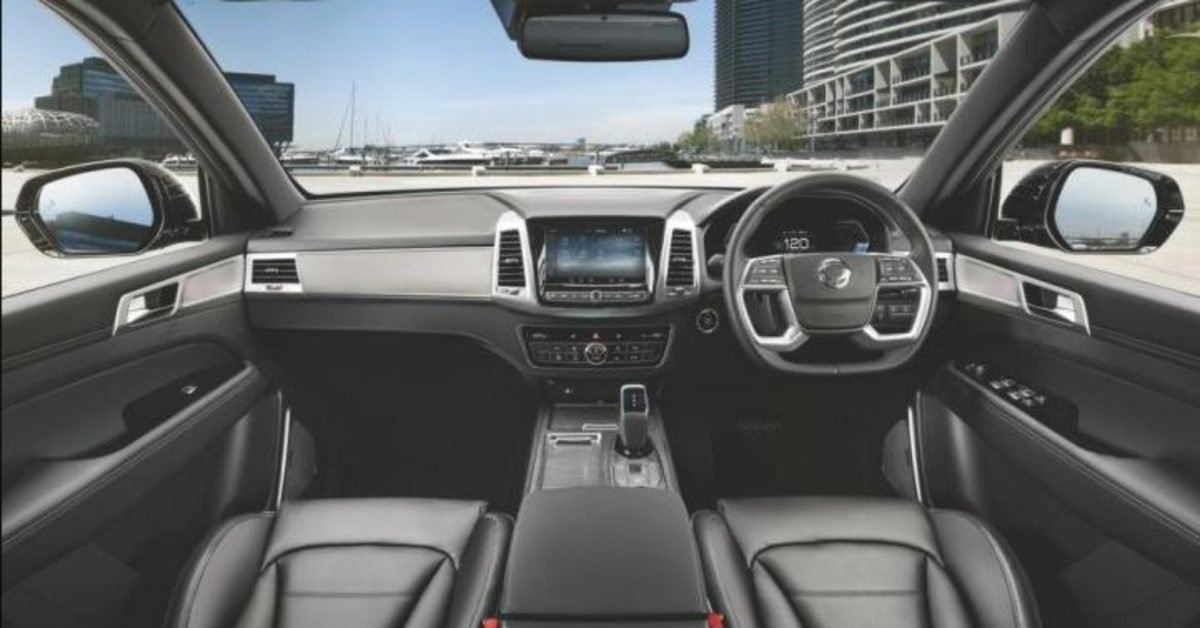 A person acquainted with the situation said over the phone that HAAH Automotive Holdings Founder Duke Hale believes HAAH is the best firm to buy financially troubled SsangYong and that an LOI (Letter Of Intent) will be submitted by Friday. HAAH was supposed to submit its letter of intent to the Seoul Bankruptcy Court by March, but it didn't, raising questions about the takeover's seriousness. Because an LOI was not submitted, the HAAH CEO stated that the company required additional time to investigate SsangYong's financials before making an investment decision. In response to the aforesaid remark, SsangYong's auditor, KPMG Samjong Accounting Corp, declined to provide an opinion on the carmaker's annual financial statements for the year 2020.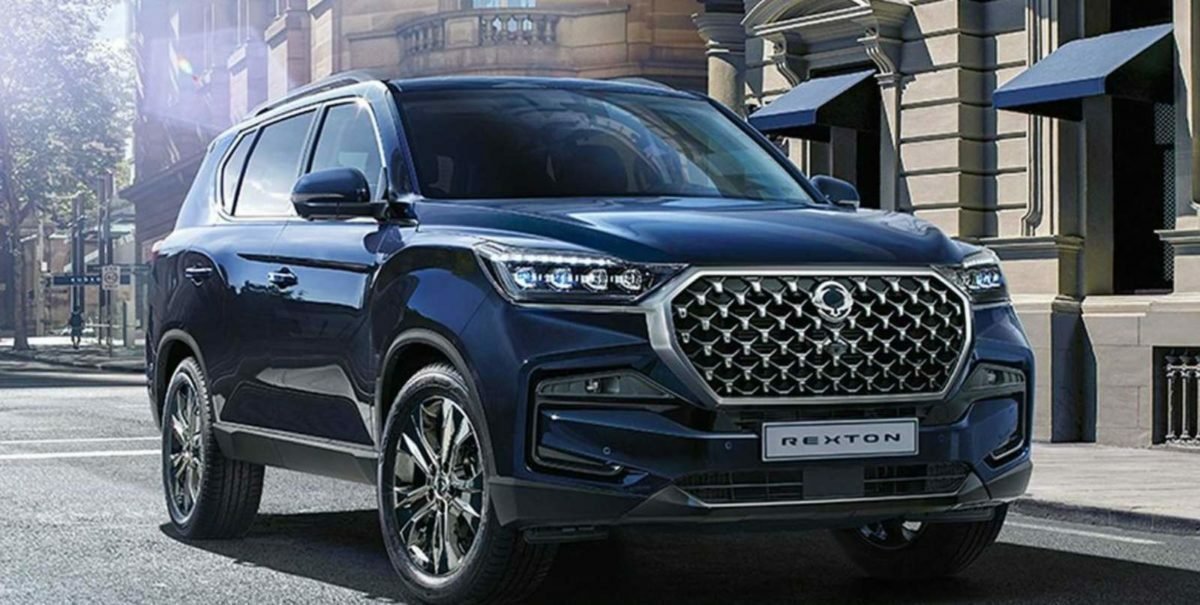 If SsangYong To Be Acquired By HAAH, he said the California-based vehicle importer aims to bring SsangYong's SUV models and pick-up trucks to the United States and Canada. One of the most important markets for SUVs and pickup trucks is in the United States and Canada. SsangYong's status should improve as a result of this.
SsangYong was placed under court receivership for the second time in April, a decade after going through the same procedure. In South Korea's legal system, court receivership is one step away from bankruptcy. The court will decide whether and how the company will be revived while it is in receivership.
SsangYong intends to accept letters of intent from potential buyers through Friday in the auction to find a new owner. If SsangYong's accounting firm declines to submit an opinion on the company's annual performance for the next year after the one-year period, the company could be delisted.
Also, see
2021 Tata Tiago NRG To Launch On August 4