SsangYong X200 Design Unveiled
The design of SsangYong's latest SUV, the X200, has been revealed. The X200 is a tough car with shamelessly outdoorsy looks.
The appearance of the SsangYong X200 is based on the South Korean SUV maker's new design philosophy, 'Powered by Toughness,' which was initially applied to the J100 midsize electric car.
The response from the online community has been exceedingly positive since the design drawing of the J100 was posted, according to SsangYong, who also said that positive demand has been generated for a derivative pickup model.
SsangYong has boldly said that from now on, every product it produces would follow this new brand design approach.
Sticking with the SsangYong X200 design, it's apparent that the SUV's style was influenced by cars of this sort by a well-known carmaker.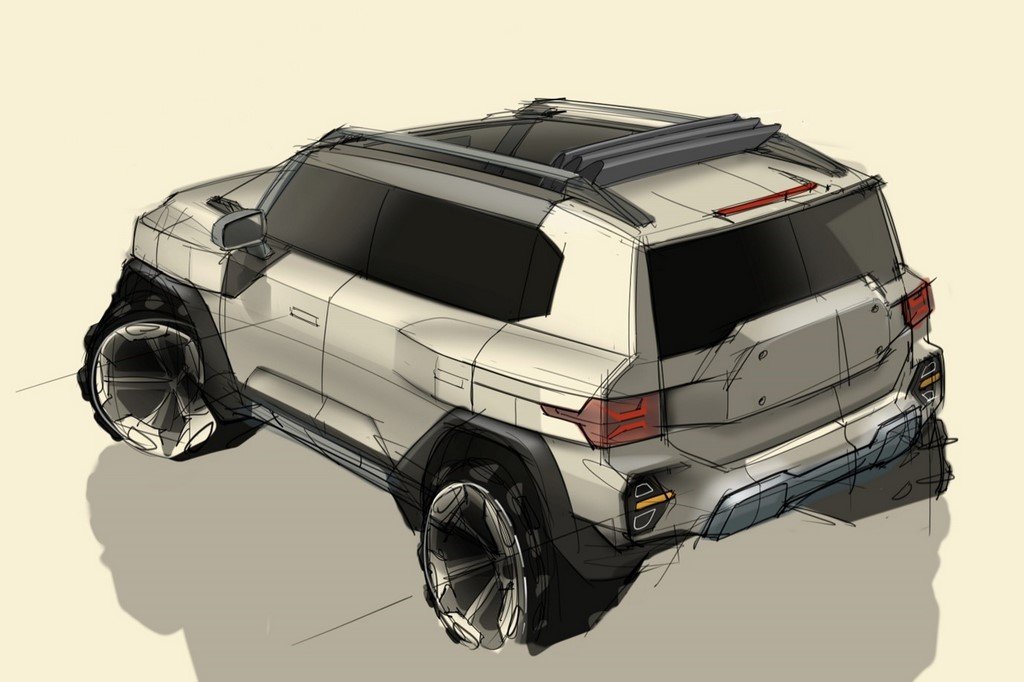 It's a rugged-looking SUV with flared arches for the wheels that are situated right at the corners, as previously described. The fender blinkers join the circular headlamps that flank the very plain diamond-patterned grille upfront. The fog lamps are housed in their own housings, and there's a massive skid plate, underlining the SUV's potential.
The windscreen is upright, the A-pillars are narrow, and huge wheel arches with plastic covering and some excellent wheels run along the sides. A set of rectangular tail lamps, an upright tailgate, and a skid plate can be found at the back. One of the concept sketches depicts a canvas roof that has been slid all the way to the back, indicating that SsangYong envisions the X200 as a convertible.
There are no interior sketches or details regarding the engines that will power the vehicle, although SsangYong has stated that it would use environmentally friendly powertrains.
Are you excited to know about the SsangYong X200? Comment down below
Also, see
SsangYong To Be Acquired By HAAH A US Firm
Porsche Cayenne GTS To Launch In India By End Of 2021