Tata HBX Teased (Video ) – To launch Soon
Tata has begun teasing the Tata HBX on social media, indicating that the micro-SUV will be released shortly. Tata just created a video announcing the car's imminent arrival. The words Lights, Camera, HBX appear at the start of the film, implying that the SUV's name is the HBX. On the other hand, Tata could pull a fast one and change the brand entirely at launch. Didn't they do the same thing with the Safari, no Gravitas, wait, the Safari as the Gravitas, ughh! It's a good thing they didn't call it the Buzzard!
Apart from the name, Tata has teased two other things. The phrase "I am everything in one" implies that it will be a crossover, an SUV, and a hatchback, or that it will be loaded with features. Second, the phrase "I am for everyone" indicates that it will be provided at a reasonable cost. We hope we read the teaser correctly because the HBX would be a fantastic product for the Indian market if we did. Given Tata's track record of giving teasers and then introducing items, the launch might happen in the next month or so.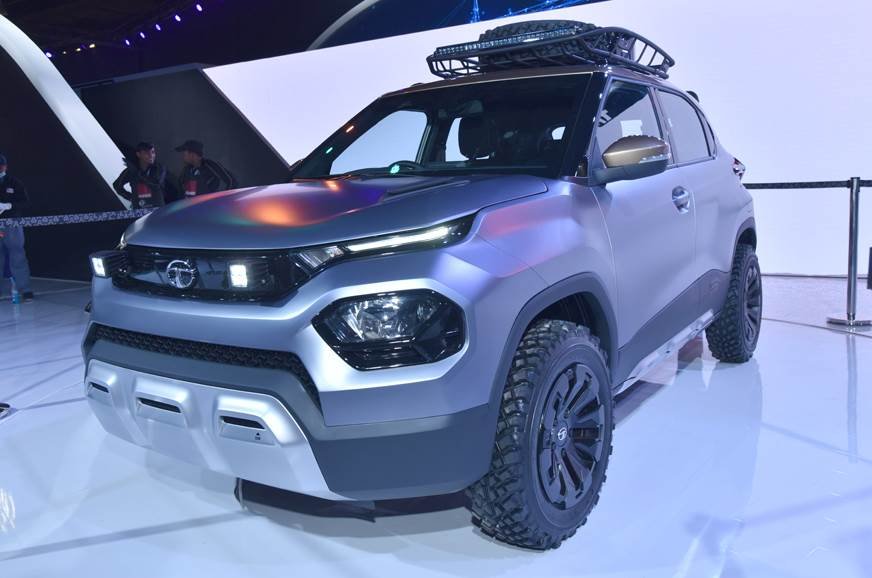 The HBX has previously been shown in concept form, and the test mule discovered here appears to be true to the concept. It has Tata's distinctive upright posture and aesthetic traits. This means that, like the Safari and the Harrier, the front grille and headlights are mounted on the bottom half of the bumper. We expect a few elements from the concept version, such as the hefty wheels, to be toned down for the actual version.
The Tata HBX and the Altroz will share powertrains. It will most likely just have petrol engines, such as the 1.2-liter, 3-cylinder engine that produces 86 horsepower and 114 Nm of torque. A 5-speed manual and an AMT will handle the transmission chores. The HBX might also be equipped with a turbocharged version of the same engine, which produces 110 horsepower and 140 pound-feet of torque in the Altroz and is mated to a 5-speed manual transmission.
Are you excited about the launch of Tata HBX? Comment down below
Also, see