Toyota Innova Hycross hybrid powertrain Confirmed To Make Its Way To India
Before the new Toyota Innova Hycross Hybrid, which will be known as the Innova Hycross for India, makes its premiere there on November 25, Toyota India has confirmed that a hybrid powertrain option would be offered. On November 21, the Innova Hycross will make its world debut in Indonesia, where it will be marketed as the Toyota Innova Zenix. Both the Innova Zenix and the Innova Hycross are anticipated to have comparable powertrain options. We reveal what they will be to you.
With the release of the Hyryder earlier this year, Toyota began concentrating on mass-market hybrid vehicles for India. The Innova Hycross will now have a potent hybrid powertrain when it goes on sale in January of the following year. Internally known as the Toyota Hybrid System or THS, this hybrid already powers the Hyryder and the Maruti Grand Vitara. It has undergone extensive localization to keep costs in mind. The new Innova Hycross will have a larger 2.0-liter engine in place of the smaller ones seen on the midsize SUVs, even though the THS hybrid system will be comparable to the one on the SUVs.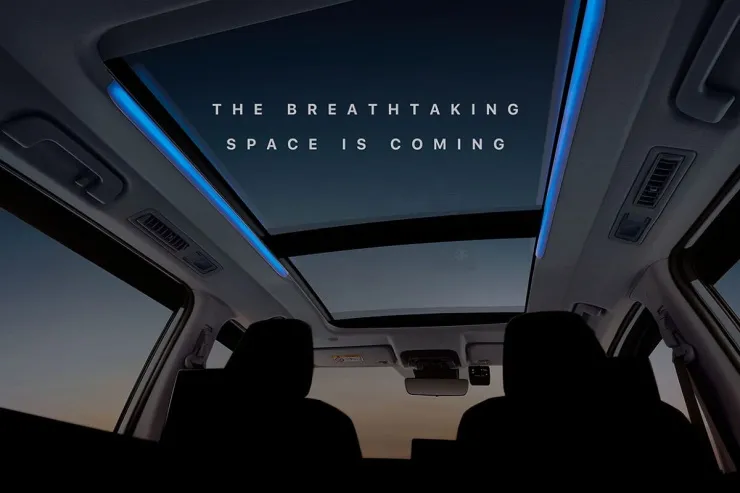 A 2.0-liter petrol engine with natural aspiration from Toyota's Dynamic Force engine family will power the Innova Hycross. The same engine family is used in numerous Toyota and Lexus models around the world. Customers will have two powertrain options for the Innova Hycross: a 2.0-liter normally aspirated unit and a 2.0-liter strong hybrid. It will be coupled to a strong hybrid powertrain for higher models. As we get closer to the premiere, additional information should become available regarding the transmission options, power and torque output, and fuel efficiency.
A more advanced, lighter front-wheel-drive TNGA modular architecture will replace the previous Innova's rear-wheel-drive IMV platform. This implies that the new MPV will be lighter than its forerunner, have a larger cabin, and drive more like a car.
When the MPV makes its premiere in India on November 25, Toyota will begin taking reservations for the Toyota Innova Hycross Hybrid. Prices will probably be revealed during the next Auto Expo 2023, and deliveries are anticipated to start in mid-January 2019.
Are you excited about the Toyota Innova Hycross Hybrid? Comment down below
Also, see
Maruti Suzuki Alto K10 CNG Launched At A Price Of INR 5.95 Lakh
Follow us on Instagram- Here