2021 Skoda Octavia India Launch Delayed
2021 Skoda Octavia launch will be postponed further than originally expected. The luxury sedan was scheduled to launch next February. The company's India Distribution, Operation and Marketing Chief, Zac Hollis, said the above while reacting to messages sent to him on Twitter's microblogging site.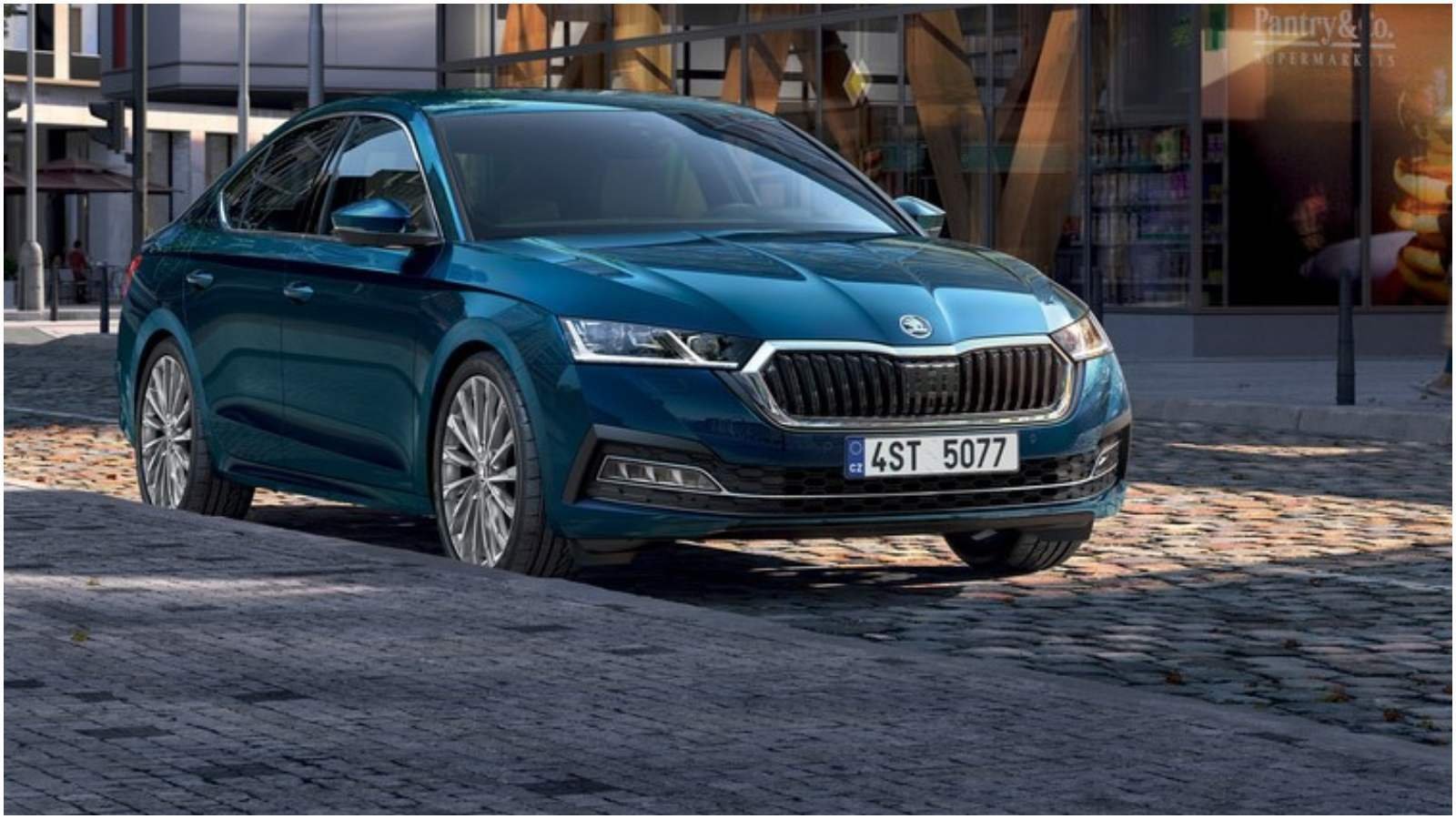 Now we don't know why there's a pause and most importantly when it will be launched next year as Zac just said, "New Octavia won't launch early next year."He further claimed that he could not reveal any more information about the drug. We can only presume that this has played a role in the chaos caused by the global health crisis and the subsequent lockdowns.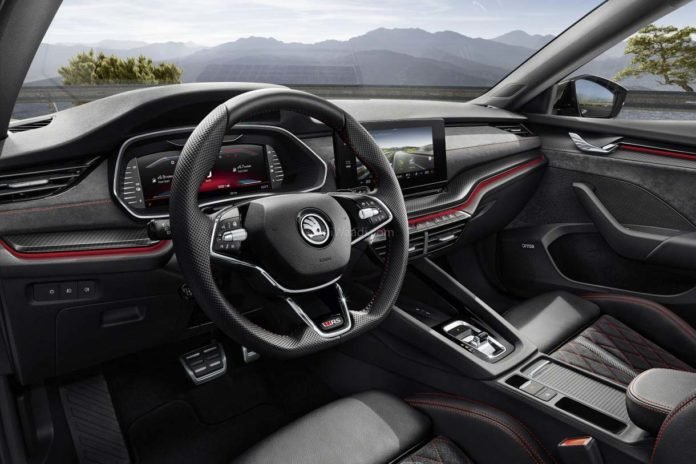 Skoda also depends on its supply chain, as with any automaker, and when many connections do not function efficiently, the effect is that automakers have to adjust accordingly, which results in these postponements. The luxury sedan was spotted testing in India in July and when Skoda Octavia India launch takes place in 2021, turbo petrol options are most likely to come along alone.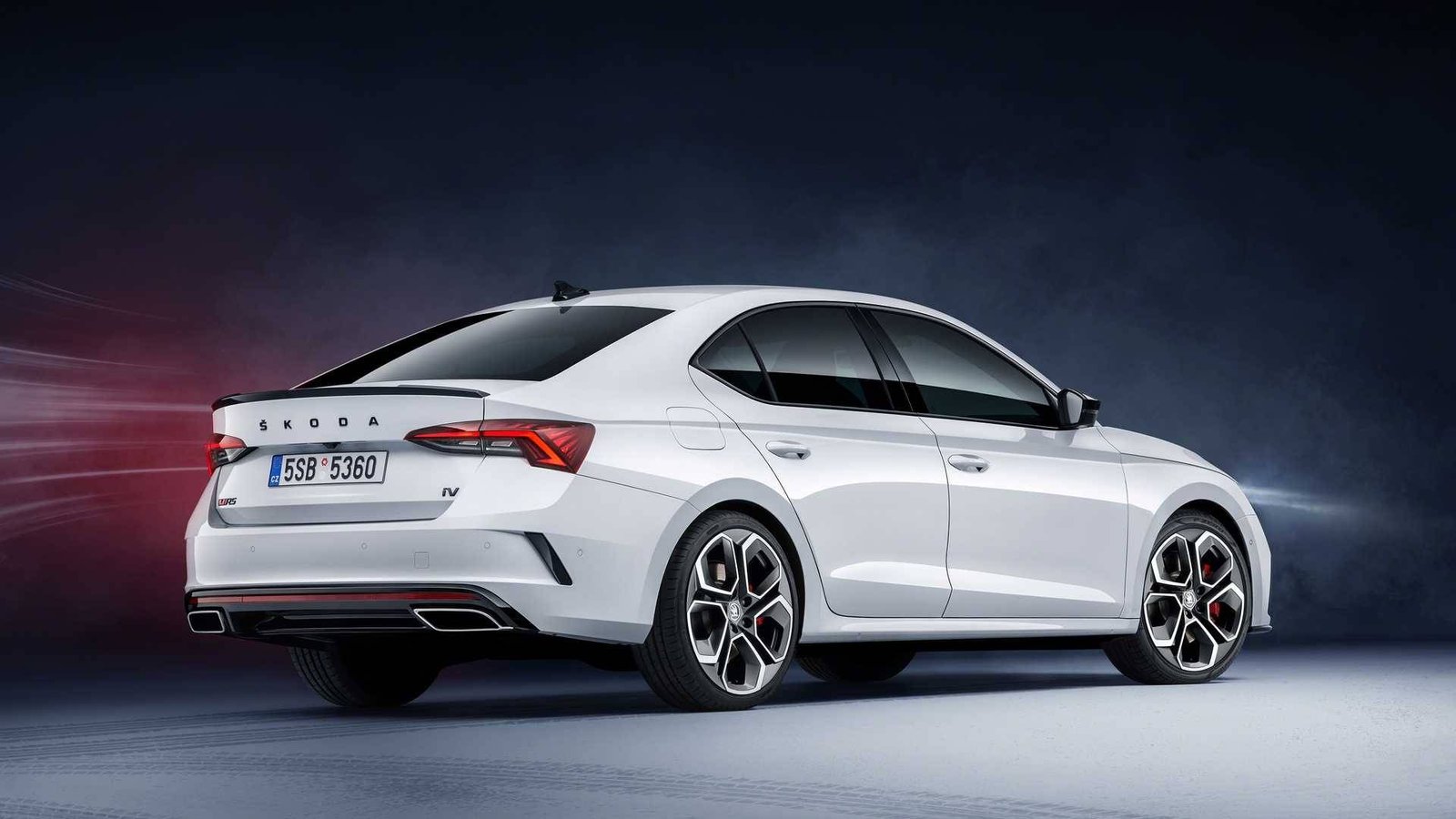 Zac also reported that the launch of the Skoda Rapid TSI AT will take place next month according to schedule. We announced last month that a 6-speed torque converter auto would suit the 1.0-liter TSI petrol engine of the Rapid. The Rapid automatic would, of course, cost more than the manual. Nonetheless, we expect the Czech carmaker to be aggressively pricing it to take on its rivals.
Are you excited about the 2021 Skoda Octavia? Comment down below
Also, see
Ford Endeavour price hike to Rs1.20 Lakh
Toyota RAV4 Hybrid SUV India To Launch On 2021
Hyundai Ioniq electric vehicle sub-brand launched- 3 New Models In The Pipeline