2022 Jeep Grand Cherokee 4xe Unveiled At Stellantis EV Day 2021
The "Stellantis EV Day 2021" was conducted in Amsterdam yesterday by Stellantis Automobiles, the parent company of Jeep. During the event, Jeep unveiled the first photographs of the 2022 Grand Cherokee 4xe in a presentation. Not only that, but Jeep also stated that by 2025, every SUV sector would have a zero-emission vehicle. The Wagoneer and Grand Wagoneer will be the next vehicles to receive the 4xe treatment.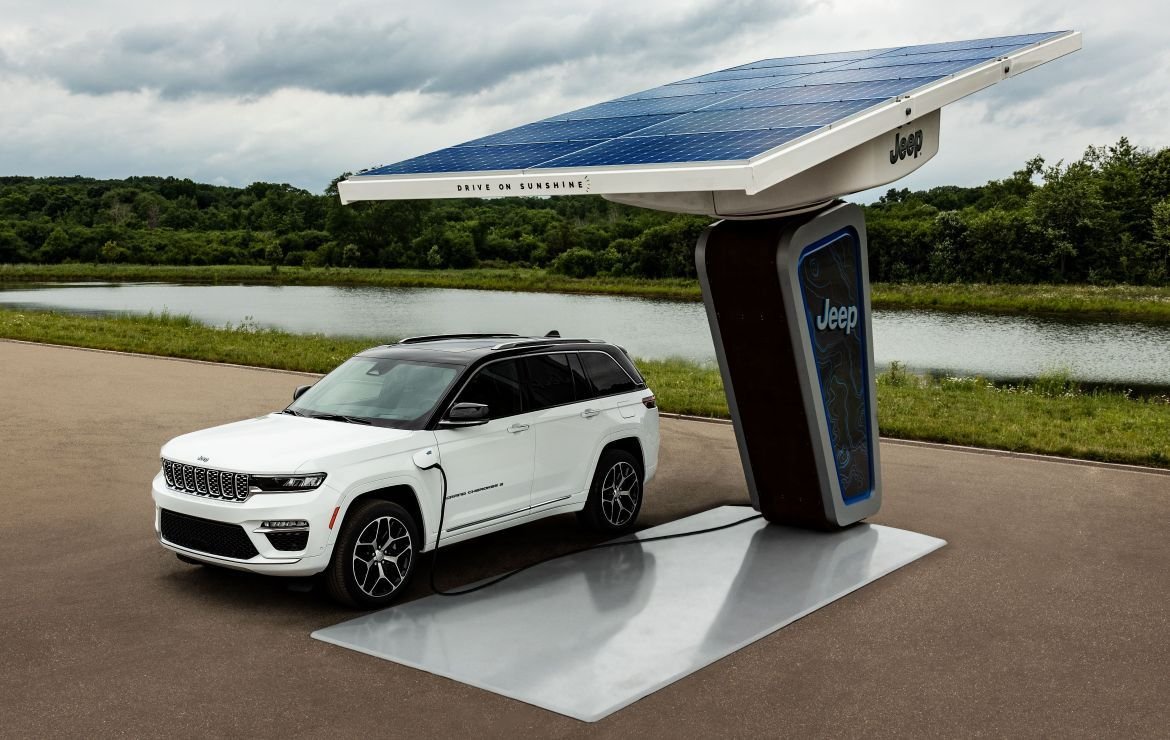 Jeep also revealed the first official photograph of the 2022 Jeep Grand Cherokee 4xe, in addition to declaring its intentions for an electrified future. The Grand Cherokee 4xe, which has a shorter wheelbase and only two rows of seating, is being shown for the first time. The fifth generation of will makes its debut at the New York International Auto Show in 2021. Along with the highly praised SUV, the Grand Cherokee 4xe will appear in 2022.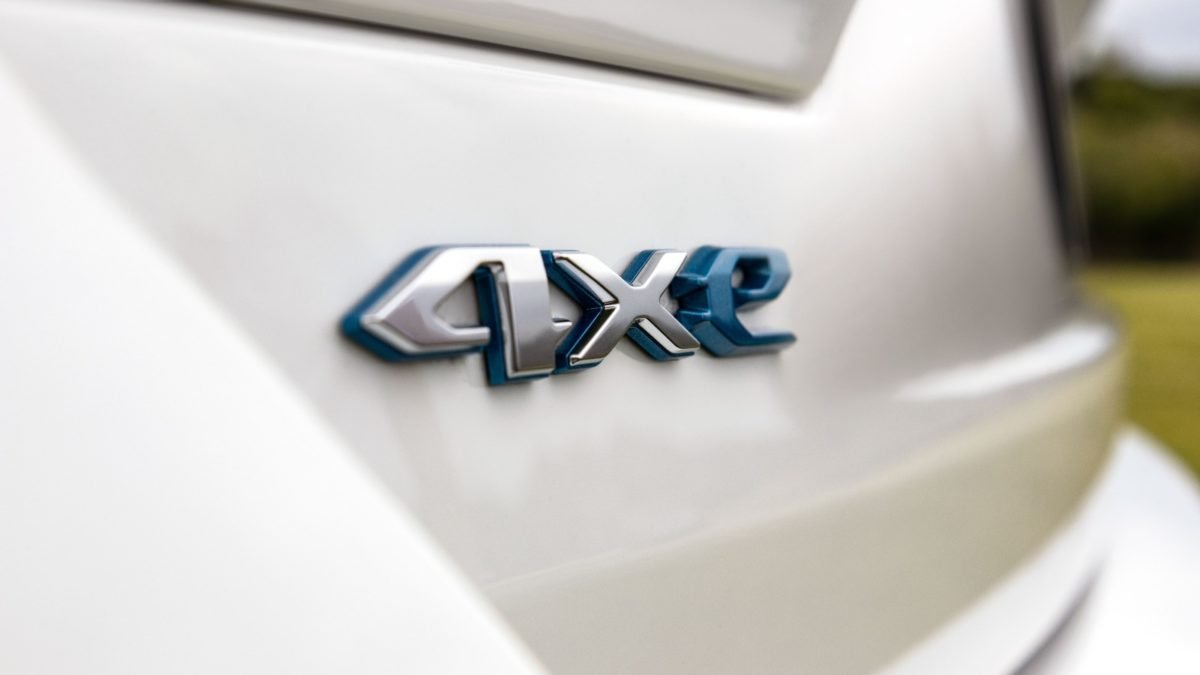 The 2022 Jeep Grand Cherokee 4xe is a plug-in hybrid electric SUV that follows in the footsteps of the already available 2021 Wrangler 4xe. The Wrangler plug-in hybrid combines off-road capability with an environmentally efficient drivetrain. The engine has a power output of 375 Hp and a torque output of 673 Nm. The battery pack has a 35-kilometer all-electric range and a consistent fuel efficiency of 20 km/l.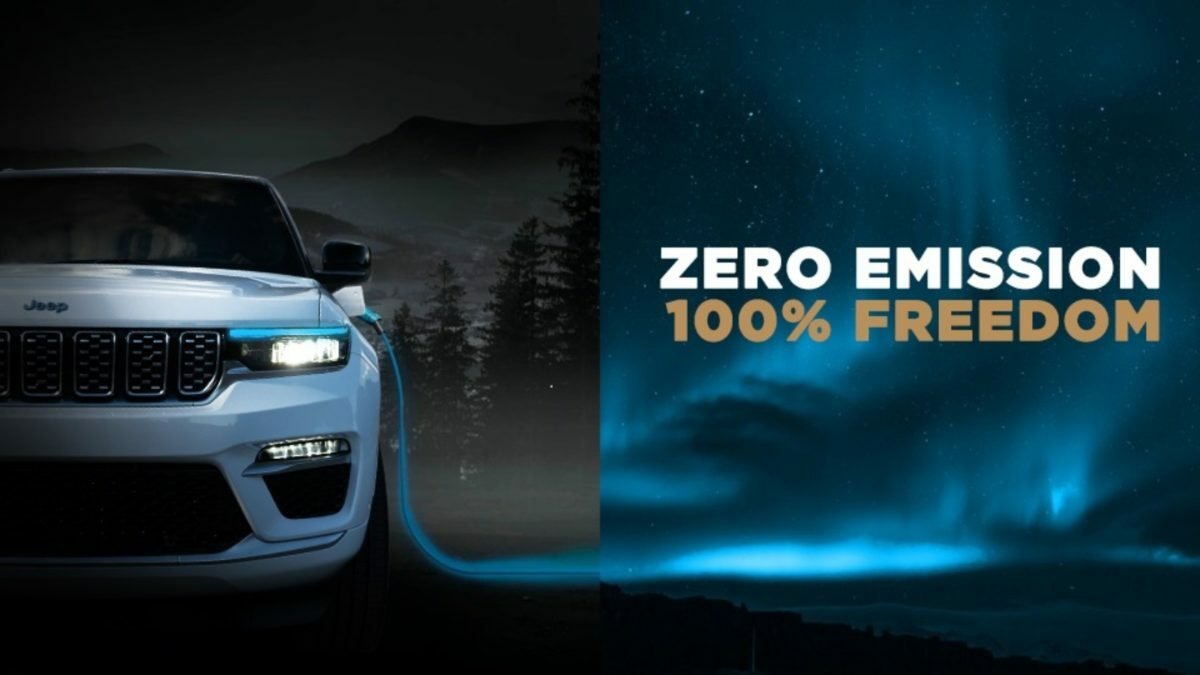 In a YouTube video, Jeep brand CEO Christian Meunier pledges an expanded array of electrified models by 2025, as well as solar-powered charging stations to serve off-roaders on the trail. A number of future capabilities, including drone launch and escort, face detection unlocking, and autonomous off-roading, are also being developed for implementation by 2030.
Are you excited about the launch of the 2022 Jeep Grand Cherokee 4xe? Comment down below
Also, see
2021 Land Rover Defender 90 Launched At INR 76.57 Lakh