2023 Bajaj Chetak Electric Scooter To Launch Soon
The 2023 Chetak e-scooter is most likely going on sale later this year from Bajaj Auto Limited. It is believed that the improved electric two-wheeler would receive improvements to its features and range. Beginning in 2020, the carmaker joined the electric vehicle market with the Chetak e-scooter. Since its debut, the scooter hasn't undergone any changes. The improved e-scooter, which has a longer range than the basic model, is now being prepared for release in India by the automaker.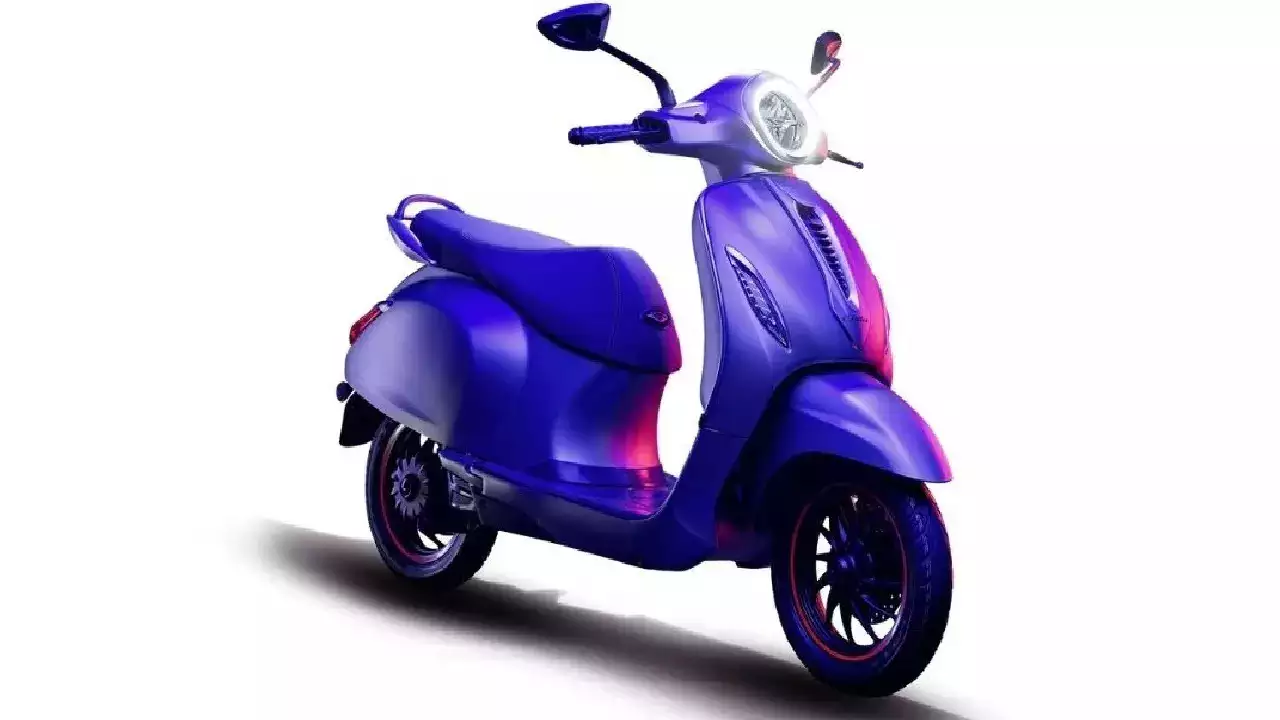 The 2023 Bajaj Chetak Electric Scooter, which might provide 108 kilometers of operating range on a single charge, would be released by the carmaker based in Pune. The base model now advertises a driving range of 90 kilometers per charge. The anticipated e-scooter will lag behind some of its market rivals while having a longer range.
Although there hasn't been any official confirmation as of yet, we think the carmaker may have improved the software to extend the range. According to reports, the battery management system (BMS) has been modified to improve efficiency, leading to an increased range for the anticipated e-scooter.
The current Bajaj Chetak electric scooter is powered by a 3 kWh lithium-ion battery pack and a 3.8 kW electric motor. It features two riding modes, Eco and Sport, with a peak speed of 70 km/h.
Some industry studies on the EV market said that electric vehicles were still in their infancy a few years ago and that many consumers were still unwilling to accept them. Yet, as people's understanding of the advantages of converting to electric mobility has grown, things have probably altered. Given this, many manufacturers are now eager to implement the EV strategy in the two-wheeler market.
In 2020, Bajaj Auto Limited introduced the Chetak in a brand-new EV variant as a follow-up to the same. The Chetak, a venerable yet well-known Bajaj scooter, was dropped in 2005. The model will probably get fresh upgrades soon, adding more features for potential consumers.
The pricing of the current Chetak in India is Rs 1.52 lakh (ex-showroom). It's possible that the next e-scooter may cost a little bit more than the standard model due to its anticipated enhanced range and added capabilities.
Are you excited about the 2023 Bajaj Chetak? Comment down below
Also, see
Ampere Primus e-scooter Launched At A Price Of Rs 1.10 Lakh
Follow us on Instagram – Here