Ather 450X Collectors Edition To Launch On September 25
On 25 September 2020, Ather Energy will launch the Ather 450X Collectors Edition.
The Bengaluru startup says that, despite the fact that it does not know the specifications or prices, the Ather 450X collector's edition is the way of thanking people who have confided in the brand and the 450X scooter when booking.
The Ather 450X is an even more powerful and functional version of the Ather 450 standard and was launched in January 2020.
The power supply of the Ather 450X is a 26Nm torque (up from a 450's 20.5Nm) motor of 3.3kW/6kW (continue-on / peak) motor. While the top speed is still the same at 80 kph, due to the new Warp mode, the acceleration time of 0-40 kph is improved from the Ather 450s 3.9 to 3.3 seconds.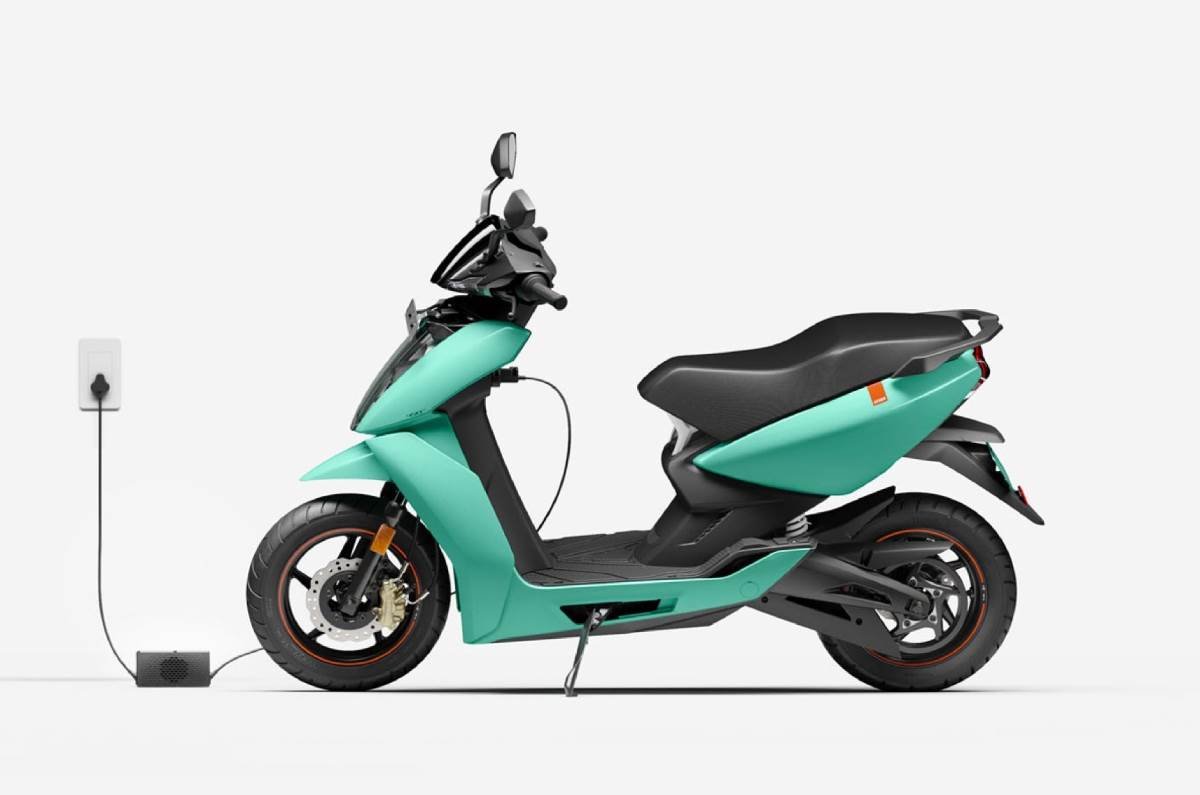 The scooter is lightweight, weighing 108 kg and lighter than the 450 by 4 kg. The company further states that the special edition Ather 450X is a celebration of its principle that high-performance products are carefully designed.
Ather announced earlier this year that it is planning to expand to ten Indian cities – Bengaluru, Chennai, Hyderabad, Coimbatore, Kochi, Kolkata, Ahmedabad, Delhi NCR, Mumbai, Pune. However, Ather has added Kozhikode to the list by replying to it so far. In the Ather phase 1, this brings the total number of cities to 11.
Ather aims to establish a broad network of fast loaders across the above-mentioned cities as part of the expansion plan. It has already started to identify places such as malls, cafés, restaurants, technology parks, and offices.
As part of the Phase One expansion program, Ather states that it will set up 10-15 quick charging points in each city. The company is currently in Chennai and Bengaluru with 52 Ather Grid points. These are not only accessible to other users but also to those with other brands' electric vehicles.
From November 2020, Ather will start delivering the new Ather 450X throughout the country.
Are you excited about the launch of Ather 450X? Comment down below
Also, see
BMW R18 Launched In India At Rs 18.9 Lakh
2020 Mahindra Roxor Leaked Ahead Of Launch
Skoda Octavia 48V Mild-Hybrid Tech Revealed