Ather 450X Deliveries To Commence In November
Ather released the 450X back in January-an improved, more feature-equipped version of the regular 450. The company also announced a list of 10 cities where the scooter will go on sale for the first time-Bengaluru, Chennai, Hyderabad, Mumbai, Pune, Delhi, Ahmedabad, Kochi, Kolkata, and Coimbatore Now, Ather has sent out a press release that the Ather 450X will begin deliveries in November, with Bengaluru and Chennai first on the list.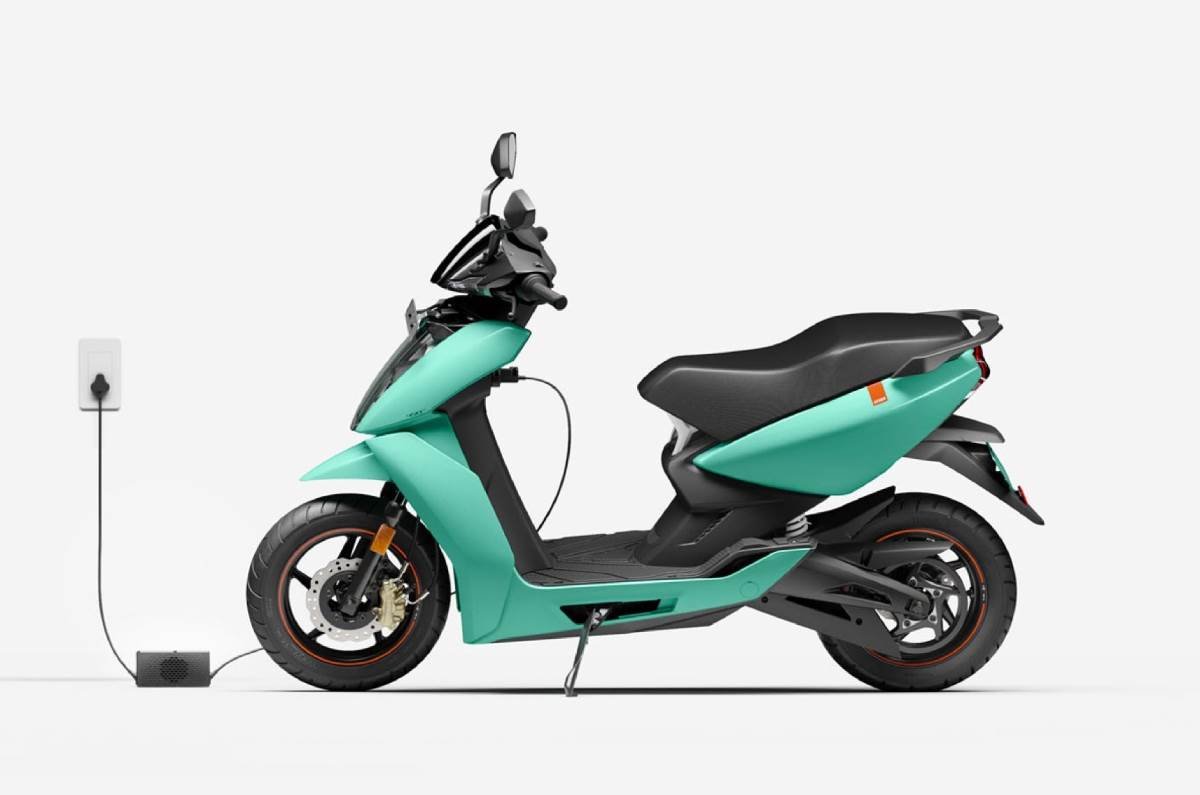 Next on the list will be Hyderabad, Pune, Ahmedabad, Kochi, and Kolkata where deliveries are expected to begin in November at a later date. Deliveries are to begin in Delhi and Mumbai, in December. Coimbatore, meanwhile, will get the first 450X scooter batch in Q1, 2021.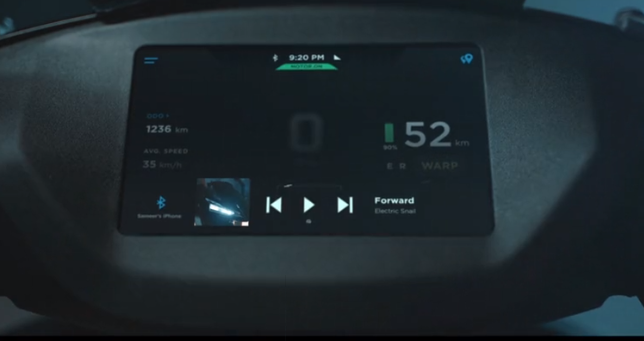 To encourage potential customers to experience the Ather 450X, Ather is also planning to begin offering test rides from October on across all its markets. Also, the company informs us that before deliveries start, it will set up its Ather Grid infrastructure with 10-15 fast-charging points in each of the aforementioned cities.
Tarun Mehta, co-founder & CEO, Ather Energy said "The pandemic interrupted our timelines by a couple of months, but with our preparations, we were able to get back on track. We have used the time to refine our growth plan and get our go-to-market strategy to turn the ball around. We have also been working very closely with our supplier partners to ensure the supply chain is minimally disrupted. We'll be sharing more details soon across each city on our dealer network and Ather Grid points.'
Are you excited about the Ather 450X? Comment down below
Also, see
2020 Audi Q2 To launch Next Month
Mercedes-AMG GLE 53 To Launch On September 23