Ather Energy Begins Retail Operations In Jaipur
In collaboration with the Akhand Distributors, Jaipur's leading manufacturer, Ather Energy has started test rides of the Ather 450X at Durgapura, Jaipur. Along with the test drives, Jaipurians can experience all the characteristics of the Ather 450X and Ather 450 Plus, as well as various ownership and purchasing models. The Ather Space Experience Centre will open in early April, started early test tournament rides because of the increase of Jaipur bookings, demands for rides and tests.
At BL Tower-2 on Tonk Road, Near Durgapura Flyover, Ather Energy will set up its Experience Centre. In the next few weeks, Ather Energy will start supplying vehicles.
Ather Energy will install approximately 3-4 fast charging points in the city, the Ather Grid, by the following month at main hotspots in the city. The Business seeks to collaborate with advanced hosts including cafes, restaurants, tech parks, shops, and gyms that can include ease-of-use electric vehicles, reduce fear and simplify the introduction of Jaipur electric vehicles. Ather Energy has more than 120 high-speed public charging points in over 17 cities of India.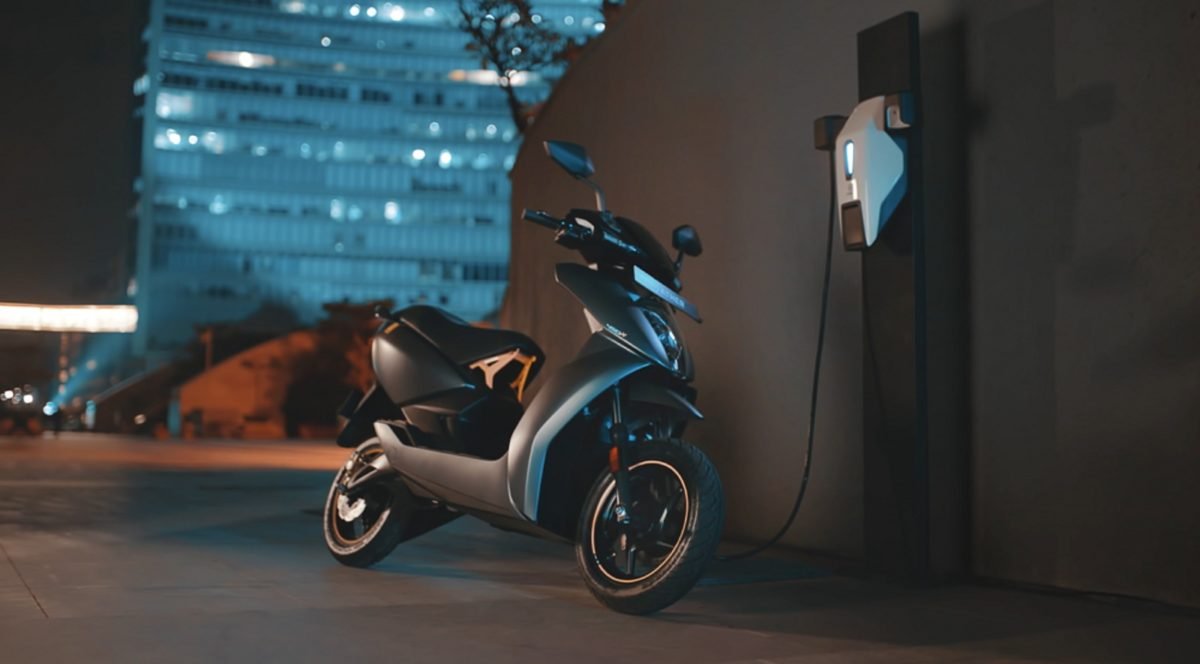 At the experience center, the Ather 450X is available. A 6kW PMSM engine, a new 2.9 kWh battery of lithium-ion powered, and four riding modes are available for the scooter. Ather also added a new high-performance mode, 'Warp' in addition to Eco, Ride, and Sport. Apart from 450 X in Warp mode, this is the fastest 125cc scooter and the ideal way to travel through urban traffic. It can from 0 to 40 Kmph in just 3.3 sec.
Ravneet Singh Phokela, Chief Business Officer, Ather Energy, said "Jaipur is a significant market for us and since the launch of Ather 450X, we have seen high demand and enthusiasm of customers. The demands for test drives and the reservations have been so daunting that Ather Energy Begins Retail Operations In Jaipur before the timetable. We are delighted to work with distributors from Akhand who have supported and made this possible through their excitement.
Ather Energy Begins Retail Operations In Jaipur, Are you excited about it? Comment down below
Also, see