BYD Atto 3 Electric SUV To Launch Soon In India
Build Your Dreams (BYD), a Chinese automaker, is putting the foundation for the Atto 3 in place in India. The Atto 3 will be presented in the quarter between October and December 2022. The BYD Atto 3 electric SUV is anticipated to be unveiled during the Delhi Auto Expo in January 2023.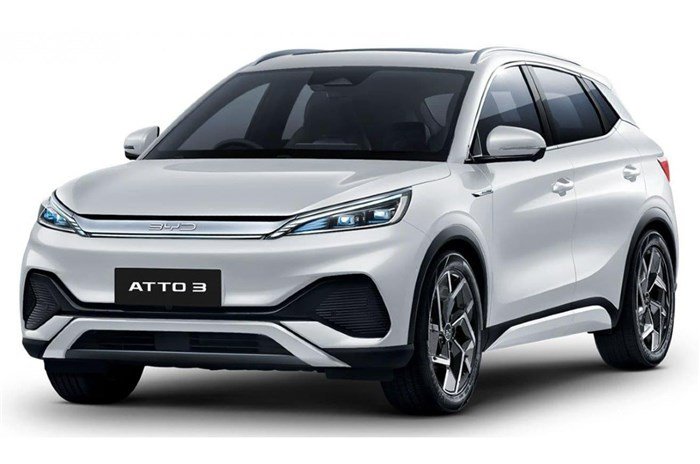 The BYD Atto 3 SUV built on the E3 platform is close to 4.5 meters long and is already on sale in right-hand-drive regions including Singapore, Australia and New Zealand. The all-electric e6 MPV, which was just released for private purchasers in India for Rs 29.15 lakh, will be paired with the Atto 3 at BYD's facility in Sriperumbudur, close to Chennai. The Atto 3 will follow an SKD (semi-knocked down) assembly process in India. According to sources, the Atto 3's initial price would be about Rs 30 lakh.
Sales of the Atto 3 will start in the first quarter of 2023, with BYD India's Sanjay Gopalakrishnan, senior vice president of the firm's electric vehicle passenger business, telling our sister journal Autocar Professional that the company will closely monitor consumer reaction. BYD, which has surpassed Tesla to take the top spot among EV manufacturers worldwide, has been concentrating on expanding its retail presence in important Indian metropolises where there is a waiting list for EVs.
The top 25 cities should be covered in a year, complete with charging infrastructure, he continued. "We will extend the network gradually," he said. Nearly 60% of all EV sales occur in the south, making it a significant market for vehicles.
The Blade Battery experience has also been quite favorable, and BYD is hoping that the Atto 3 will continue this excellent word-of-mouth. According to the manufacturer, e6 consumers receive 470 kilometers under typical city driving circumstances. According to feedback, consumers appreciate the e6's roominess and simplicity of interstate travel, especially now that tourism is on the rise.
Gopalakrishnan claims that BYD thinks India's electrification would pick up speed quickly and makeup at least 25% of the country's automobile market by 2030. As a solely electric firm, "we are in a strong position, and technology will keep us ahead as we raise our share in EVs," he continued.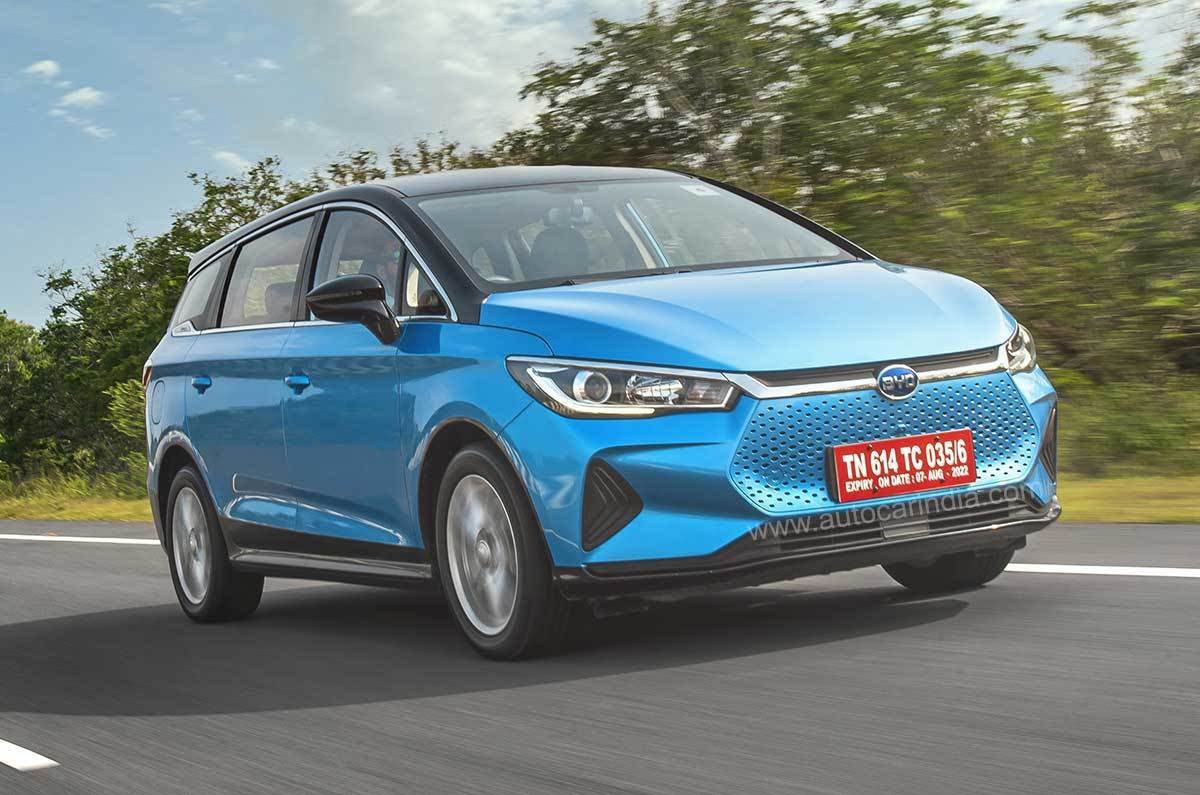 BYD anticipates that fleet owners' demand for the e6 will increase from the current 75 units per month to 150 units. It's interesting to see that buyers still perceive the product as just electric, with the Chinese brand link having no effect on their purchasing decisions.
As sales increase, localization may become more prevalent, and the business model may even allow Chennai to export automobiles and parts. BYD has strategic alliances with Toyota and Daimler on a global scale.
Are you excited about the launch of BYD Atto 3? Comment down below
Also, see
Suzuki Hayabusa GP Edition unveiled
Follow us on Twitter – Here