Electric Vehicle Registration Charges Will Be Exempted In India
The Ministry of Road Transport and Highways (MoRTH) has announced that Electric Vehicle Registration Charges Will Be Exempted In India or renewal of registration certificates, as well as the assignment of a new registration mark. This is great news for OEMs and potential EV customers.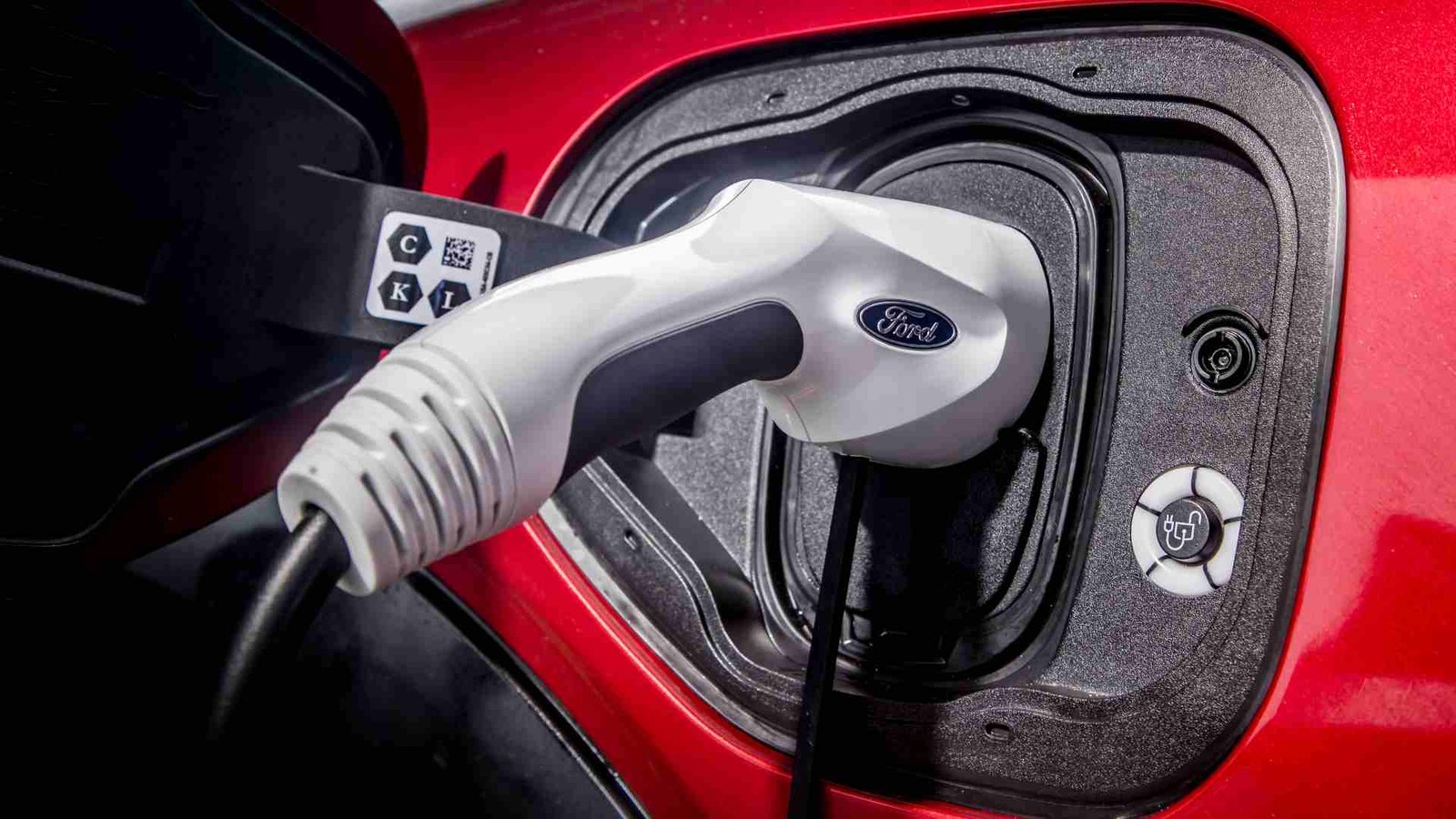 In May 2021, the ministry released a draught notification proposing to exempt Battery Operated Vehicles (BOV) from paying fees for the issuance or renewal of Registration Certificates (RC) and the assignment of new registrations under the Central Motor Vehicles Rules, 1989. The goal is to promote e-mobility and accelerate the adoption of electric vehicles throughout the country.
Despite the fact that several states have eliminated EV registration fees under their respective laws, the recent notification will benefit EV users nationwide and offer uniformity.
The total number of electric vehicles sold in FY2021 was 238,120, down 19.41% from FY2020 (FY2020 sales: 295,497). This occurred due to a series of lockdowns around the country to control the spread of COVID-19, which impacted this fiscal. On a year-over-year basis, electric two- and three-wheeler sales fell to 143,837 units (-5.37%) and 88,378 units (-59%), respectively. Low-speed models accounted for the majority of electric two-wheeler demand (103,000 units) in FY2021, while high-speed models accounted for 40,836 units.
Are you happy about the news of Electric Vehicle Registration Charges that is made free for India? Comment down below
Also, see
Mercedes EQE Teased Ahead of Its Unveil In Munich