Ferrari Roma Launched In India At A Price Of Rs 3.61 Crore
Ferrari Roma was unveiled back in 2019, which was quite a hectic year for the legendary Italian powerhouse. Now in 2021, the Ferrari Roma is launched in India at a price of Rs 3.61 crores(ex-showroom). The Ferrari roam got its name from the Capital of Italy, Rome. And the Roma Is powered with 2+2 front and rear-wheel drive.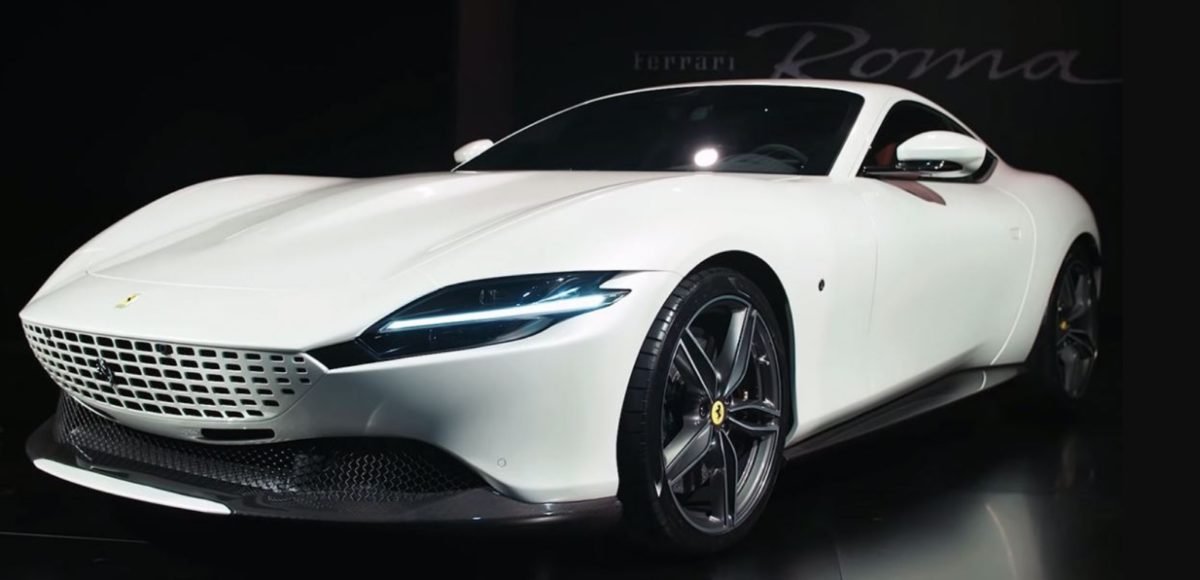 The basic price for the car is Rs 3.61 crore while if you customize according to your desire then you have to drain your pocket.
It is quite similar to the Aston Martin or a Jaguar F-type. The cuts, the design, the wheel arches, sides, and rear setup is what makes it a good looking car. It might not be very Ferrariesque like the 250 GTO, 365 Daytona, 250 SWB California Spider, 450 Italia, F40, 288 GTO, etc but it's counted as one of the prettier cars among the Ferraris modern stable.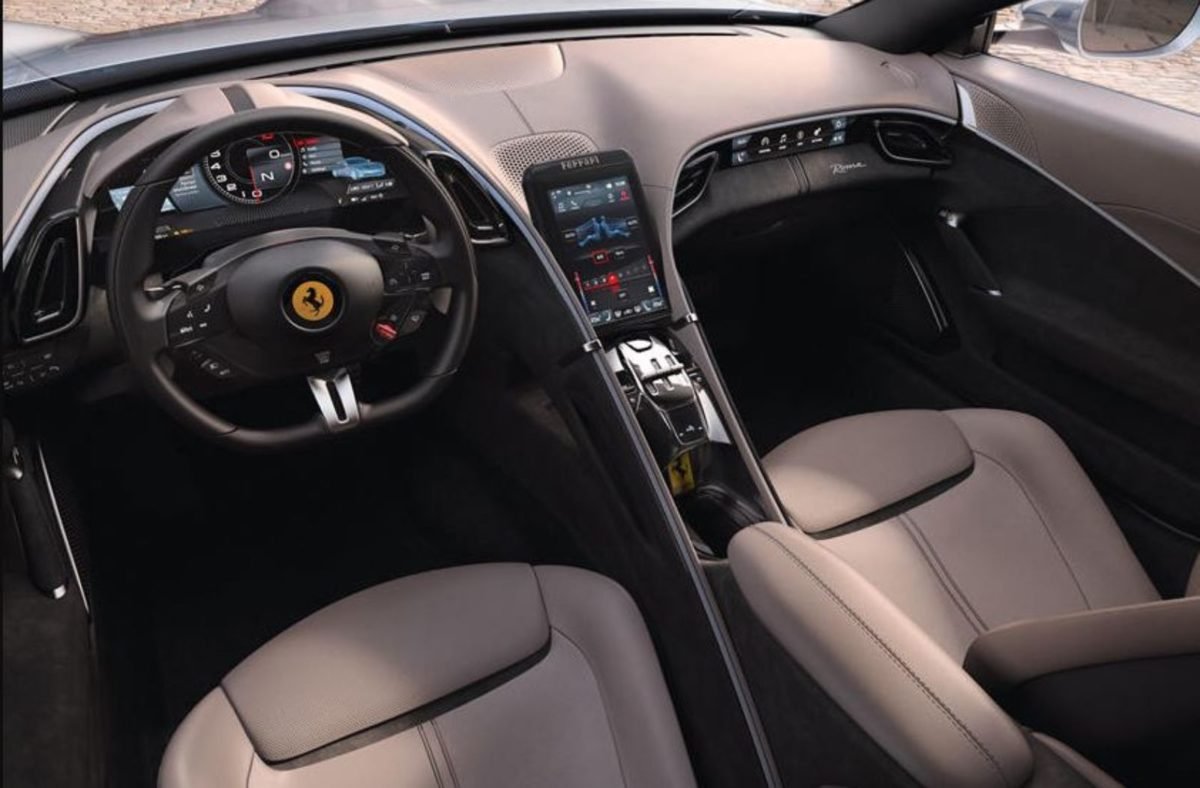 When it comes to the style, it gets along a sleek flowing cap with arches that are difficult to miss. A pair of sharp LED headlights are given. The front design reminds of the Ferrari Monza. The sides of the car remind of the elegancy of Ferrari. The rear is supplied with quad LED strips with active aero, which is enabled in the shape of a spoiler at high speeds, with 4 exhaust tips.
Within, the front row is not a row; it's a cockpit, except the second row better suited to children or shorter sleeper grownups. It has a partition that includes an 8.4″ vertical touch screen that monitors multiple items. It is supplied with a flat-bottom Multipurpose Steering mechanism with hepatic input from all driver controls.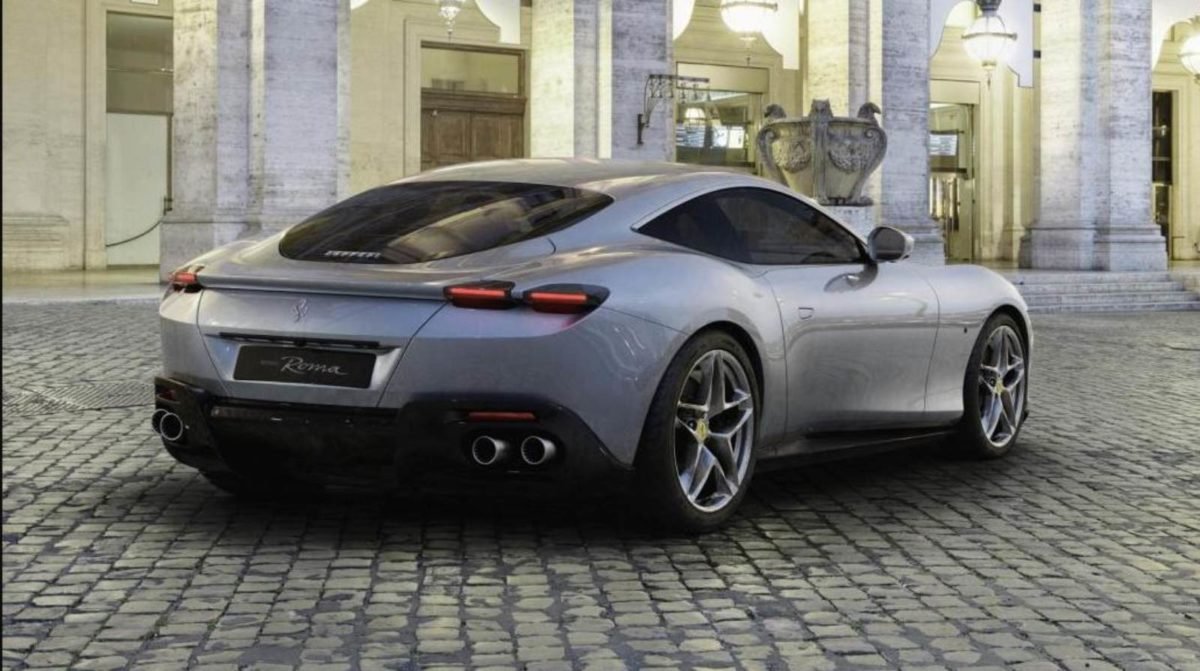 The Roma draws the power from a 3.9L V8 twin-turbo that produces 603 BHP of peak power and a maximum torque of 760Nm. This unit is now definitely capable of doing more since the 488 Pista is powered by the same engine with a peak output of 720BHP, precisely the same as that of the McLaren 720S. It weighs 1,472 kg and blows from 0-100 in a fast blimey 3.4 seconds, sharing its base with the Portofino.
Tell us what you think about the Ferrari Roma. Comment down below
Also, see
Ford F-150 Raptor Revealed – Details And Specifications
Husqvarna Svartpilen 125 Launched In Europe- Expected Price Rs 1.35 Lakh For Indian Market
Mahindra XUV300 Petrol-AMT Launched At Price Of Rs 9.95 lakh