Ford will debut the new Ford Bronco in July 2020
Ford has released a teaser for the reborn Bronco in July 2020. Easily one of the most anticipated new products from Ford, Bronco was repeatedly spied on before it was officially unveiled. Here's everything Ford 's new SUV needs to know.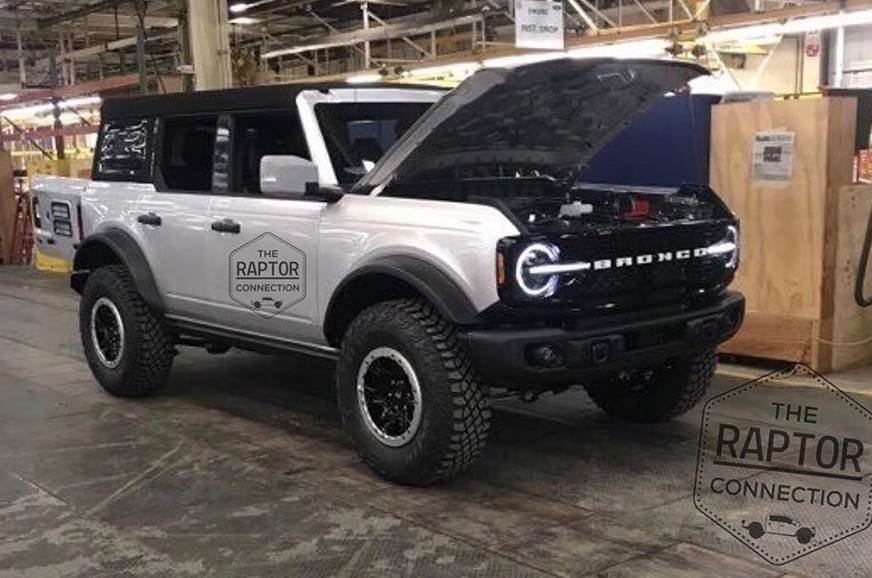 The Bronco was one of Ford's most popular SUVs. From 1966 to 1996 it was part of the US carmaker. The original bronco gene I was also sold in two-door and roadster styles, as can be seen in its three-door layout.
Two SUVs will be part of Ford's range reborn Bronco. The smaller Bronco Sport will use the Ford Escape SUV base whilst the bigger Bronco will have a three-door and five-door versions of its platform alongside the Ford Ranger and Everest (Endeavour) in India. The boxy, retro designs will honor the older Bronco in both models.
The technical data for either version of the next Bronco has been officially not announced by Ford. But it is also expected that Bronco Sport will be powered by the same Ford Escape engines, a 150hp, 1.5liters of petrol, and a 2,0-liter EcoBoost engine of 250hp.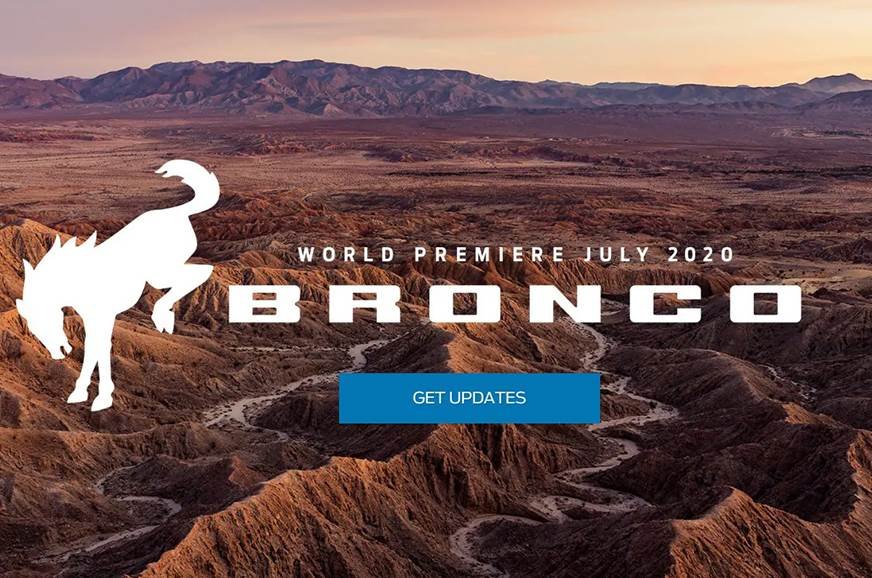 The larger Ford Bronco is likely to get a 2.3 liter EcoBoost four-cylinder gasoline engine, Ranger's 274hp/420Nm, and a 330hp/542Nm 2.7liter turbocharged V6 engine. A more powerful Bronco Raptor version is also available throughout the line.
The Ford Bronco SUVs are sparse in their detail, although the larger Bronco is supposed to be equipped with removable gates and roof panels, including the Jeep Wrangler. There is little else known about Bronco, but modern features such as a touchscreen infotainment system, auto climatic control, and much more are safe to expect.
Ford did not announce any plans to take the new Bronco to India. And for India too, it is unlikely that the model will be taken into account. The SUV line-up of Ford India is nevertheless to expand with a new SUV, which was developed in cooperation with Mahindra.
Will the Ford Bronco launch in India? Comment down below
Also, see
Triumph To Let Go Of 400 Employees. Due To Covid-19 Pandemic
2021 Toyota Hilux Facelift Officially Revealed