Gogoro Viva electric scooter Is Now Registered In India
The Gogoro Viva is registered in India, a manufacturer of electric scooters in Taiwan that recently had a partnership with Hero MotoCorp.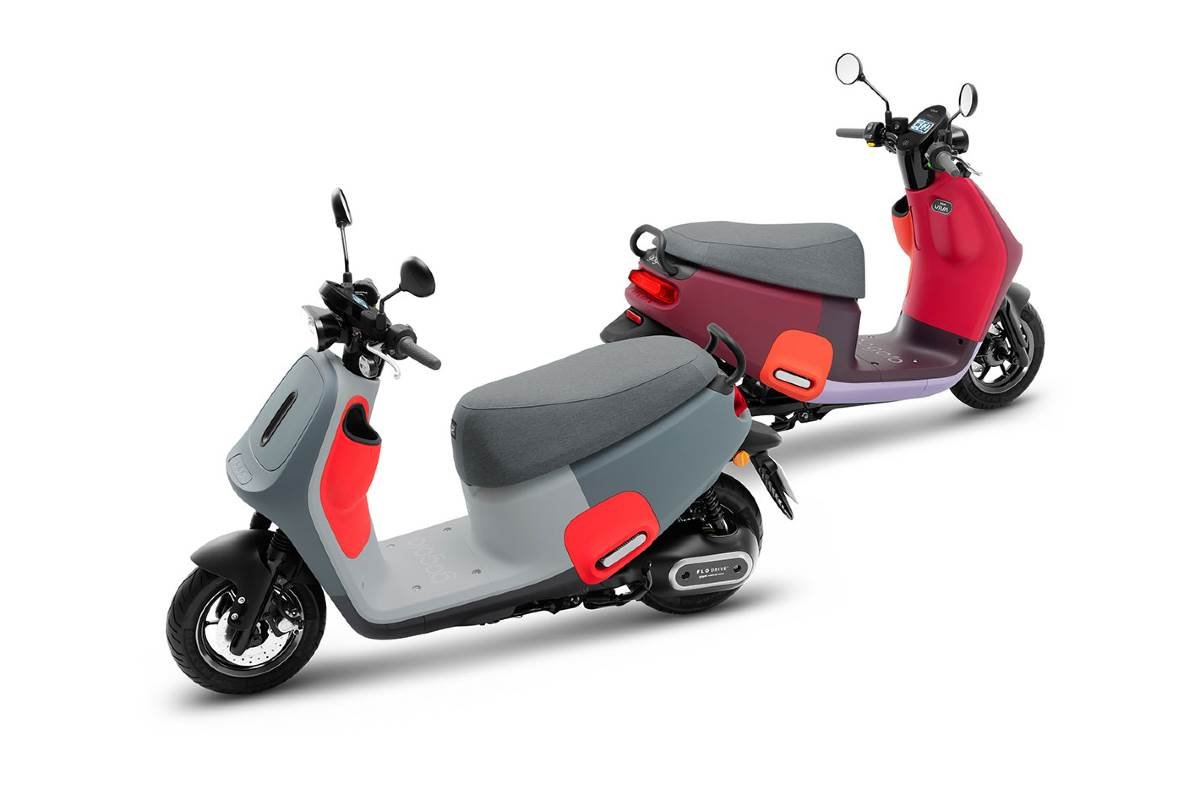 Gogoro Viva is a youthful scooter, full of bright colors, and unconventional style. The scooter has a smartphone-connected LCD instrument panel in line with the needs of the present generation. Gogoro registered the EV in India and could become part of the Gogoro-Hero MotoCorp alliance in the following years.
As a city run-out, the Gogoro Viva is operated by a 3kW electric motor mounted on a hub. The firm maintains its built-in engine and drive mechanism makes it less publicity and easier to maintain.
In two versions, standard and premium, the scooter is offered abroad. The electric motor of the basic version produces 85Nm while the premium version produces 115Nm.
The scooter offers two modes: Superboost and Normal. At 30kmph the requested range is 85km, and the battery can be replaced at the Gogoro battery exchange stations in 60 seconds.
With a battery pack included the EV is very lightweight, tipping the scales at 80kg. The measurements are also very slim and are easily accessible with a height of 740mm.
The compact size does not cost the boot space and the scooter is available with a reasonably generous 21,6 liters.
It's too early to say that the Gogoro Viva is going to be sold in India and that the Hero MotoCorp is going to simply rebrand and distribute Viva. While all this is currently conjecture, what is said in the Hero MotoCorp-Gogoro relationship in India is yet another move.
Hero and Gogoro have big plans, as we have already reported, to establish a big battery exchange network in India. In view of India's currently small EV charge system, the time needed to charge an EV could help resolve some of EV buyers' concerns. Battery-packaging networks.
Are you excited about the Gogoro Viva electric Scooter to launch in India? Comment down below
Also, see
2021 Kia Carnival Achieves 5-star Rating in ANCAP