Hero Electric Gets Rs 220 Crore Funding For Expansion
Hero Electric Vehicles has announced the first round of its Rs 220 crore Series B investment. Hero Electric Gets Rs 220 Crore Funding led by Gulf Islamic Investments (GII), with OAKS as a participant.
Hero Electric, which held its position as the world's leading e-two-wheeler manufacturer in the first half of 2021. As Hero Electric Gets Rs 220 Crore Funding it will utilize the new funds to expand production capacity, strengthen market leadership, invest in technology, and expand its foothold in India-like markets.
To achieve rapid development and double revenues every year, the company wants to expand its significant manufacturing capacity over the next few years by establishing multiple plants. It also stated that it will focus on India-centric, adaptable, and cost-effective technologies to support the expansion of electric transportation, with the goal of making India the world's EV hub.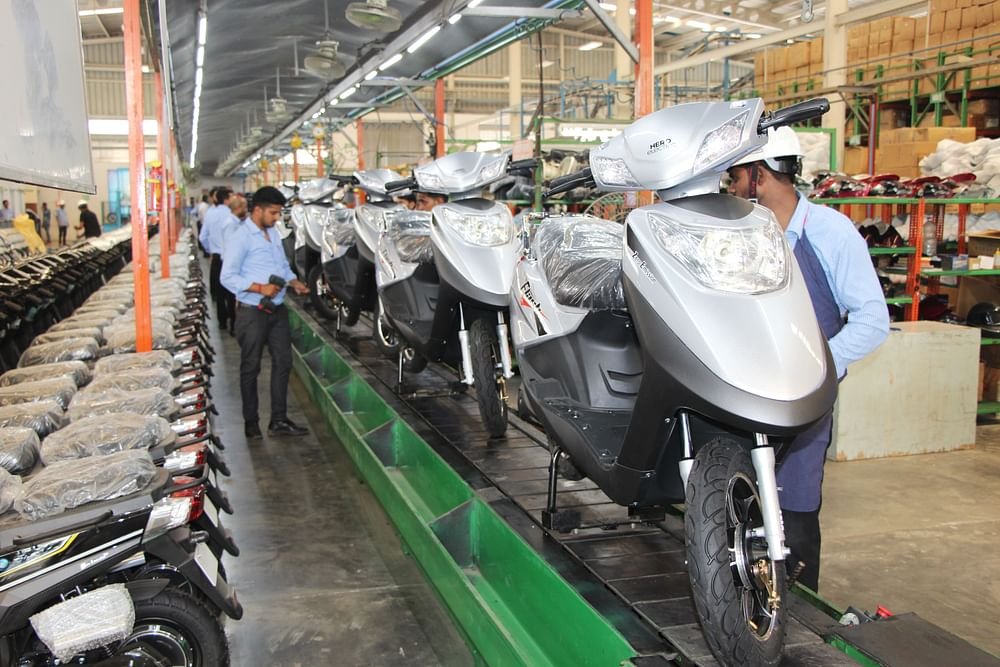 "In the short years since we obtained our initial round of funding, the EV market has changed dramatically. The rules are exceptionally favorable to the segment's growth, and despite the pandemic, the company is on track to increase by more than 2X from the previous fiscal year. In the next few years, Hero hopes to sell over 1 million devices per year. This round of funding, which is the first of a wider plan, will help us expand our production capabilities and raise our R&D spending, allowing us to keep launching creative goods that will disrupt the category.
"Hero is dedicated to its aim of zero emissions and the creation of a sustainable electric future," stated Naveen Munjal, Managing Director of Hero Electric.
"We are happy to be a part of the growth path of India's market-leading electric cars pioneer – Hero Electric – through our latest round of investments under India Growth Portfolio II," said Pankaj Gupta, GII's founding partner, and Co-CEO.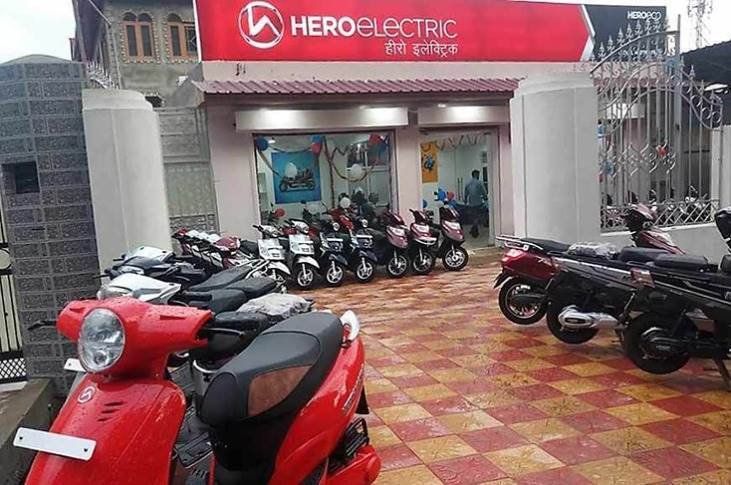 As a responsible and forward-thinking investor, GII has noted the growing significance of electric vehicles in reducing pollution and the potential they bring in India, one of the world's most populous countries and a key investment target in the firm's global strategy.
Over the last 14 years, Hero Electric has sold over 3,50,000 electric vehicles, contributed to the development of the electric vehicle ecosystem and infrastructure, and retrained 6,000 mechanics across India. Since 2011, the company has released around 15 electric two-wheelers from its Ludhiana facility. Currently, Hero Electric has over 700 sales and service outlets dispersed around the country.
In India, the electric two-wheeler sector is gaining steam, especially in the last few months. The recent 50 percent rise in FAME II subsidies, as well as a flurry of new items from established companies and newcomers to the area, have aided market mood.
Tell us what you think about Hero Electric Gets Rs 220 Crore Funding. Comment down below
Also, see
Ola Electric Raises $100 Million Long-Term Debt From Bank Of Baroda