Ola Electric Raises $100 Million Long-Term Debt From Bank Of Baroda
The largest long-term debt financing agreement in the Indian EV business has been reached by Ola Electric and Bank of Baroda. Ola Electric Raises $100 Million, and that will be used to fund and close Phase 1 of the Ola Future factory, Ola's global manufacturing base for electric two-wheelers. Ola had previously stated in December that it would invest Rs 2,400 crore in the factory's Phase 1 construction.
On a 500-acre plot of land in Tamil Nadu, India, the Ola Future factory will be built. It will be the world's largest two-wheeler plant when it reaches full production capacity of 10 million units per year.
Ola Future factory's first phase is approaching completion, after which production trials of the much-anticipated Ola Scooter will begin. The Ola Future factory, which will also function as the worldwide EV hub for Ola's line of scooters and other two-wheelers, will produce the soon-to-be-released Ola Scooter.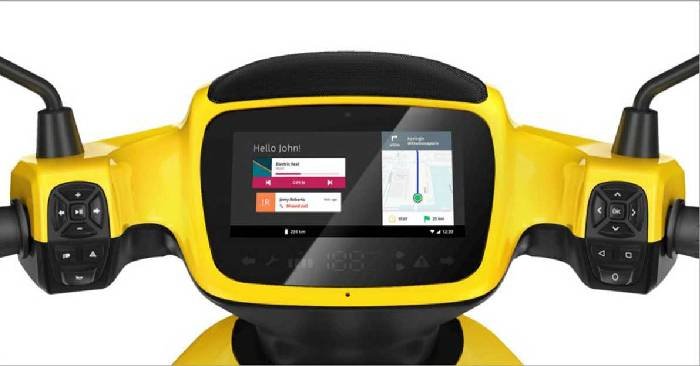 "Today's agreement between Ola and Bank of Baroda for long-term debt financing demonstrates institutional lenders' trust in our intentions to create the world's largest two-wheeler manufacturing in record time. Bhavish Aggarwal, Chairman & Group CEO, Ola, said, "We are committed to speeding the transition to sustainable mobility and manufacturing made in India EVs for the globe, and we are thrilled that Bank of Baroda has joined us in this path."
"The government has implemented a number of initiatives to encourage make-in-India and position India as a global EV leader. Ola is leading from the front, and we're thrilled to be working with them on their electric vehicle company. "We are thrilled to be associated with the Ola Future factory, which will put India on the global EV map," said Sanjiv Chadha, Managing Director and CEO of Bank of Baroda.
The highly competitive electric scooter industry in India will soon see the debut of a new player, and if the hoopla around it is any indication, its competitors should be concerned. It's the upcoming Ola Electric scooter we're talking about. It's been in the works for quite some time, and the business just teased the electric scooter as well.
Are you excited about the future factory that will be built as Ola Electric Raises $100 Million debt? Comment down below
Also, see
Audi e-tron Features And Variant Revealed
2021 Force Gurkha To Launch Soon