Hyundai Is In talk With Apple To Produce Apple Electric Car
In talks with Apple about developing an electric car, the Hyundai Motor Group said – although it later traced back the statement. The result is a 20 percent increase overnight in the Hyundai shares.
"Apple and Hyundai are in discussions, but as it is at an early stage, nothing has been decided," Hyundai said in a statement sent to the Financial Times. The value of the car company improved by £6.5 billion (around Rs6,478,47) since the announcement.
In a later regulatory file, Hyundai subsequently revised the document, in which it claimed that it addressed the common production of autonomous electric vehicles, but did not call Apple, as discussed with "various companies" the technology giant also needs to comment officially.
The news of talks between the two business giants comes only weeks after Apple has demonstrated its revived intention to manufacture its EV series, an idea developed as Titan Project since at least 2014.
Apple's EV borrowing technology, which offers 800V charge capability and more than 500 kilometers of range per charge, may be seen by collaboration between the two firms.
Apple's own 'mono cell' battery technology will most likely be utilized in every future car by Apple which uses larger cells in denser battery packs and supplied more than the typical papers. The Silicon Valley corporation also reports that it is less likely to overheat, because of using lithium-iron-phosphate.
Whilst the iPhone manufacturer is expected to improve software and battery technologies in an Apple electric car, the connection to Hyundai will allow the firm to outsource development to minimize tremendous costs, expenses, and complexities in developing its hardware. The key reason the UK technology group Dyson dismissed its electric vehicle ambitions last year was the expense of building a manufacturing distribution network.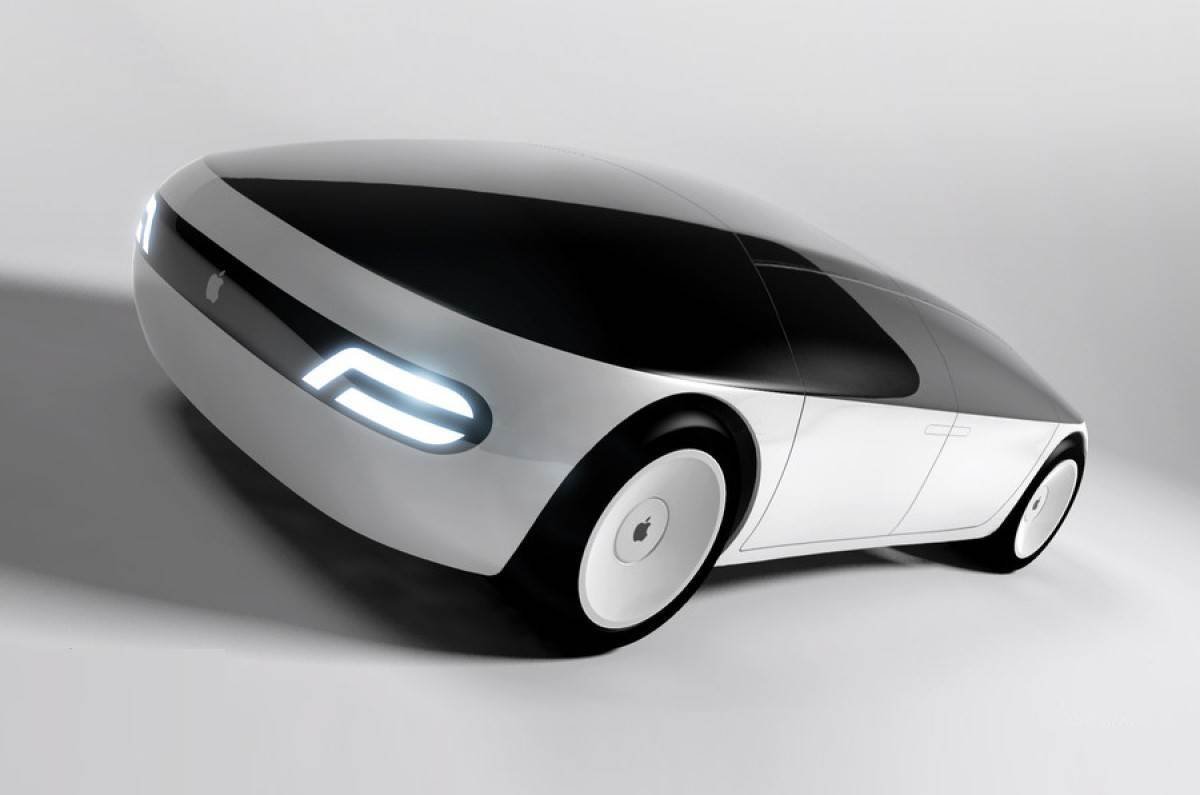 In practice, the partnership is similar to that between Apple and Taiwanese manufacturer Foxconn, which is currently constructing its EV platform, to produce iPads and iPhones so that Apple concentrates its work on the design, technology, and applications.
A possible collaboration between Hyundai and Apple will be a result of the Korean company's thriving investment and partnership arrangements. Hyundai and Kia this year injected £ 85 million (approx. Rs 847 cr) into the UK EV start-up Arrival and a continuing technical partnership with Croatian company Rimac told production of the new high-performance EVs due to Hyundai and Kia.
When the Apple Electric car joins the market, it has yet to be verified. The business has previously set a launch date of 2024 but, according to the Financial Times, Apple plans to launch its EV in 2027, a Korean publication – allegedly part of Hyundai's.
Are you excited about the Apple Electric Car? Comment down below
Also, see
2021 MG Hector Facelift Launched At Rs 12.90 Lakh And Goes Up To Rs 18.20 Lakh