Jaguar I-Pace Is Officially Set To Launch On March 9th
Electric vehicles have now become the future of the automobile sector. All carmakers are trying to put their hands on the line of EV and even some have entered into the field with their EV. One among them is Jaguar and land rover, whose I-pace SUV will be unveiled on 9th March. It will be launched digitally through a unique digital launch event. Media, customers, and fans can be a member of this launch event.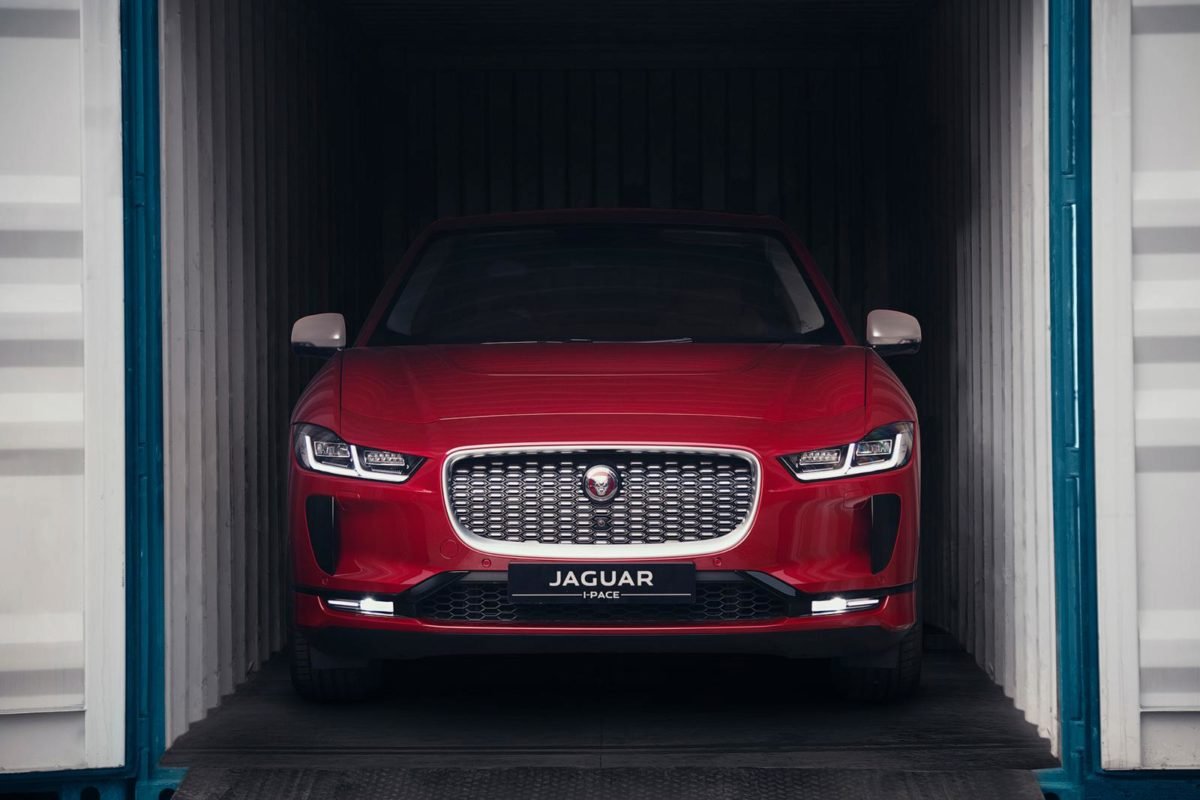 Some days ago in India, at the JNPT near Mumbai, the first unit of the All-Electric Performance SUV was landed to test and validate across India.
The I-Pace comes with a 90 kWh lithium-ion, a state-of-the-art battery that provides 400bhp of power from its two electric motors. These Lithium-ion batteries of 90 kWh will also come with an 8 year or 160,000 km warranty in order to reduce consumer tension. In three variants – S, SE, and HSE–the I-Pace will be available. In addition, variant S should be the entry levels variant, while the HSE should be the premium model of the top-spec. JLR claims that the electric SUV would be fully loaded even in the standard model. The standard feature ranges are 19-inch diamond-cut alloy wheels, full-length LED headlamps and back-lamps, and Jaguar's connected car technology "InControl."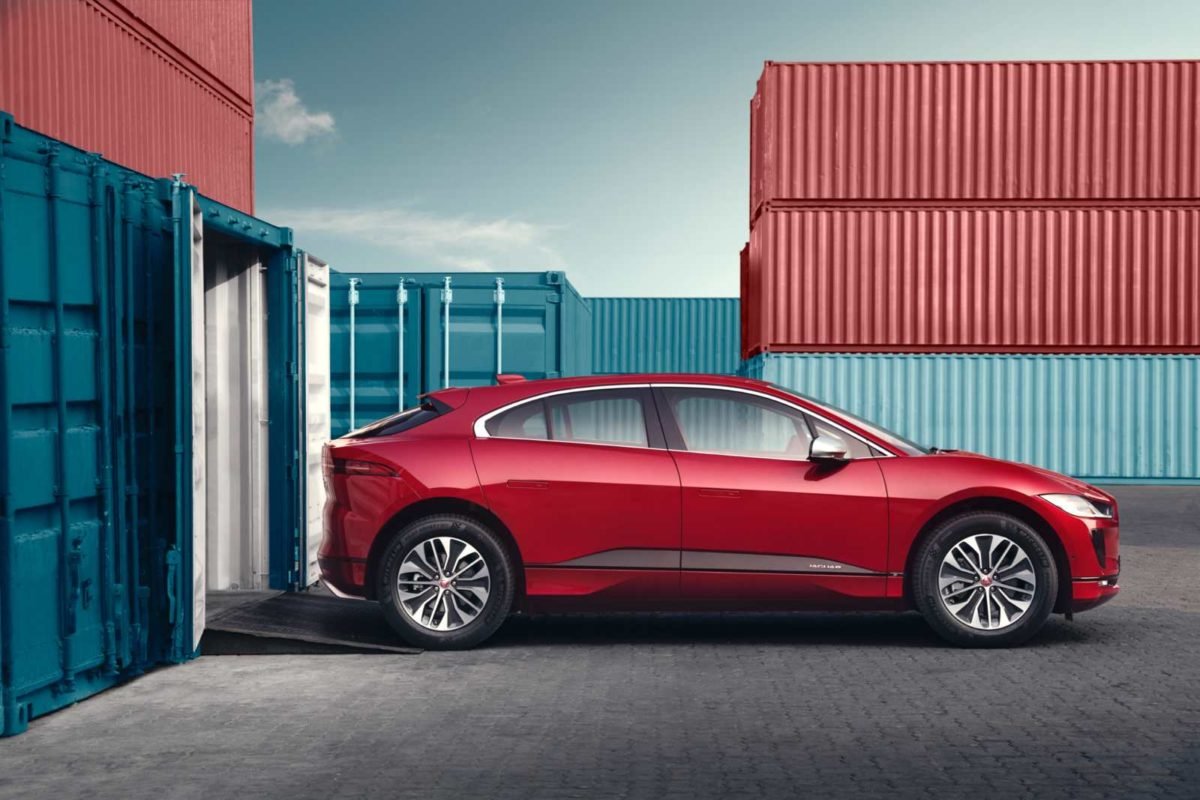 Besides this, the Jaguar I-Pace comes equipped with numerous other functions including a 16-way sports seater adjustable, fully digital instrument panel, PiviPro interface touchscreen infotainment system, temperature control touch screen, and other adjustments, meridian sound system, 3D surround camera, driver condition monitor, animated directional indicators, a head-up display, etc.
I-Pace is supplied with a 470 km range at a single charge. The Mercedes-Benz EQC and Audi E-Tron are to compete in the Jaguar I-Pace. However, JLR works with Tata Power, providing I-Pace with access to the 200 plus EV charging stations in 23 cities in India, to the I Pace as a major benefit.
Jaguar Land Rover India's President & Managing Director, Rohit Suri, said: "We are delighted to have yet another digital experience curated for the launch of Jaguar I-PACE in India, following the fabulous response to the Land Rover Defender's digital launch. This immersive and active multimedia event would offer an outlook on a future-oriented community, which is built practically from a sustainable environment viewpoint, incorporates innovative technology, and promotes successful mobility modes such as electric cars.
Are you excited about the launch of Jaguar I-Pace ? Comment down below
Also, see
BMW 2 Series Gran Coupe Petrol Variant Launched
Renault India Have Offered A February 2021 Discount