LEVC TX London Cab To Make Its Way To India soon
The iconic London Taxi, also known as the LEVC TX, is making its way to India in its latest edition. The TX's manufacturer, London Electric Vehicle Company (LEVC), has teamed with Exclusive Motors, which also distributes a few other luxury brands in India. LEVC is based in Coventry, UK, and is owned by Chinese automaker Geely.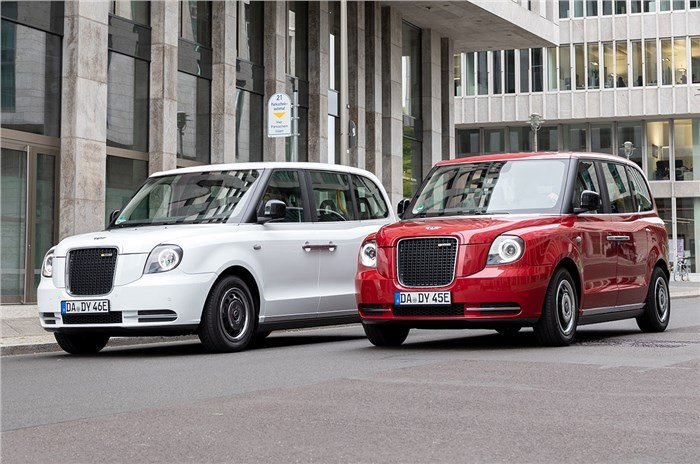 The latest LEVC TX London Cab, which was revealed in 2017, was made utilizing aluminum bonding technology, according to LEVC, guaranteeing that the structure is light enough to offset the battery mass. Its design is a mix of old and new: the Hackney Carriage Bodystyle is readily recognizable as a London taxi, but it features a modern front end with LED running lights and clean aesthetic lines. The TX is slightly taller than its predecessor (the TX4) and is around 280mm longer at 4,860mm. To provide beautiful access to its six-person interior, the rear passenger door opens 90 degrees and is rear-hinged.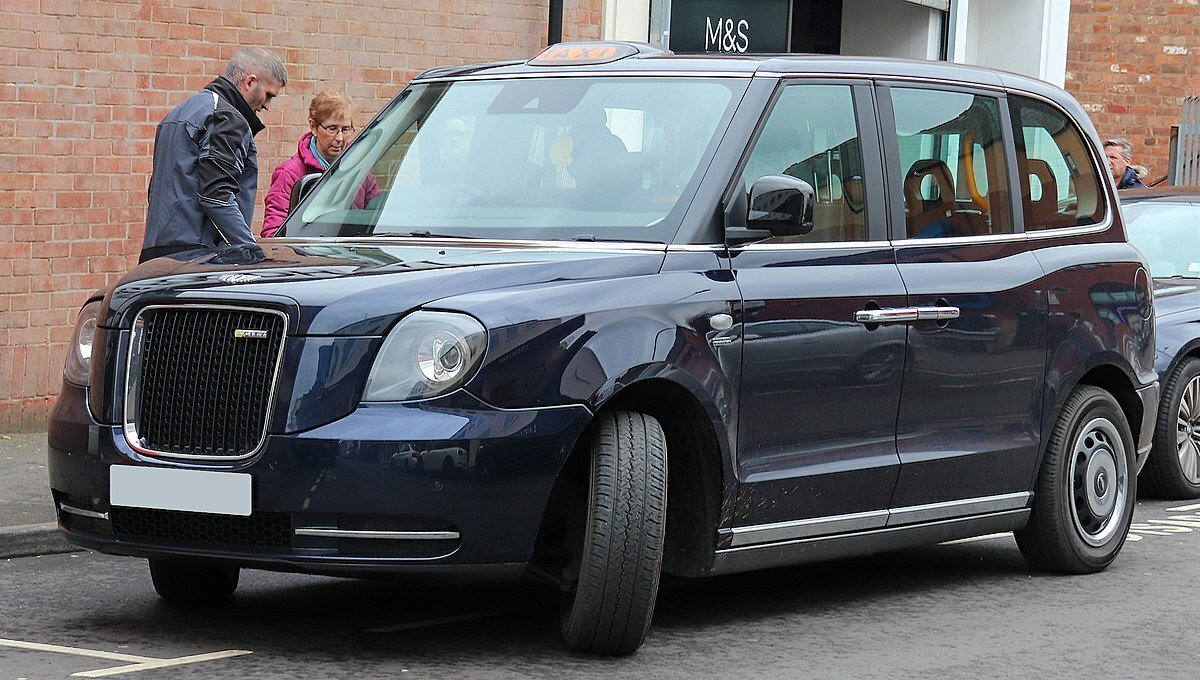 The LEVC TX is driven by a full-electric hybrid drivetrain, unlike the earlier London Cab, which was powered by a diesel engine. It runs in full-electric mode all of the time and is powered by a 1.5-liter three-cylinder turbocharged petrol engine from Volvo that produces 81 horsepower. External charging is also possible, thanks to the charge ports on both sides of the grille.
The new LEVC TX London Cab is equipped with an LG Chem-supplied 33kWh battery pack that drives a 110kW Siemens-built electric motor for traction. When the battery pack isn't enough to keep the vehicle running, the petrol engine kicks in to charge the battery. As a result, the TX is classified as a range-extended EV rather than a hybrid.
"India is a burgeoning market for electric vehicles, and there could not be a better time for LEVC to make its foray into the country," said Satya Bagla, managing director of Exclusive Motors. In the next days, the vehicle's technology, looks, and practicality will undoubtedly win over Indian customers."
Are you excited about the LEVC TX London Cab making its way to India?
Also, see
Mini Cooper SE India Bookings To Commence This Month