Mahindra Electric SUVs To Be Showcased In India On Feb 10
In February of last year, Mahindra released three new electric SUV ideas as teasers. After a year, the automaker is preparing to unveil its newest lineup of Mahindra Electric SUVs in India.
Mahindra has declared that the Mahindra EV Fashion Festival in Hyderabad on February 10, 2023, would feature a display of their new electric SUV line.
The Mahindra Advanced Design Europe in the UK is where the born electric range made its debut.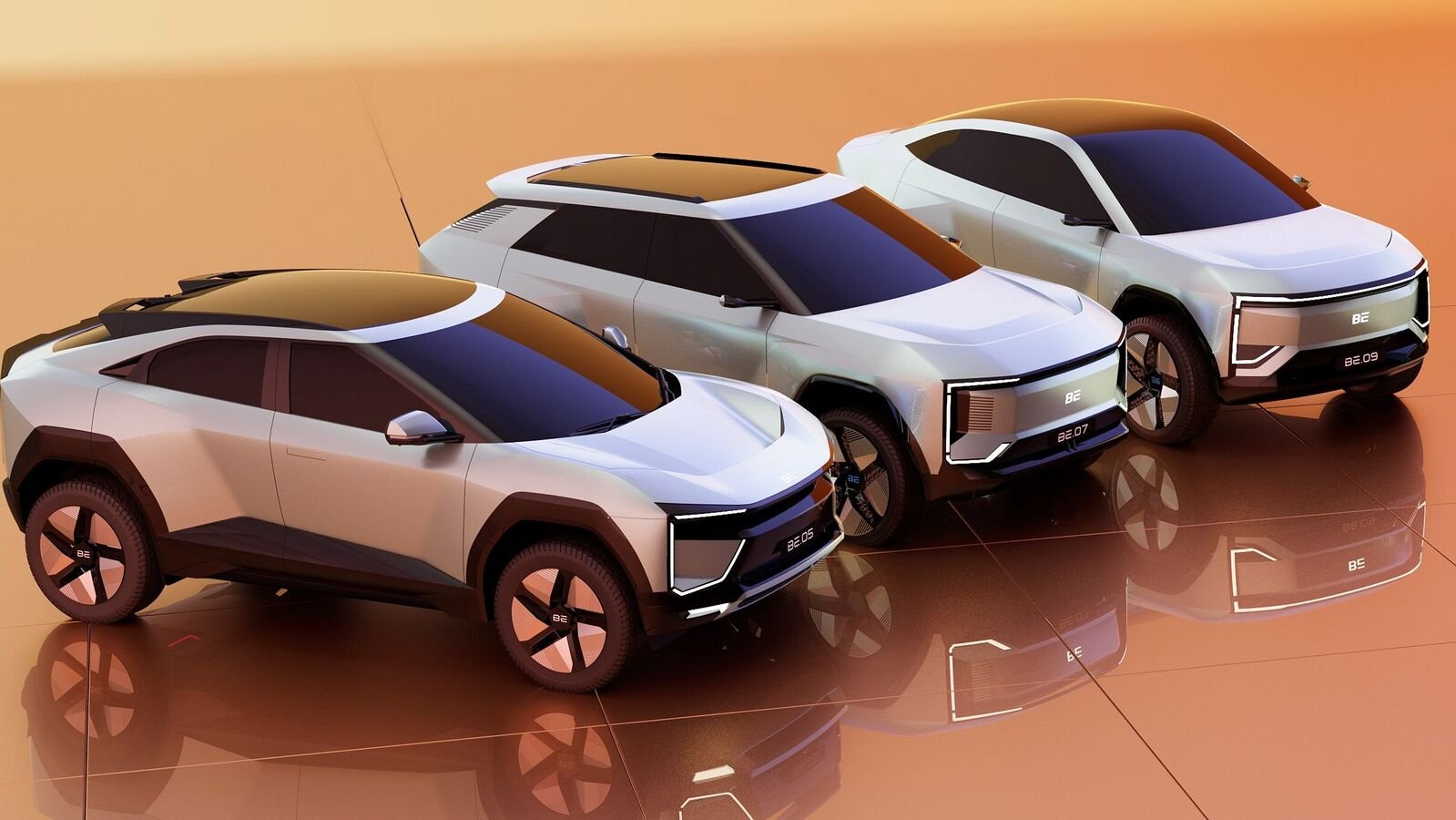 The new Mahindra Electric SUVs are built on the INGLO platform, which is a variation of the MEB design used by the VW Group. It supports single and multiple motor configurations as well as battery packs with a capacity of 60 kWh to 80 kWh.
Mahindra's future EV range will be divided into two sub-brands: BE and XUV.e. The BE range includes the BE.05, BE.07, and BE.09; while the XUV.e line-up comprises two SUVs called the XUV.e8 and XUV.e9.
Are you excited about the Mahindra Electric SUVs? Comment down below
Also, see
Nissan Max-Out Revealed – Things To Know
Follow us on Instagram – here