Maruti Suzuki EV Car To Launch By FY2025
By the financial year 2025, Maruti Suzuki plans to deliver its first compact electric vehicle (EV) in India, with a price tag of little over Rs.10 lakhs (ex-showroom).
Surprisingly, Suzuki Motor has decided to introduce the compact electric vehicle in India first, before moving on to Japan and Europe.
The Maruti Suzuki EV Car, which is expected to be available for 1.5 million yen (Rs. 10.24 lakhs) or less (after government subsidies), should give Maruti Suzuki a leg up in the EV competition.
The carmaker, which has about a 50% market share in the country, intends to keep its lead by adding electric vehicles to its inventory in the coming years.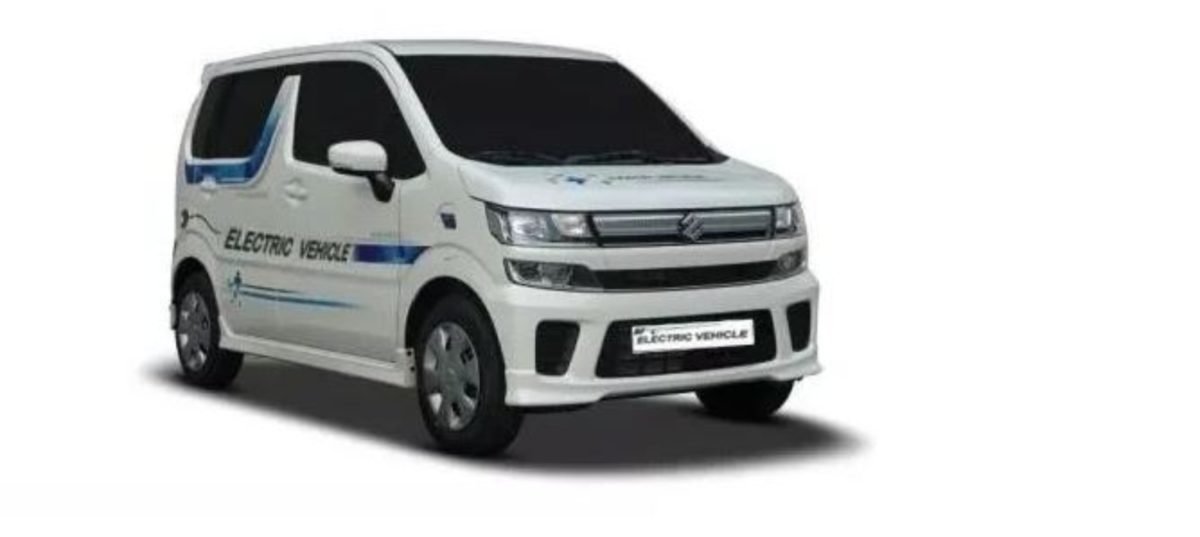 Maruti Suzuki is partnering with Denso and Toshiba to establish a Lithium-ion battery manufacturing plant in India in order to aggressively price its EVs (and hybrids).
Suzuki has also indicated that by March 2026, it will invest 1 trillion yen (Rs. 68,000 crores) on EV research and development.
Unmasked testing of an electric hatchback based on the Wagon R has just been discovered on Indian roads. Unless Maruti has anything else up its sleeve, the Wagon R EV is expected to be the company's first mass-market all-electric vehicle.
What is your expectation from the Maruti Suzuki EV Car? Comment down below
Also, see
BMW Motorrad C 400 GT Teased, To Launch By October 2021
Hyundai Alcazar Bookings Crosses 11,000 Units Mark In Just A Month