MG 4 Electric Gets 5-Star Rating In Euro NCAP
The most recent set of Euro NCAP safety tests gave the MG 4 EV an exceptional 5-star grade. The MG 4 EV, a midsize electric hatchback, will be on display by MG India at the upcoming Auto Expo 2023. It was revealed in July of this year.
The MG 4 Electric hatchback will compete with vehicles like the BYD Atto 3 and the forthcoming Kona Electric facelift if it is made available in India.
In testing with adult occupants, the MG 4 EV received 31.6 out of 38 points, or 83 percent. It also received an 80 percent rating in the kid occupant testing, earning 39.5 out of a possible 49 points. In safety system evaluations, the MG EV hatchback scored 12.6 out of a possible 16 points, or 78 percent. The MG 4's lowest score in the tests for vulnerable road users was 75%; it received 40.6 out of a possible 54 points. Although the test vehicle had a left-hand drive, the rating also applies to the right-hand drive model.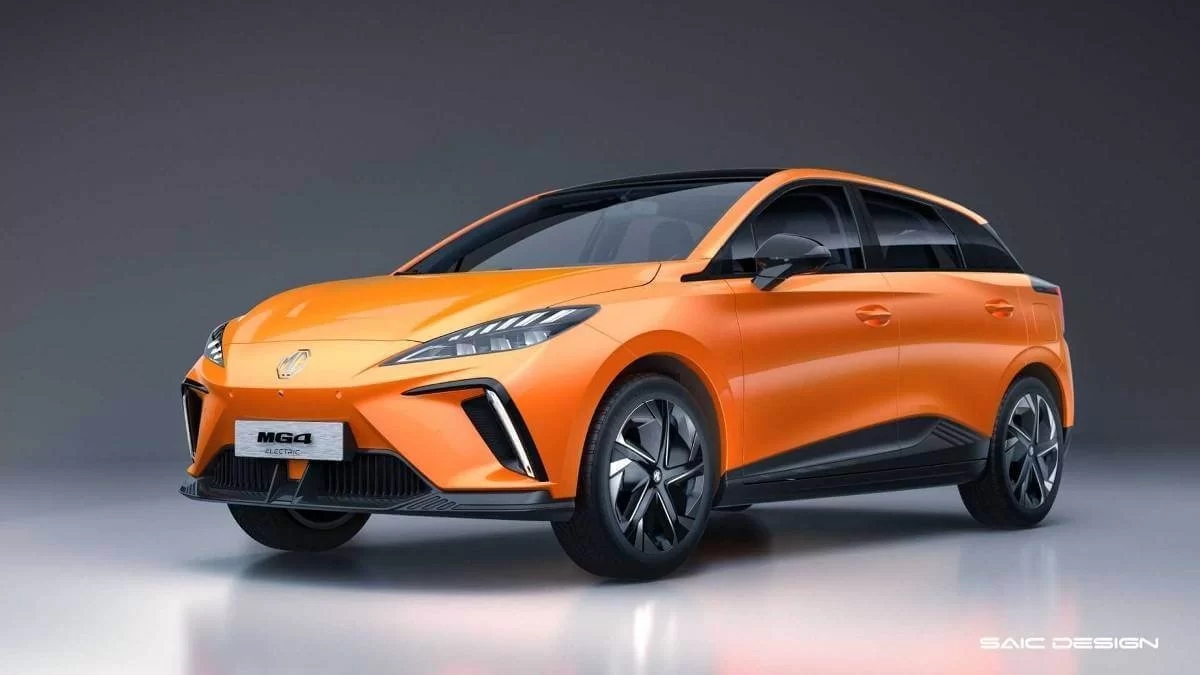 In addition, the Euro NCAP safety evaluations gave the BYD Atto 3 a 5-star grade. In contrast, the BYD performed higher on the tests for adult and child occupants, scoring 91 and 89 percent, respectively. The Atto 3 performed marginally worse than the 4 EV in the test for vulnerable road users and safety systems, scoring 69 and 74 percent, respectively.
The MG 4 Electric is an all-electric vehicle that was built on the modular, scalable platform developed by its parent company, SAIC, where the battery pack is structurally integrated into the venue. There are two battery packs for the MG 4: a 51kWh and a 64kWh. The latter produces 203 horsepower whereas the former only produces 170. Both vehicles have a single motor and rear-wheel drive, and their combined torque output is listed at 250Nm.
The MG 4 EV's batteries can be fully charged from 10% to 100% using a 7kW AC charger in 7.5 hours for the 51kWh battery pack and 9 hours for the 64kWh battery pack, respectively. The batteries can be charged from 10% to 80%, however, in 35 and 39 minutes, respectively, using a 150kW charger.
The MG 4 Electric could arrive in this country as an entirely built unit (CBU) or as a completely knocked down unit (CKU), according to MG India's current market launch evaluation. The MG 4 EV might debut after the Air EV if it does make it to India.
Are you excited about the MG 4 Electric? comment down below
Also, see
Kawasaki KLX 150BF Is Being Considered To Launch In India