MG Comet EV Teased Before Its Launch On April 19
The twin display configuration for the Comet EV in India has been formally teased by MG Motor India. On April 19, the future little EV is scheduled to make its national debut. The twin display configuration on the MG Comet EV consists of a 10.25-inch touchscreen infotainment system and a 10.25-inch instrument cluster, according to the official teaser. Widgets of varying sizes are included in the infotainment system on the left, and three entirely customizable packages will also be made available so that the user interface can be tailored to the desires of the consumer.
The gadget will offer navigation, entertainment, and connection. MG Motor India also said that the infotainment system would have features like voice command to make it simple for drivers to access certain features without being distracted.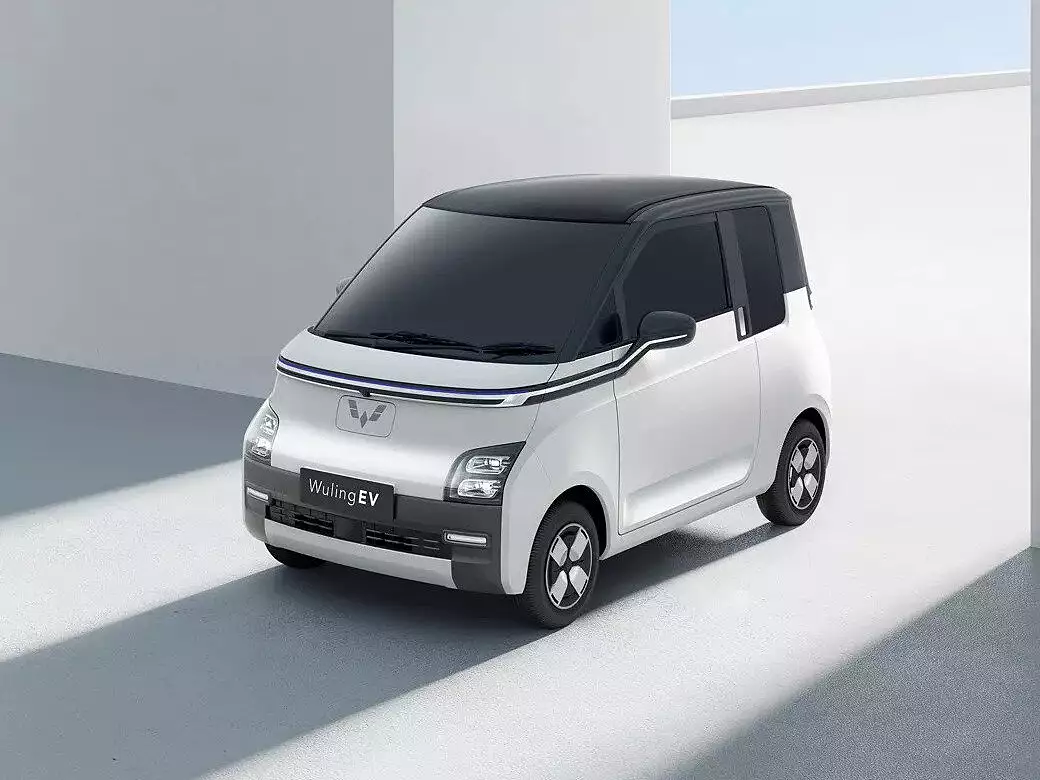 The dashboard of the soon-to-debut MG Comet EV will have a single-piece screen that houses the 10.25-inch touchscreen entertainment system and a 10.25-inch digital instrument panel. The infotainment system, as previously indicated, includes widgets of varying sizes and three entirely customisable pages to give users access to a variety of entertainment, navigation, and connectivity options. There will also be a voice control capability accessible. An iPod-inspired twin-spoke multi-function steering wheel is also included inside the EV.
Prior to the EV's market launch, the interior of the vehicle was teased a few days ago. A two-spoke steering wheel will have two control settings on each side, according to the teaser. The wheel's multipurpose, round buttons are reminiscent of Apple's iPod. They'll probably power the infotainment system's voice controls and music playback. The dashboard also features two 10.25-inch screens that are set up in a dual-screen arrangement. Under the screen are two horizontal AC vents and rotary air conditioning controls with chrome accents.
The EV is predicted to be 2,974mm long, 1,631mm tall, and 1,505mm wide in terms of dimensions. Its wheelbase is expected to be 2,010mm.  The next EV's mechanical components are believed to include 17.3kWh and 26.7kWh battery packs. The battery will be connected to an electric motor that can produce between 45 and 50 bhp of power as well as between 90 and 110 nm of peak torque.
Although the pricing of the impending four-seater electric vehicle has not yet been disclosed, market estimates indicate that it would cost between Rs 10 lakh and Rs 15 lakh. Everything is priced ex-showroom.
Are you excited about the MG Comet EV? Comment down below
Also, see
2023 Isuzu D-Max And Mu-x Launched, Now Comes With Some New Features
Follow us on KooApp – Here