MG Cyberster concept descendant with electric power revealed
Mg has revealed the concept of its sports scar which uses electric power to run. Mg named it MG Cyberstar and it is designed by China's SAIC design. It looks a bit like an updated, synthwave version of the classic MG B. It means that It will be the Cyber Roadster or an MG B-EV.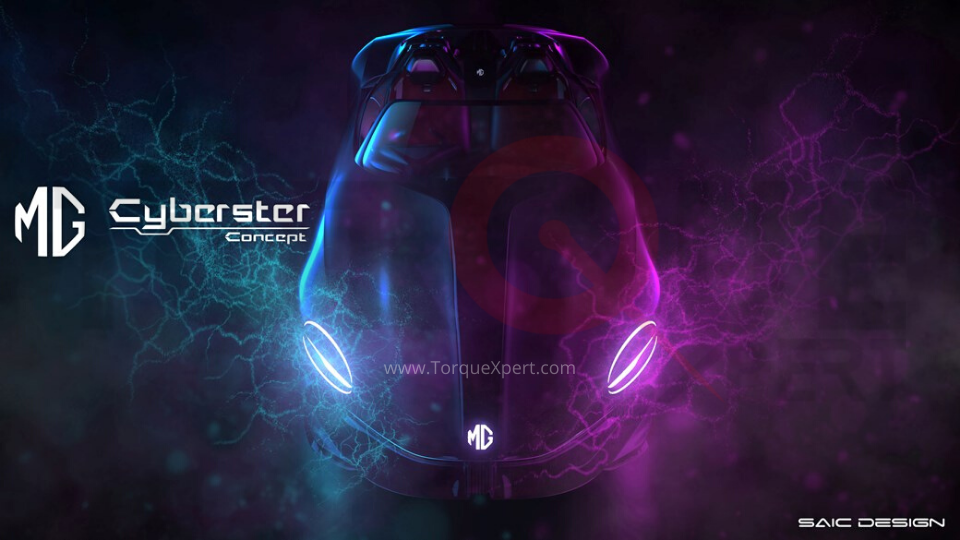 Though there are no specific details of any production work intended to be released, MG Cyberster is rumored that it will have some features like 5G connectivity, Level 3 autonomous driving features, and so on. As seen on the photos, on exterior the MG Cyberster will include features like a long bonnet, a sharply raked rear end, and illuminated MG badges.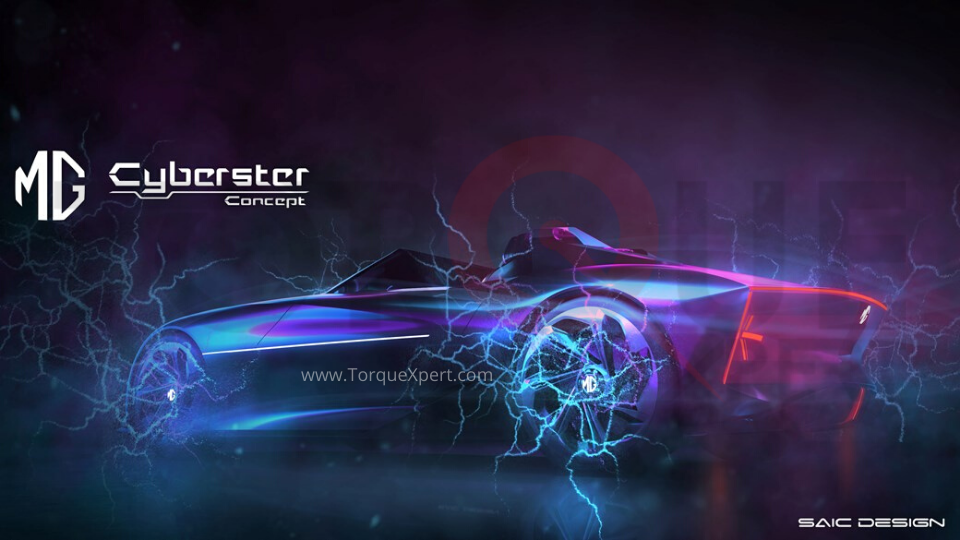 Then, in 2017, the brand showed off the E-Motion concept, an electric four-seat sports coupé that was supposed to enter production this year. Rumors say this has been pushed back to 2021, but it's not truly clear whether the production-intent remains. The car bears no resemblance to the last roadster the brand produced, the MG TF.
The Concept car is claimed to be powered by an in-house-developed electric powertrain which can give 0-100 kmph speed in less than 4.0 sec and a range of more than 500kms.
Can the MG Cyberster win the EV market? Comment Down
Also, See
MG Gloster: The upcoming luxury premium SUV from the house of Morris Garages
MG Motors and Madklinn to offer Car Sterilization
2020 Mahindra Thar will be launched on August