MG has released the Gloster SUV 's official teaser video which is set to be unveiled in the Indian market soon.
The MG Gloster is the flagship of the automaker, said to come with next-gen automotive technology, and was first seen at Auto Expo 2020 before being teased on MG 's official India website in June. Even some of the car's test mules were found.
The trailer for the MG Gloster reveals the autonomous features that the SUV will carry. It can be seen that safety features powered by the technology are going to be strong. The Gloster teaser shows the autonomous parking, collision avoidance, and emergency stop systems that come with the vehicle.
MG Motor says the Gloster will clash with the Volvo XC90 and will oppose Jeep Grand Cherokee and Toyota Land Cruiser, all of which are no longer on sale here.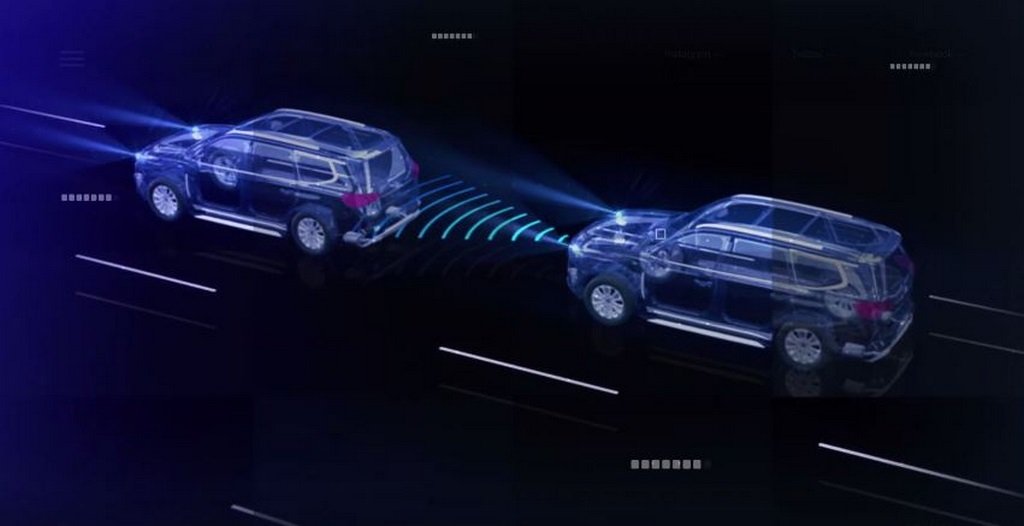 The catch is the MG Gloster priced around the Rs. 45 lakhs (ex-showroom) area, amid rivaling products that sit around the Rs. 80 lakhs (or above) range.
A 2.0-liter diesel engine generating 218 PS of maximum power and 480 Nm of peak torque will drive the full-size SUV, which will come with 6- and 7-seater configurations. This will be mated to an auto gearbox of 8 speeds. There will also be 2.0-liter turbo petrol.
Are you excited about the MG Gloster? Comment down below
Also, see
Maserati Ghibli Trofeo and Quattroporte Trofeo revealed with 580-horsepower
BMW X3 M India will be launched at the end of August