Ola Electric Bike Officially Confirmed By Bhavish Aggarwal
Bhavish Aggarwal, the CEO of Ola, has confirmed the company's intention to launch electric bikes soon. He tweeted a few times to validate this information.
On Twitter, he also created a poll asking his fans which type of bike they preferred: Sports, Cruiser, Adventure, or Cafe Racer. The category of Sports is now receiving the most votes out of all of them.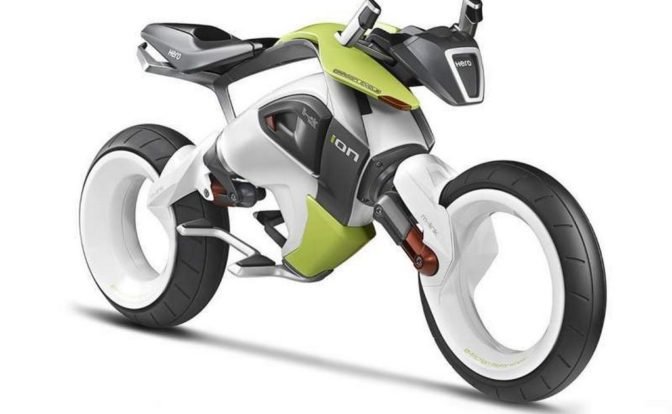 The S1 scooter, the first item produced by Ola Electric Bike, has become quite well-liked since it was introduced. Three trim levels of the electric scooter are offered: S1 Air, S1 Standard, and S1 Pro.
The forthcoming electric bike is anticipated to use the same technology, but with more features, a longer operating range, and greater power.
Next year, further information about the bike will be made public. We estimate that it is now in the planning stages and that it will take a few years before it is available in showrooms.
Ola has some ambitious plans to introduce an electric car for the Indian mass market in the future in addition to the electric bike. Rumor has it that their first electric vehicle would be a hatchback with an estimated cost of less than Rs. 10 lakhs.
Are you excited about the Ola Electric Bike? Comment section below
Also, see
2022 Aprilia RS 660 Extrema Revealed
Follow us on Instagram – Here